WELCOME TO FRESH ART PHOTOGRAPHY
Hi! I'm Jodie Allen and I'm SO glad you found my little corner of the internet today! I've been capturing families in St. Louis, MO and surrounding areas for over 10 years and I don't plan on stopping anytime soon! You will find that I am passionate about my work, my family, hiking and soccer. I love to mix my personal life and business because I am not one without the other. Take a look around, pop into the blog (yes, I still blog!) and follow me on social media – Instagram is my fav!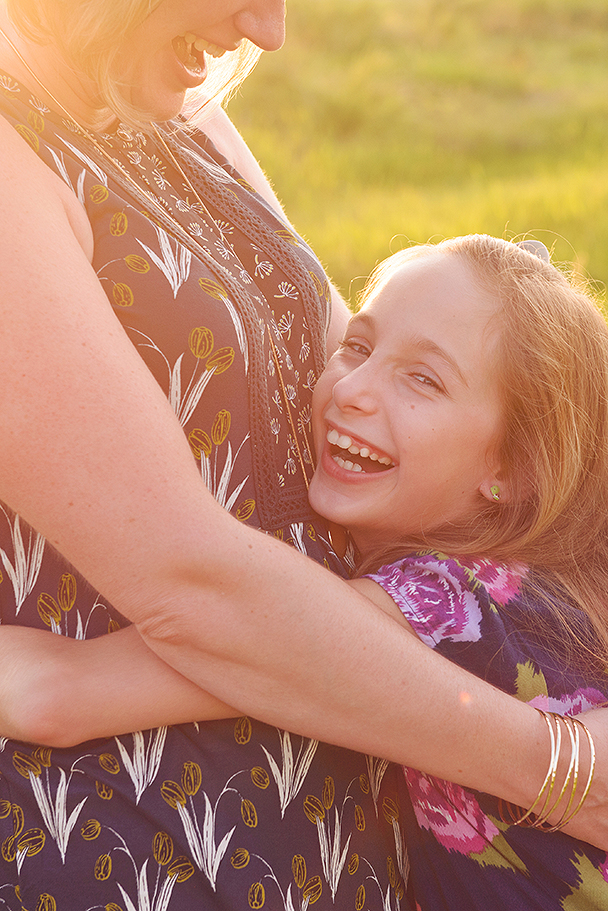 We are all so busy these days! Most nights I collapse into bed unable to do one more thing and I'm sure you're the same. As I was thinking about the future of Fresh Art Photography I realized that besides taking beautiful photos, my main goal is to make life easy on my clients. Because of that, I've decided to move to all-inclusive photography packages!
What does all-inclusive mean? It means that every session comes with the high-resolution digital files. It also means that I still offer all the amazing products I have always offered in case having me handle the ordering is best for you. Ordering through me is optional and I give you a list of the best vendors for printing on your own. No matter what though, you get to keep all of the images from your session on a custom flash drive!
Let's plan your next session!