We launched Fresh Art on July 1st 2009 and since then we've had a blast having our monthly contest to see who that month's Fresh Favorite is… but then December hit and we're pretty slow!
Not SLOW slow because we are cranking out the orders and getting things ready for Christmas gifts, we just haven't had many sessions this month… a fairly welcome break considering Kim went on vacation and my family was sick for three solid weeks! So rather than have a December Fresh Favorite we will bump them all to our January contest!
BUT… in an effort to send out a big huge giant THANK YOU to our clients we decided to have just ONE MORE Fresh Favorite contest this year!
So this is our official 2009 Fresh Favorite Contest!
And are you ready for this???
The winner of this contest gets our biggest prize yet… $500 gift card to use towards any session we offer in 2010! FIVE HUNDRED DOLLARS!
Awesome right?
So HERE ARE THE RULES:
Leave a comment on THIS post… (and for the families participating in this contest PLEASE explain this to your family and friends as we ALWAYS get lots of comments on the WRONG post and can't count those votes!)… and basically, the most comments win! Contest ends FRIDAY NIGHT AT MIDNIGHT!
Only ONE comment per person but you are welcome to ask anyone you want to vote for you! This is a pretty big prize! $500!!!
#1 Bryce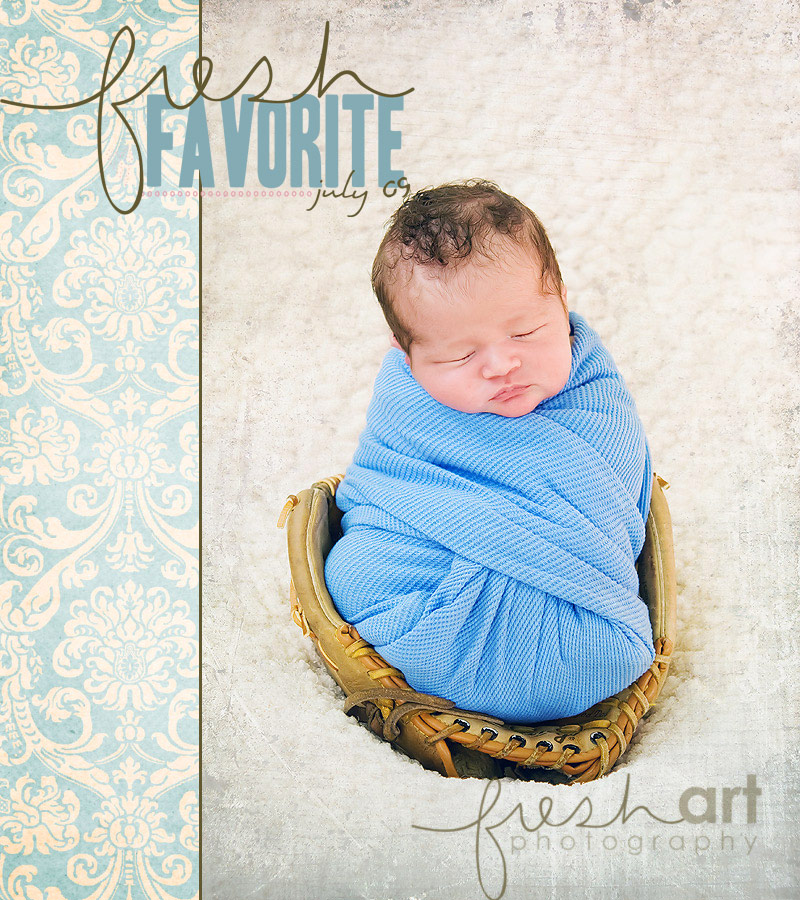 #2 Jarvis
#3 Nicoson
#4 Karsten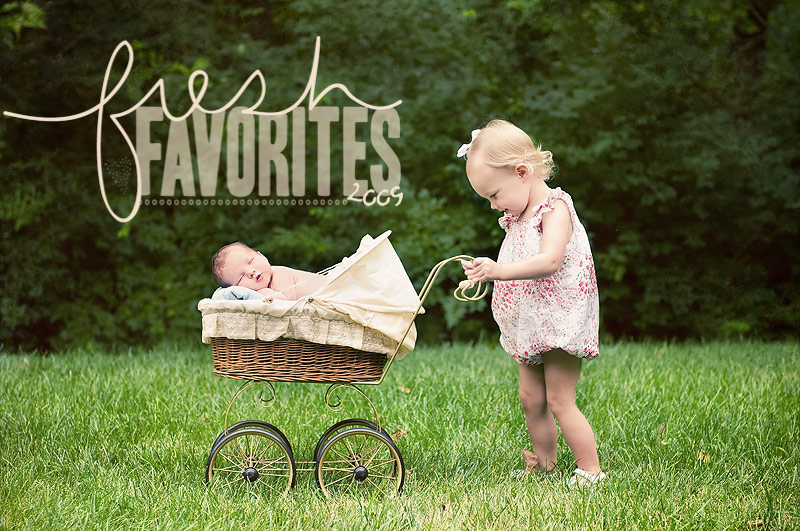 #5 Jamieson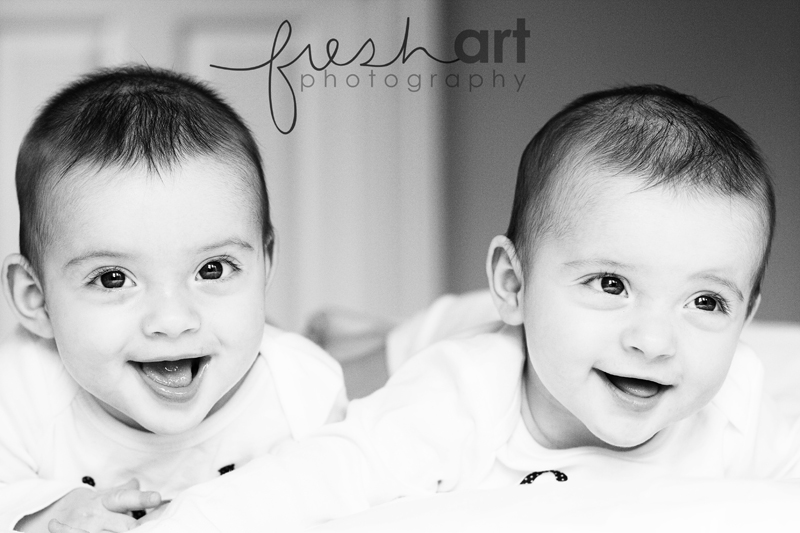 #6 Goltermann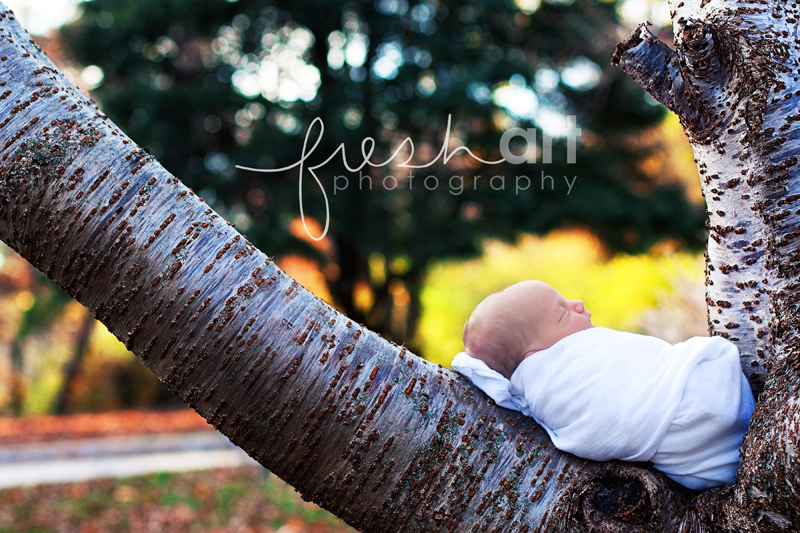 GOOD LUCK!
Details:
$500 may be spent towards any session in 2010. The gift certificate may not be split up between sessions and all must be used towards one session only. You may gift this to someone else but the same rules apply. No other discounts or coupons may be used on this session. Packages and prices are subject to change from the time of booking to the time of your session. You may book your session at any time for any of our available dates in 2010. Session can not be booked in September or October of 2010. Please let us know if you have any other questions!
Have fun and bring on the votes!