I am SO excited to announce these again this year!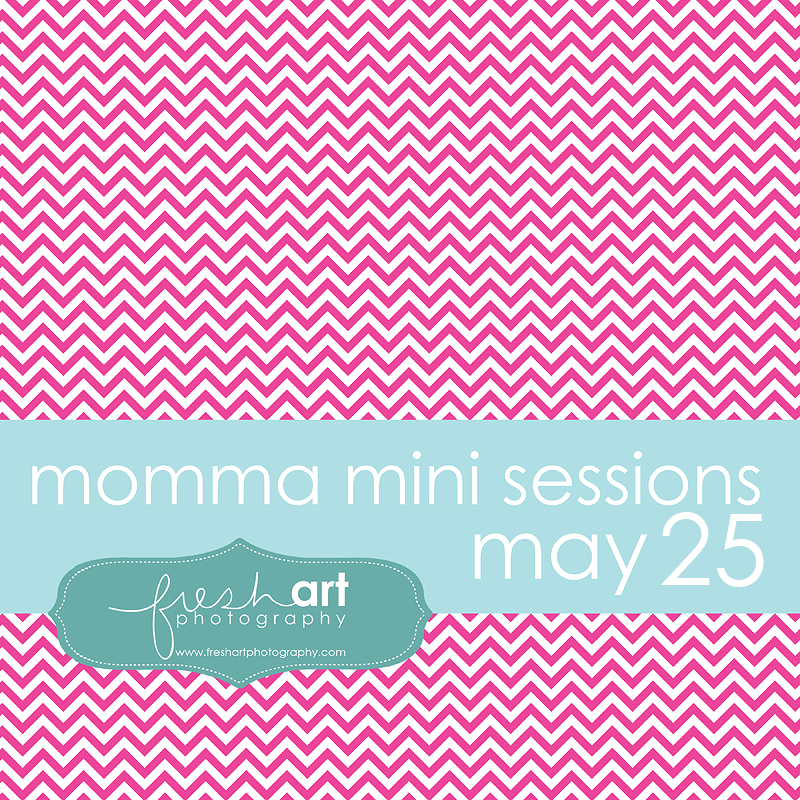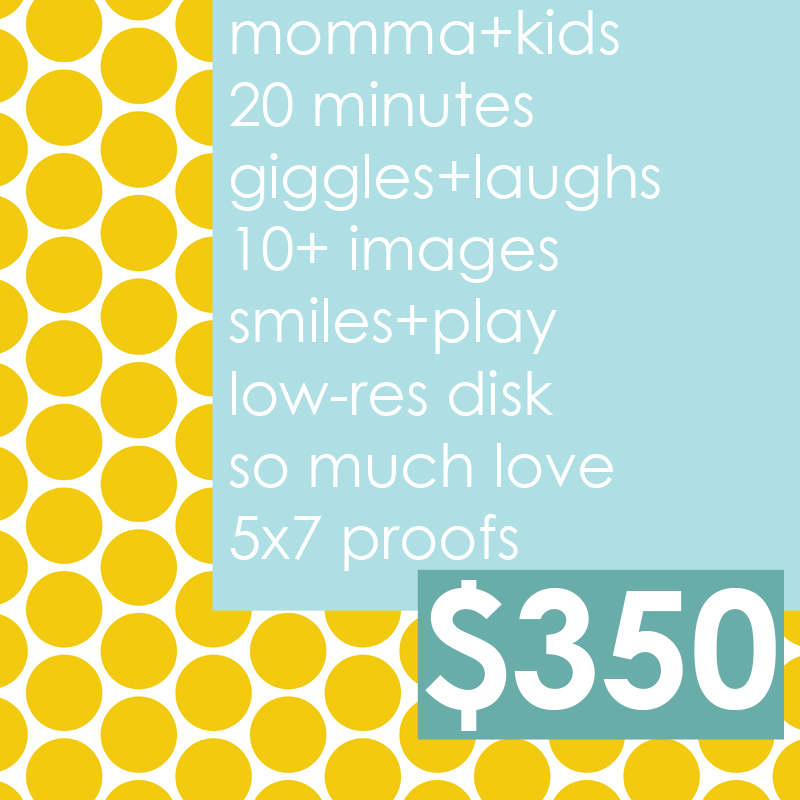 One of my favorite parts of this job is capturing moms with their kids! We so rarely get to be on the other side of the lens and I think that's the most important place to be! This is the BEST Mother's Day gift you could ask for and the result is an excellent Father's Day gift so treat the whole family!
Here are some favorites from last year!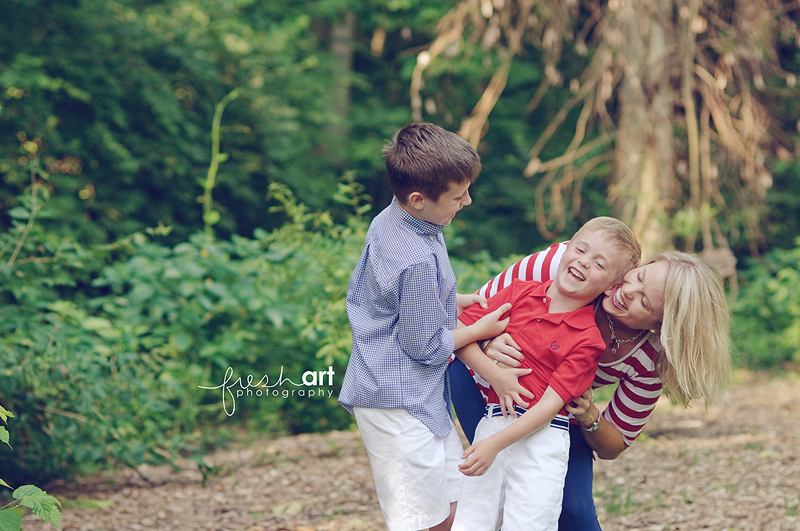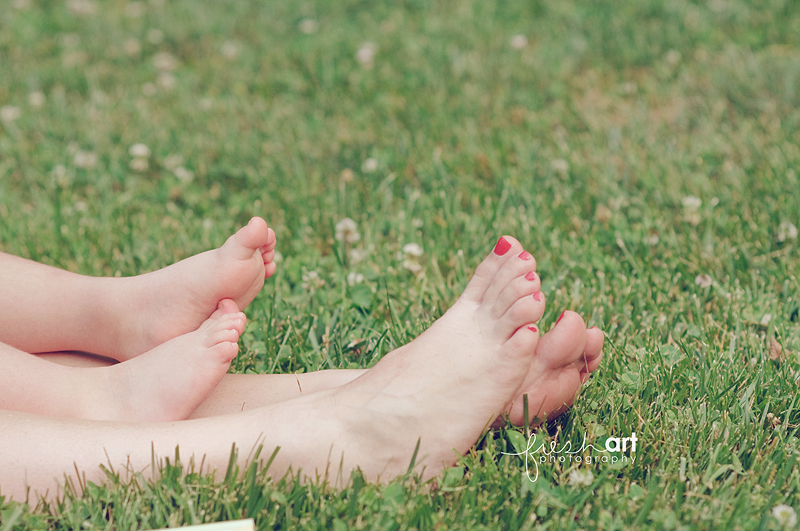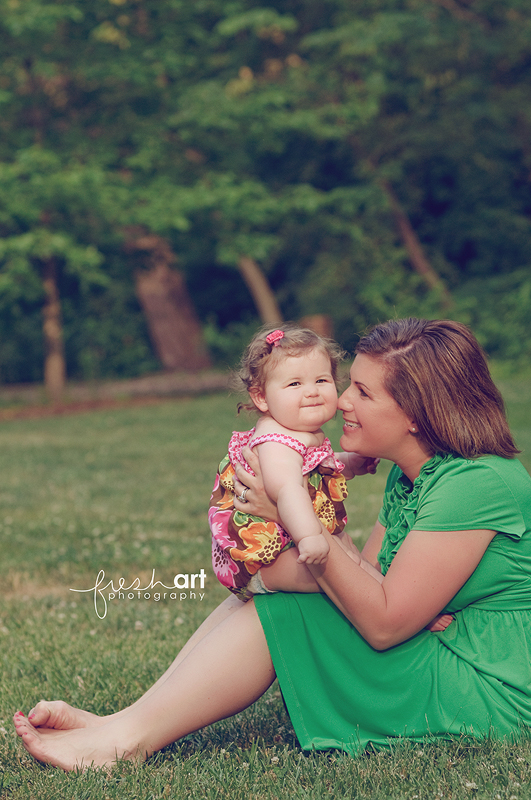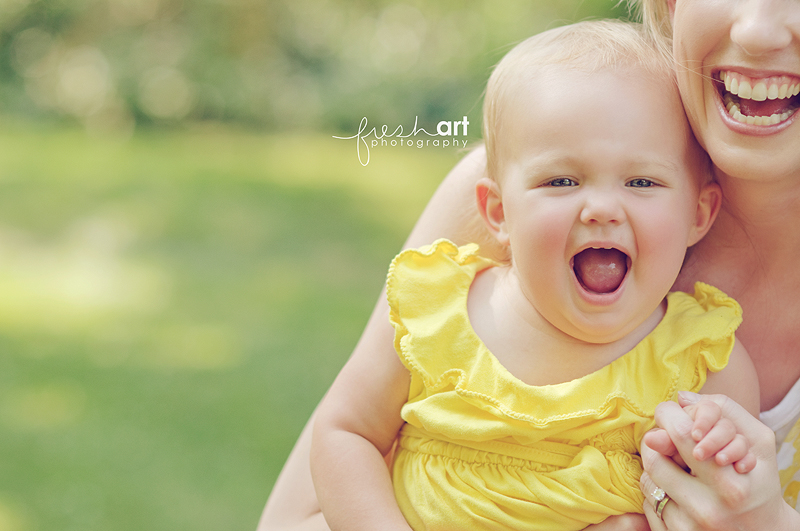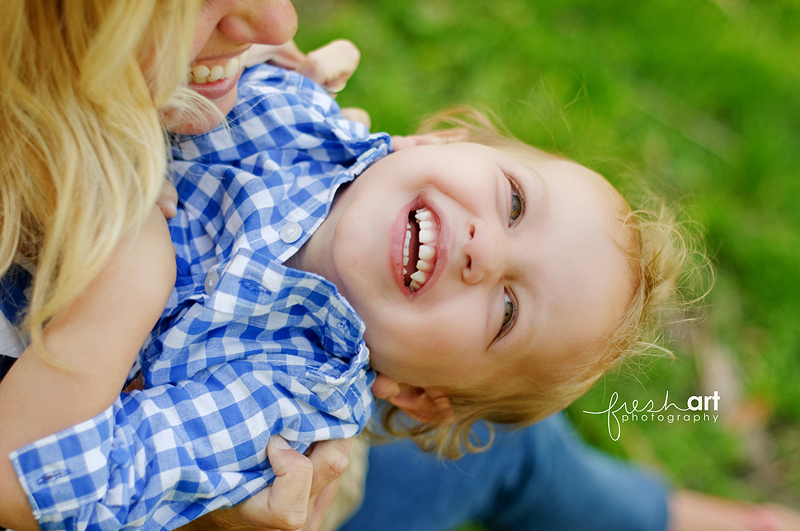 Email us to find out details about location/times and to get your name on our list!