Last week we got to meet up with little Aubrey at just fives days old! She was a peanut and SO sweet (and SLEEPY which we of course love!). We were able to do so many fun shots with her because she just slept on and on for us!
Normally our clients book us months in advance… we've even had a few moms call us before they have told their family they're pregnant! HA! But more and more lately we're getting last minute calls like we did from Aubrey's parents who called us three days after she was born! That's happened more in 2011 than ever before and although it makes us scramble quite a bit, we ALWAYS fit in our babies! And we have to give a big shout out to Clary Pfeiffer and LeLe Photography for sending us some referrals lately (Aubrey was referred from LeLe!)! We SO love that other awesome St. Louis photogs are sending clients our way! Thanks girls!
Also, tonight I am working on adding a tab to our blogsite called "the studio" so please check it out! Some of the behind the scenes shots I'm going to share here will be in there with MUCH more so you can see where we're setting up camp these days (and more importantly, WHY!)!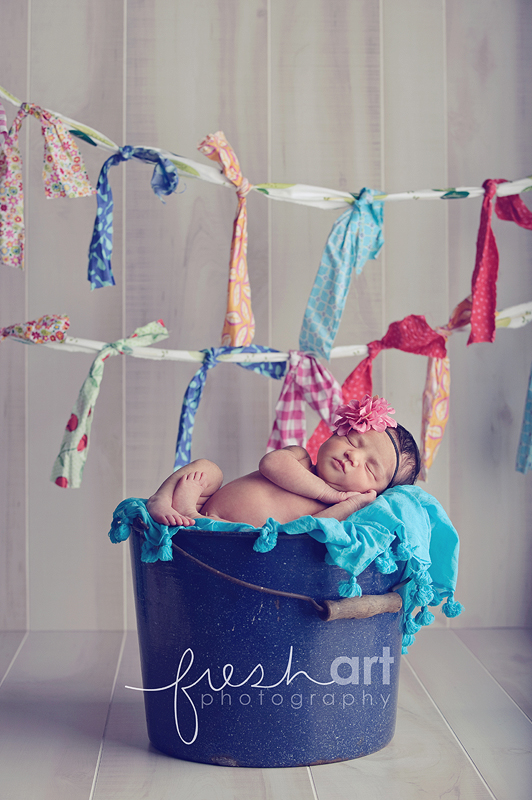 We just can't let our fabric backdrop die! So we cut it up and threw this together just before they got there! Total credit to Kim for the idea!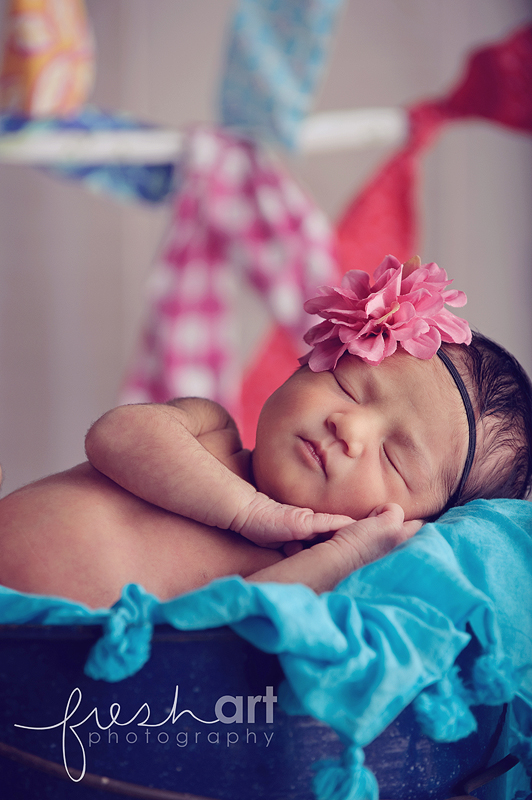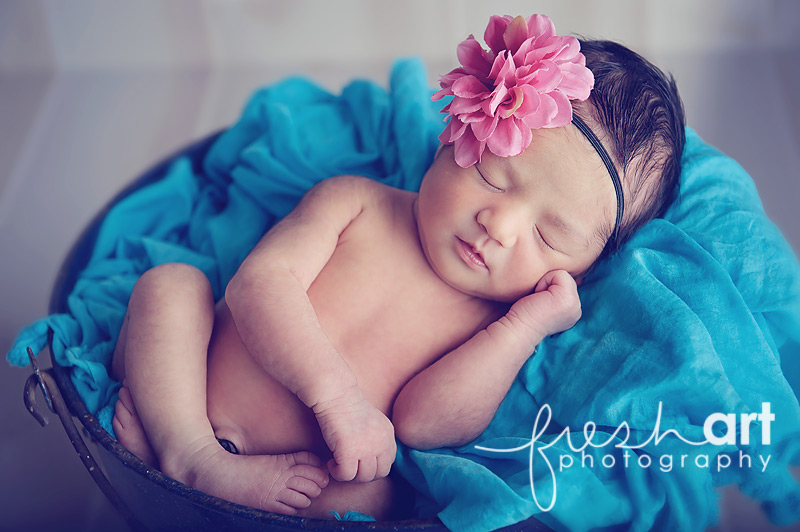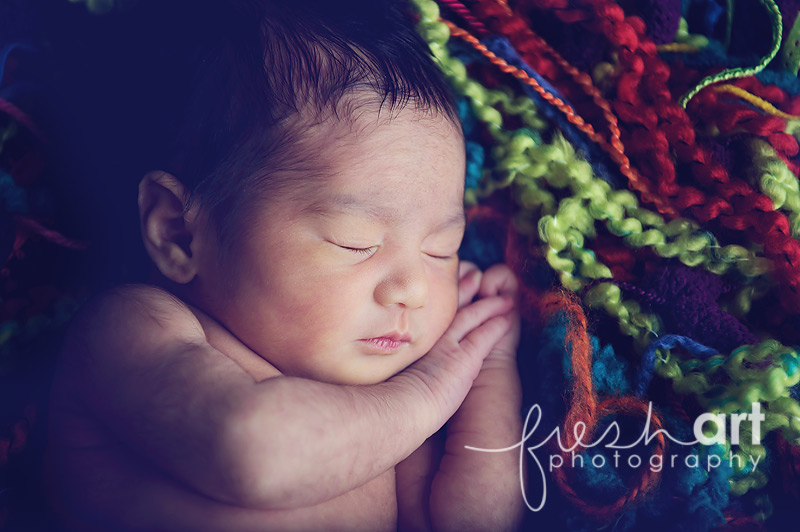 We also are still loving all the yarn we used at the Mohr Minis!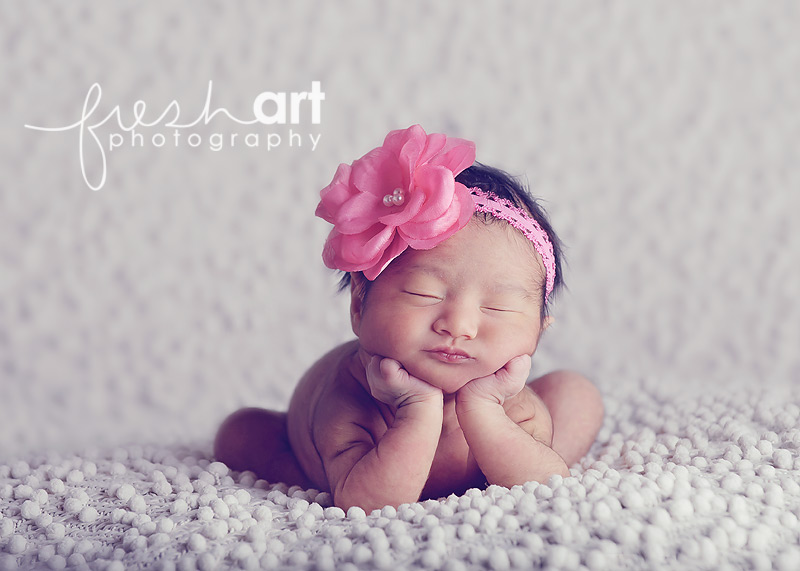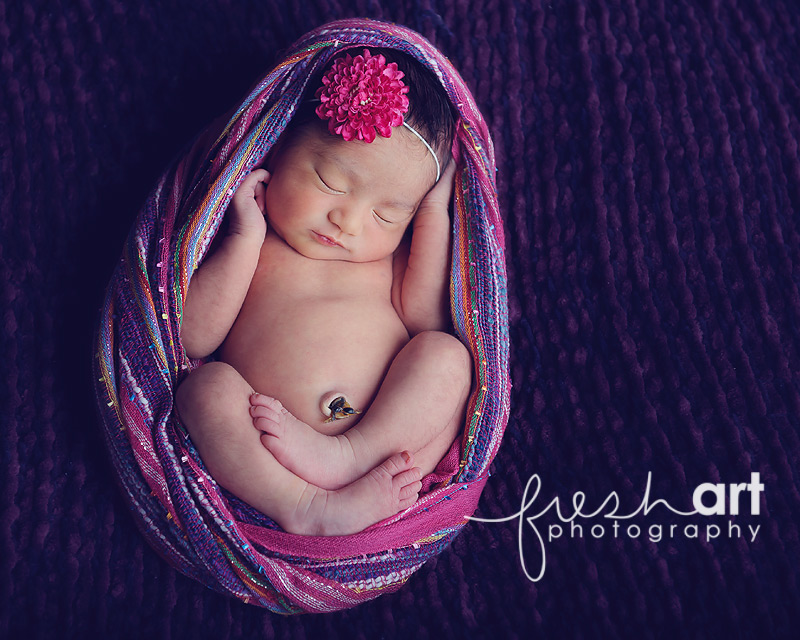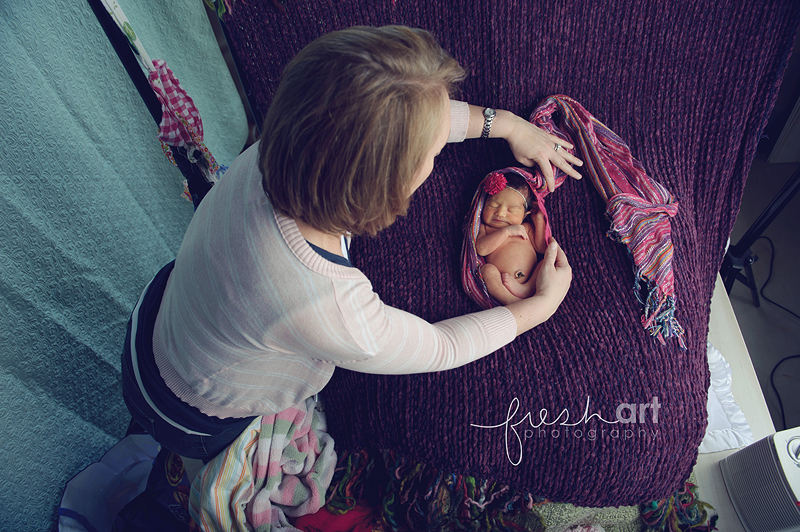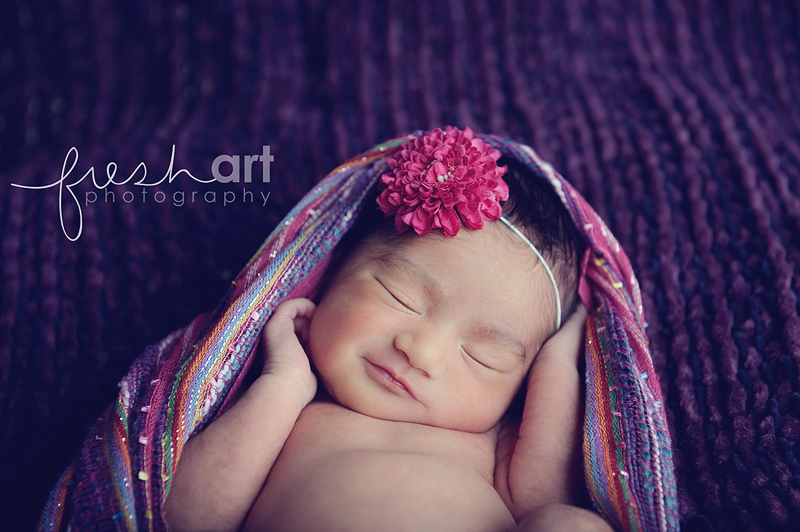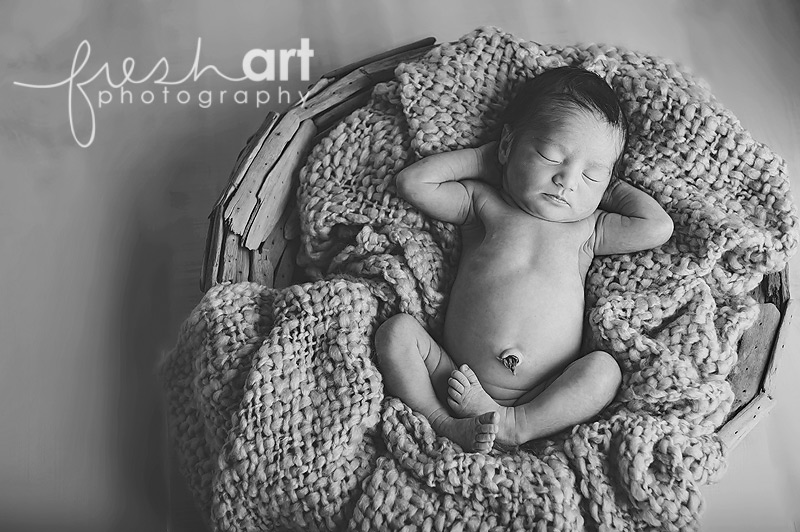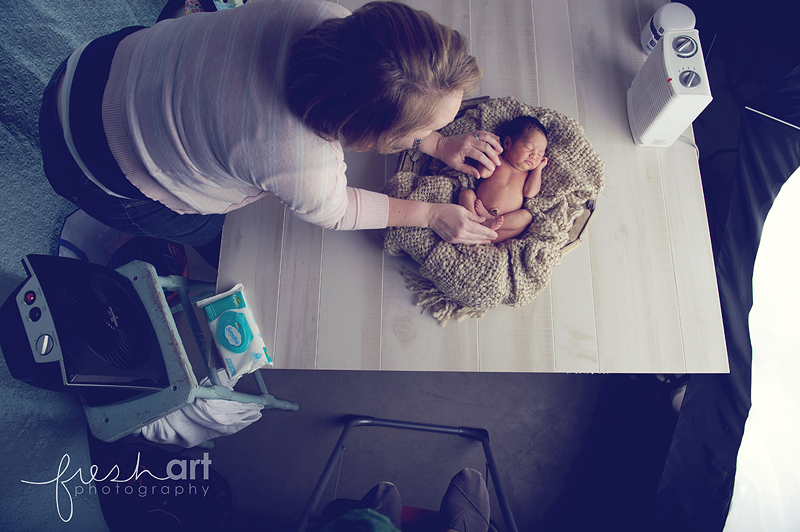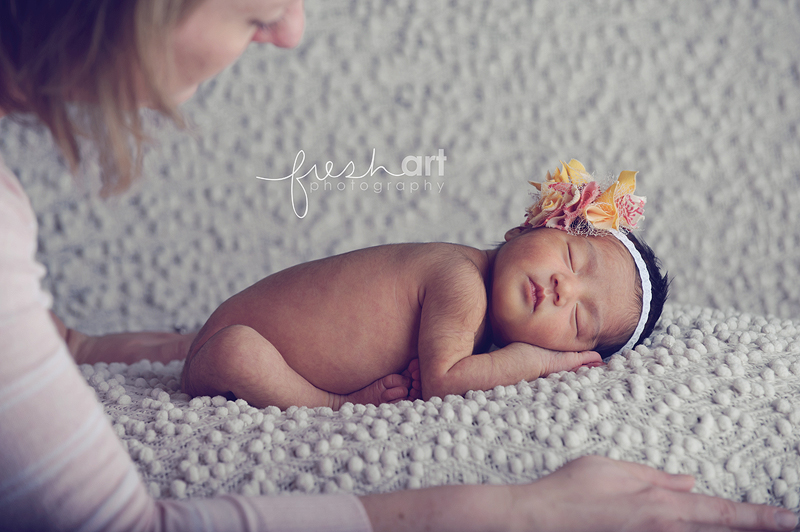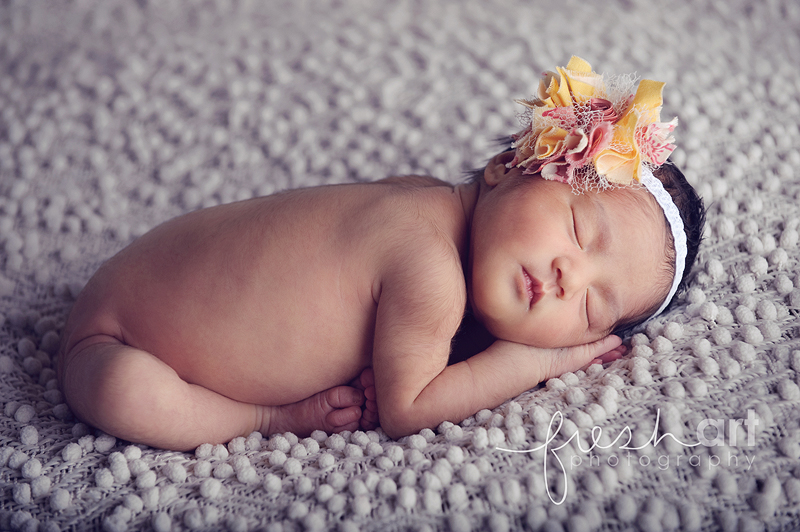 Thanks to Soap and Erin for bringing sweet Aubrey our way! And check back later for the full peek into the studio!