We have so many other images to share from this session, but today (when we were due to have their sneak peek done) was a whirlwind. To say the least. The very least.
The least important of the happenings (in the grand scheme) was a conference call I had with the president and director of marketing at Molten USA. You know, the company that makes THESE balls? We are in negotiations with them to buy the rights to those images for use in their 2010 national ad campaign. Pretty major stuff that we're super excited about! That call happened at 1:30pm today. Thank goodness Angie was there to do all the talking b/c I was officially brain dead.
And I was brain dead because truly my heart and mind were with Kim, Pamela and Nolan as they welcomed sweet baby Elijah into the world at St. John's. Elijah lived long enough for his mommy to hold him, sing to him, read to him and he even got to meet his big brother. He was born at 1:23pm.
We're not sure why God had two major things going on for us today. We're not sure why they both happened simultaneously either. Thankfully I was able to get back to the hospital to help Kim finish up the photos.
It has been a hard day. To say the least. The very least. But like all of our work for NILMDTS, today was not about us. It was about Elijah. And his mom and dad. And his sweet family. And Kim and I were blessed beyond measure to be there. And as I was driving away from the hospital to get to my house for the conference call I was thanking God that he put both of us together. So she could take care of one thing while I did the other. It truly cemented in me that we were meant to join forces with Fresh Art.
Like my good friend Sharon says, it wasn't a coincidence today that Elijah was born at the same time I was getting the call, it was a God-incidence. God ordained today and someday He might reveal more of His reasons to us. But tonight, I am just thankful for Him. For Him that had counted the hairs on Elijah's head and holds him close as I type this. And I'm thankful for my healthy babies. Who I hugged a little tighter and a lot longer than normal tonight.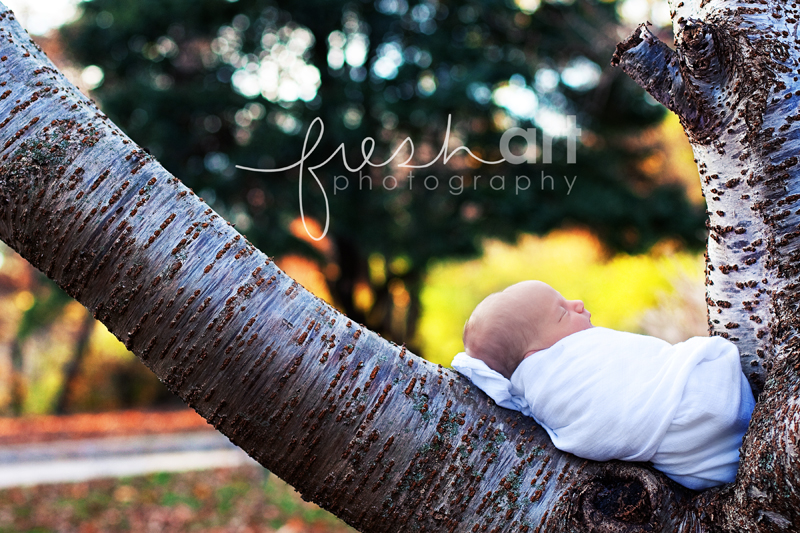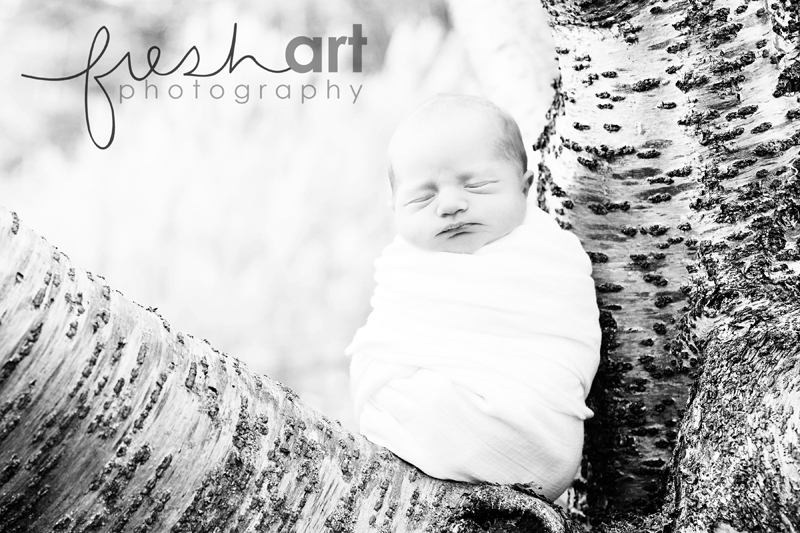 So sweet baby Gretchen… you will get another blog post soon. One that is just about YOU sweet girl!