Sunday was our big triplet session day!  You remember this gorgeous triplet mommy from her maternity session here.  Emma, Jack, and Grace made their appearance a little early on Jan. 16th and after a few weeks stay in the NICU, they are all home and healthy and wonderful.  This trio is probably one of St. Louis' most photographed!  Christine Guest was there for their birth and blogged them HERE.  And Erin Duggin also photographed them and blogged them HERE.
So we came super prepared, full of ideas and with lots of great help!  Our great client/friend Missy Lang who graciously helped, cleaned up poop and pee accidents, rocked babies to sleep and kept them cozy and sleepy.  Then we also got to meet Hollie Torbit of Hollajane Photography who was a great assistant, and literally CAUGHT pee in her hand!  We truly could have not got through this session with all the extra hands!
But really, I'm sure you are just wanting to see this adorable trio!  This is just the FIRST peek!  We've got even more to share, so keep an eye out later this week!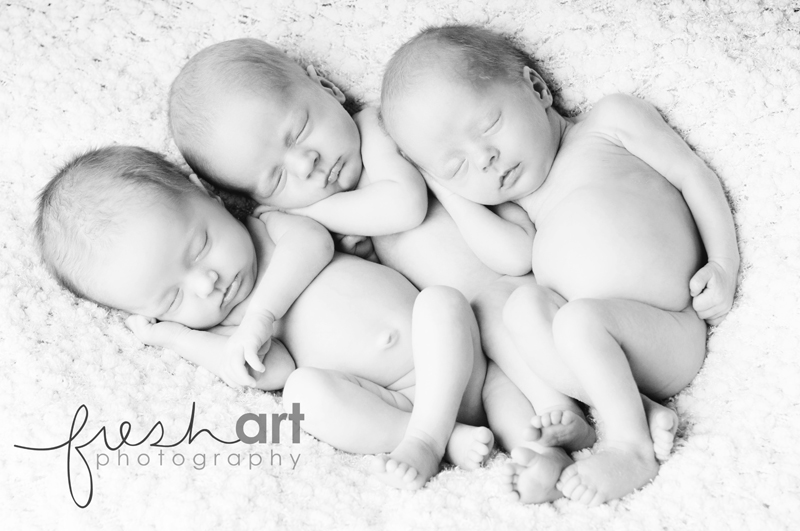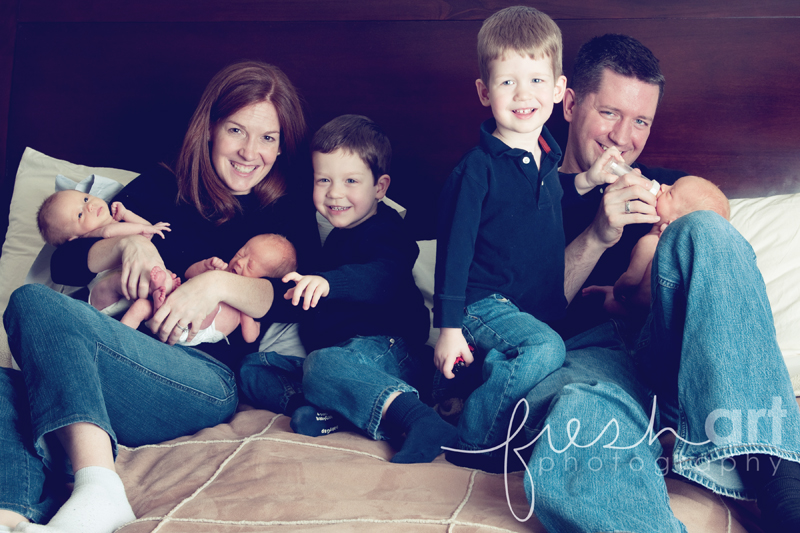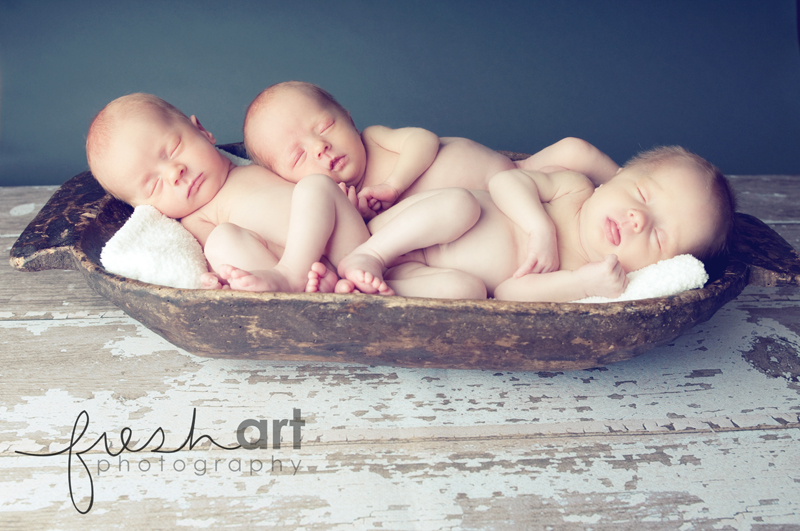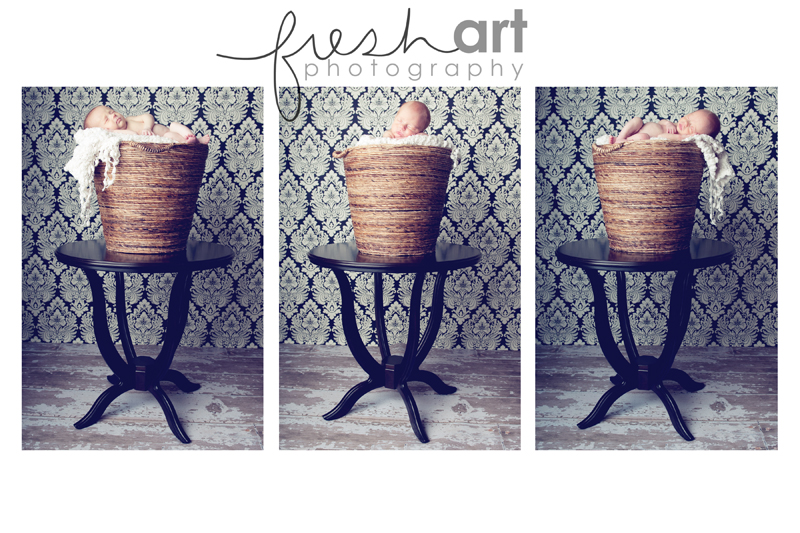 Thanks Freemans for a great day with some super sweet babies!  Angela, you are super mom!