Gray started a new sport this spring – baseball! He was iffy at best at first but now doesn't put down his glove! There might not be anything cuter than a little boy in a baseball uniform!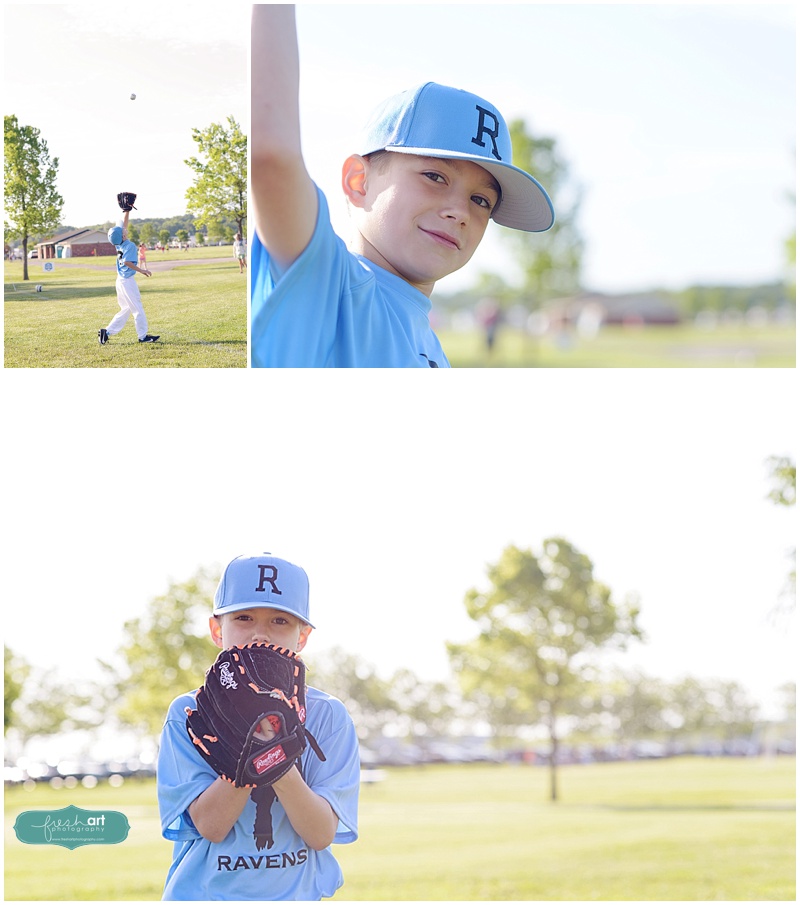 He wore his uniform to Bailey's soccer game and tossed balls to himself the whole game! Good thing because he ended up making an awesome fly-ball catch at third base during his game!
These two. Don't even get me started. I'm so sad their last season coaching the Webster Groves Girls Soccer Team together is almost over. And Bailey and Kate won't be on the same team next year so the chance of them showing up in the same pullover for their girl's game and laughing on the sidelines together won't happen anymore either. SO MANY CHANGES next year. I'm not sure I can handle it all.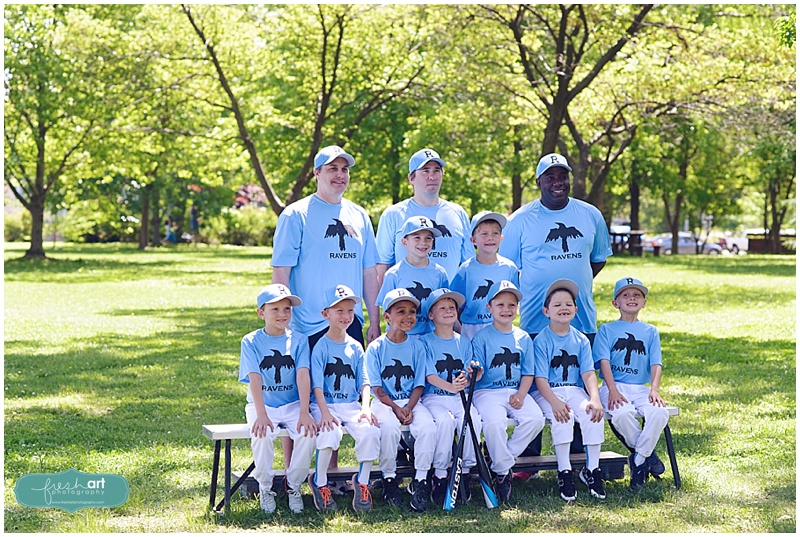 After Bailey's game Gray had team photos and I totally grabbed one!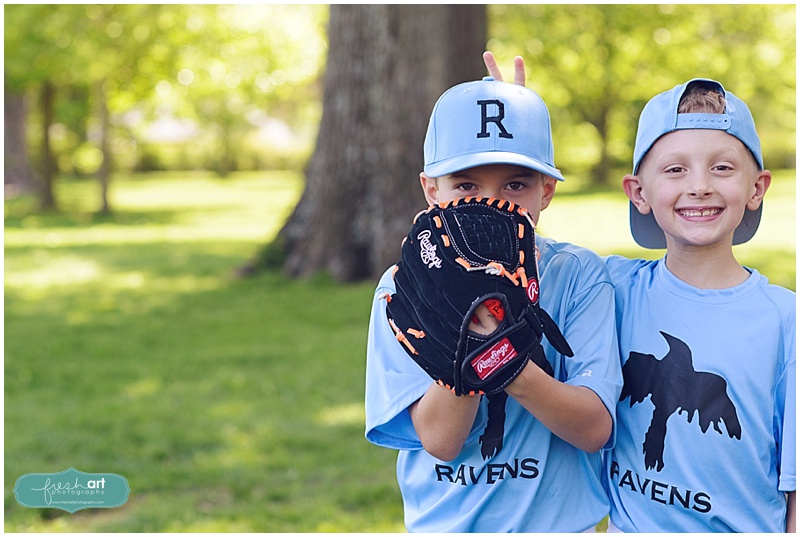 Grayson and Edward.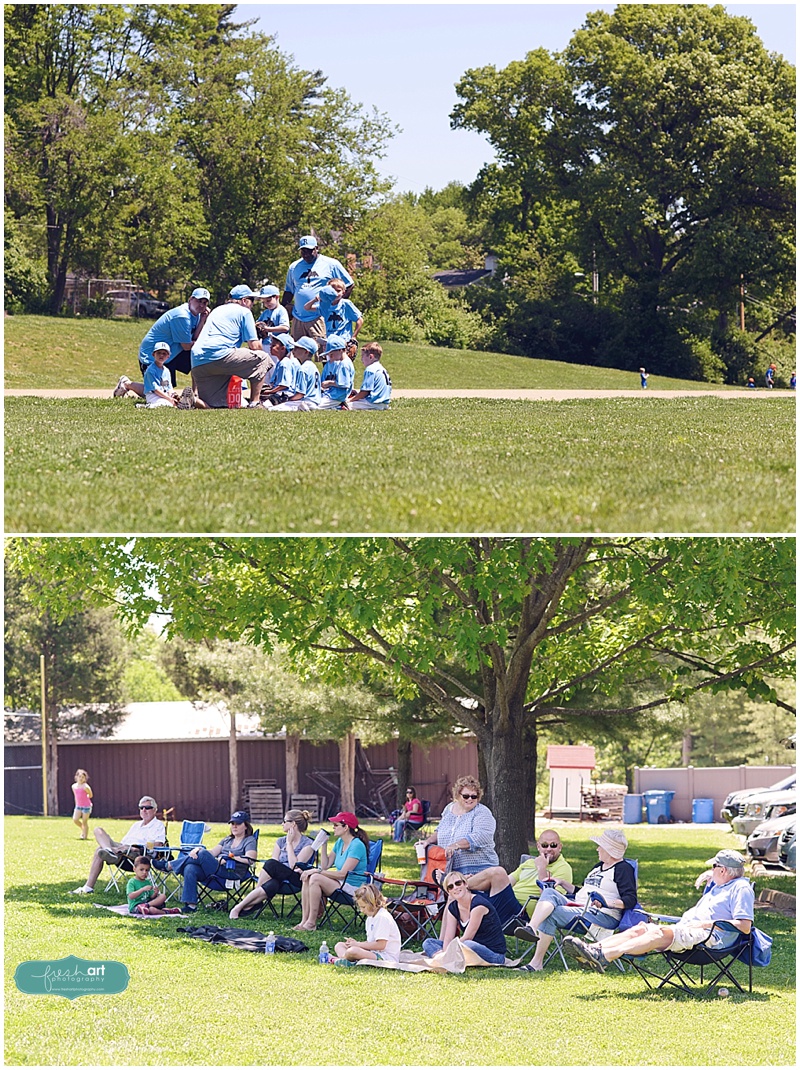 I love how many people were there watching the boys!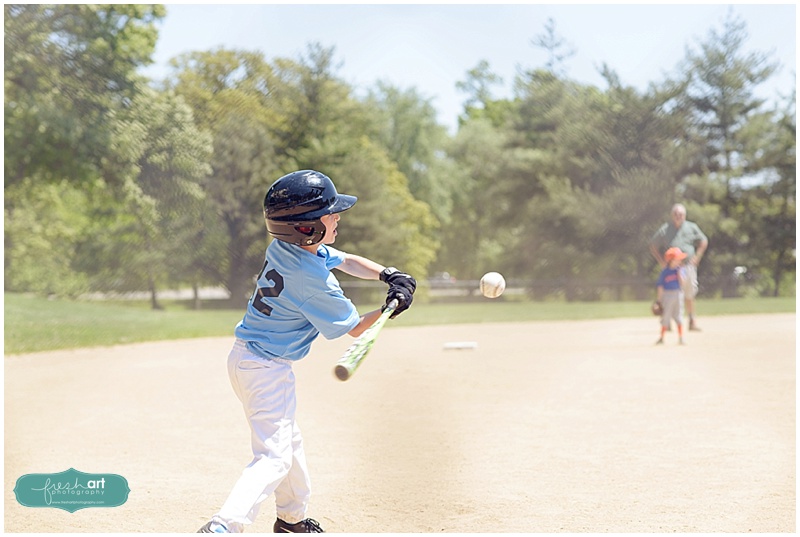 He got two doubles, caught that fly-ball and got a kid out at first! Successful first game!