Oh my gosh I don't even know where to start! Do you ever have weekends that just FEED YOUR SOUL? Times that fill in the gaps you were missing so that you return home feeling more solid and ready to tackle the week? That's what the last 48 hours were for me.
It started Friday night with the BEST DATE EVER that Chris gifted me for Christmas. It started with FREE baby sitting (all night!) and a Love Light session with Kim! I'm not sure if you guys know this but I kind of invented this form of photography. We were even published for it and now other photographers are using my idea around the country! It's one of my most proud accomplishments and I've never gotten to experience it myself! So this was HUGE for me but even better that Chris planned it because he kind of hates being in front of the camera!
And you should have heard Katie and Kim yelling at me! I was the WORST client! Seriously BAD. Leaving the session it hit me though, I think I was verbalizing what most clients are thinking! "How does my stomach look? Can you see my fat rolls? What about my neck? Do I have two chins or one? Are we good kissers on camera? We've never kissed like this in front of anyone! How does it look?" And oh man the list goes on. I couldn't shut up! It was uncomfortable and HARD to be on the other side of the lens! Katie and Kim were doing a great job, it was just ME! Every time they'd get us posed just perfect I would burst out laughing! There are so many shots of Chris looking at the camera like he wants to kill me and I'm hysterically laughing! HA!
Ultimately we had an incredible time and I feel SO blessed to have Kim and Katie do this for us for free! THANKS FRIENDS!
From our Love Light we met our BEST friends out at our favorite restaurant (Trattoria Marcella) for dinner where we had awesome conversation, the most incredible food and for the first time ever I found a wine I actually like! I so rarely drink alcohol because 1. I hate the feeling of getting tipsy/drunk 2. I have massive control issues so the thought of my body losing control bugs me and 3. I hate the taste of it all. BUT man, did I like riesling wine! Then from there we went to Cyranos for dessert!
To end the night we checked into the most gorgeous suite at The Ritz!
I'll blog soon about our time at The Ritz doing 7 boudoir mini sessions yesterday! For now though, I want to show you our Love Light session!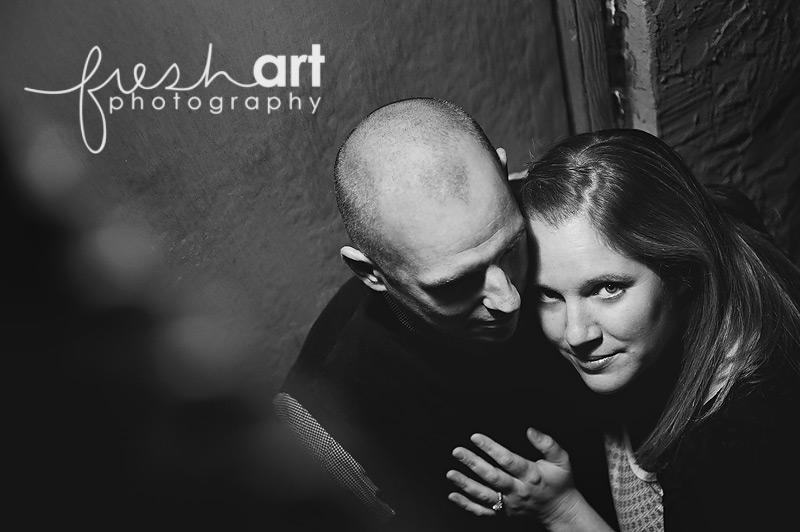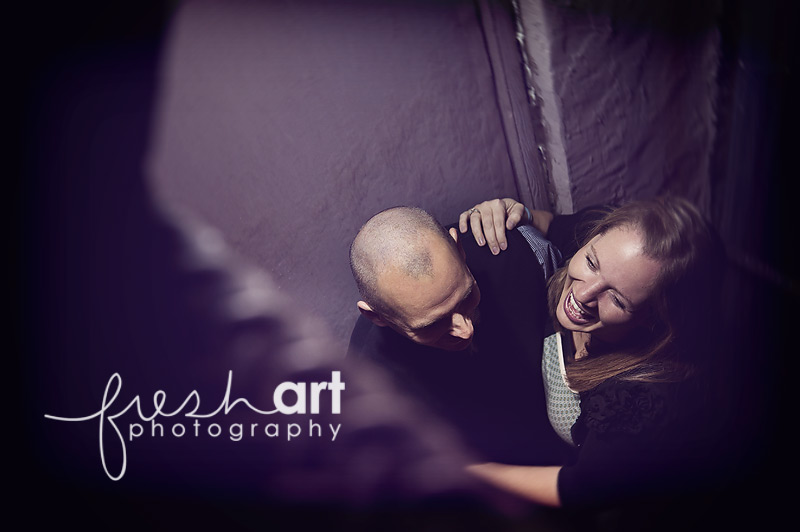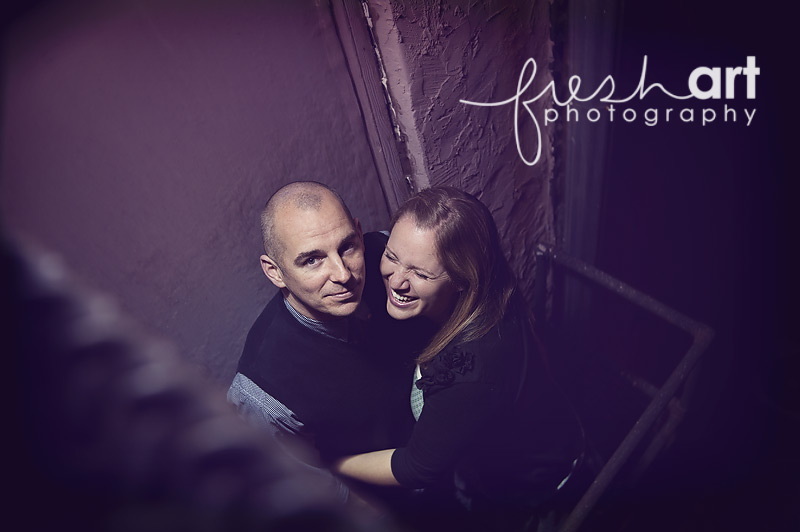 See? Chris=totally frustrated and me=laughing hysterically!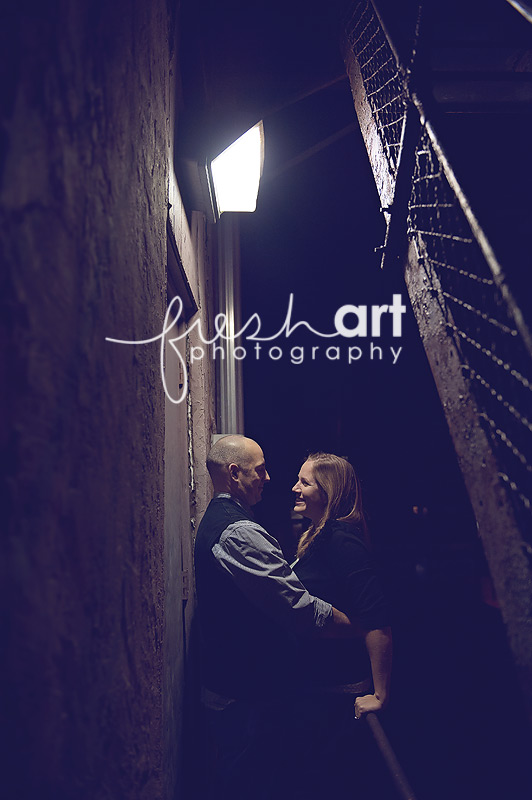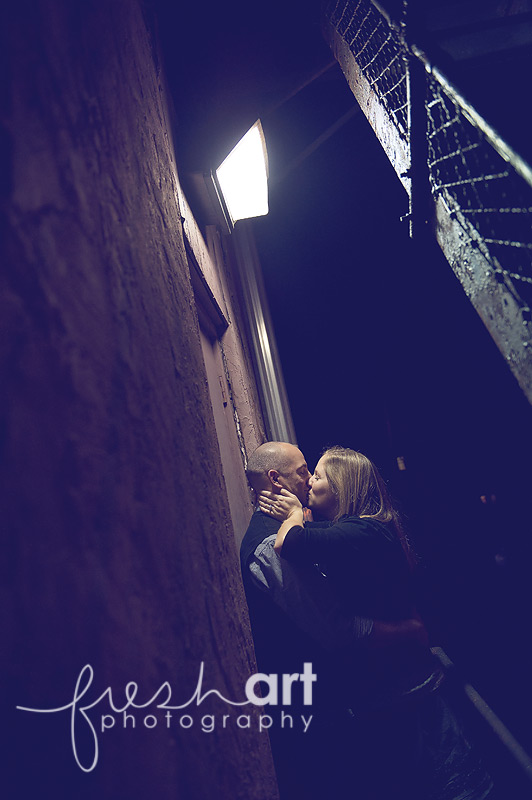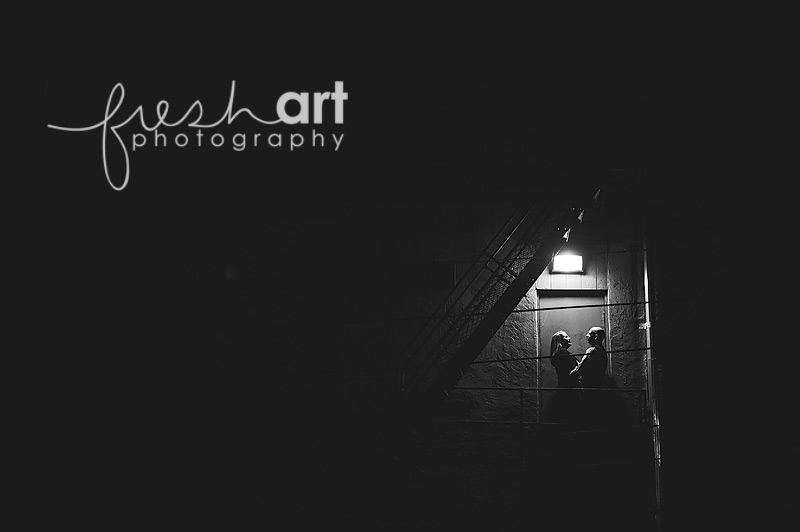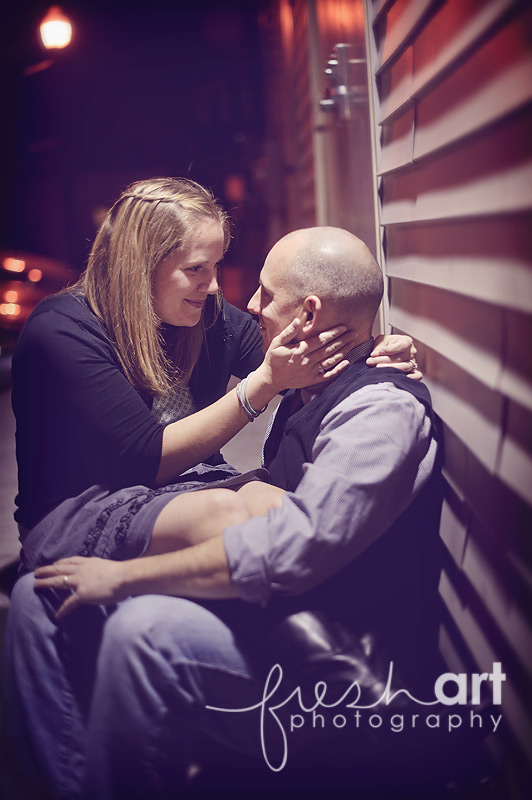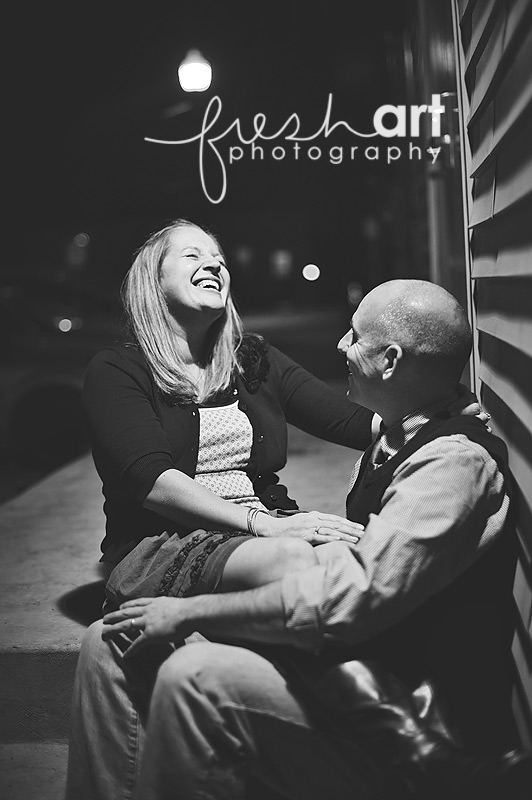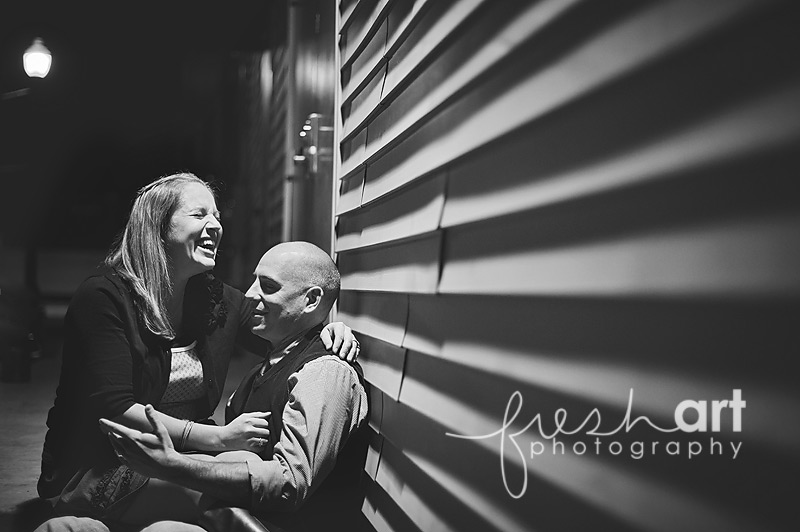 AGAIN! Me laughing and Chris looking at Katie like, "what the hell do I DO with her?" HA!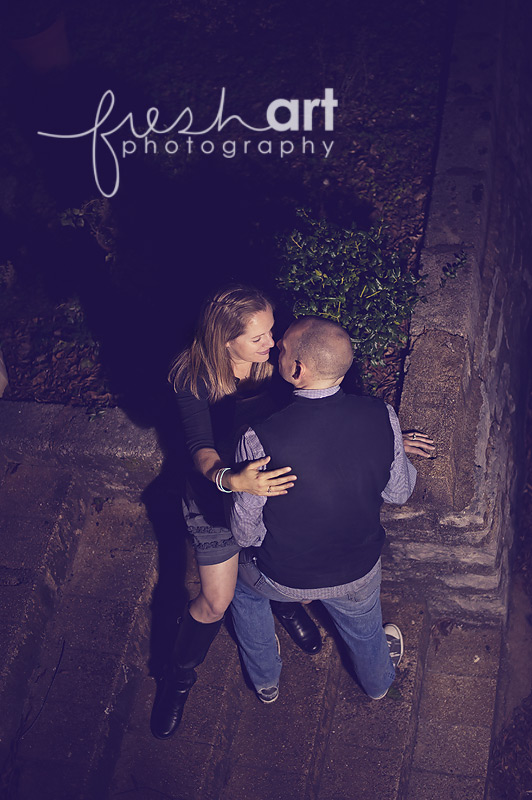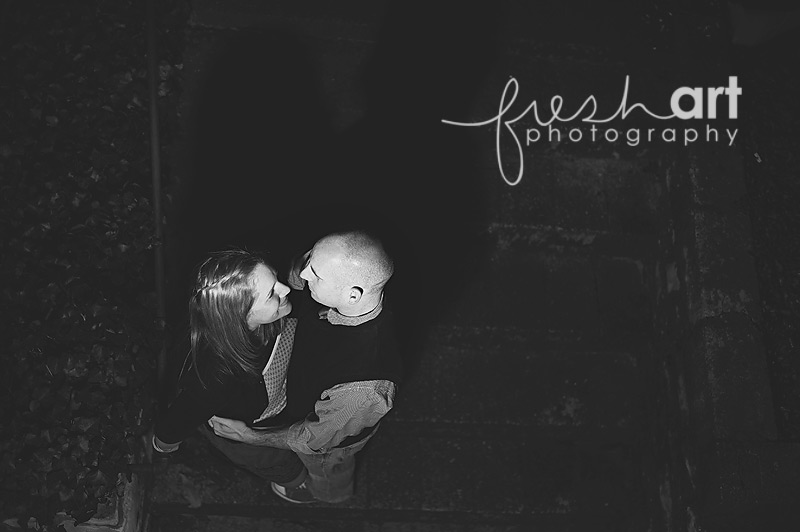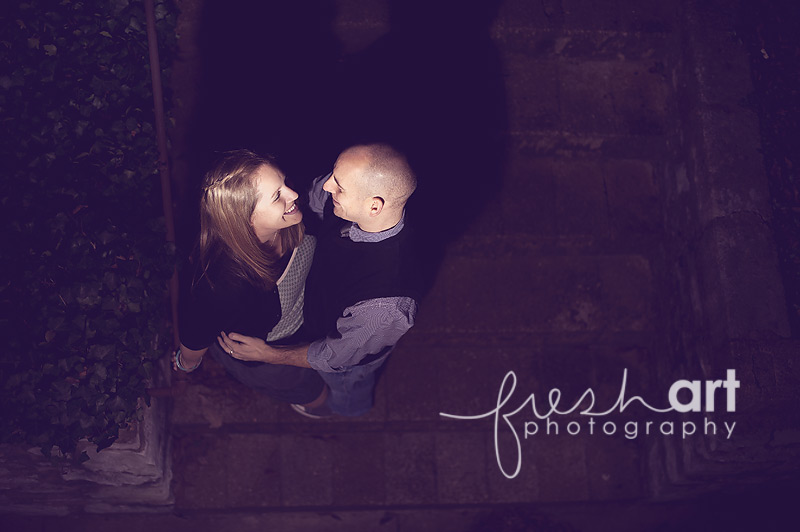 Ready for me being REALLY dumb?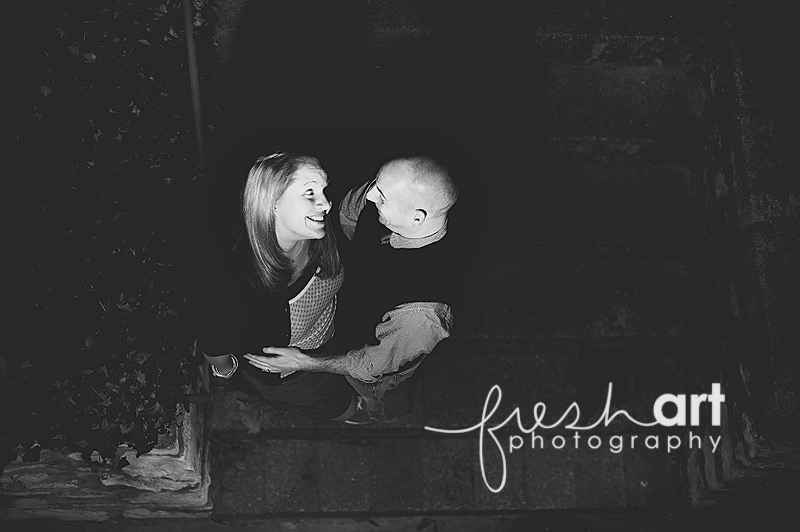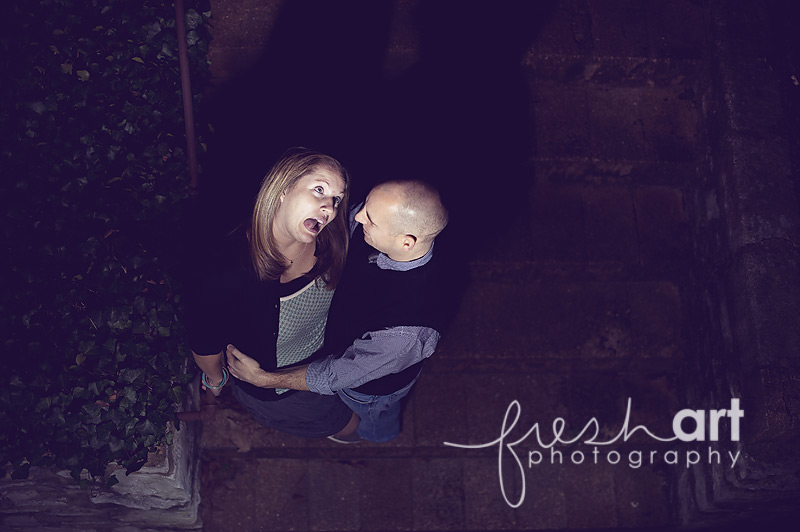 Chris is just looking at me like I've lost my mind! HA!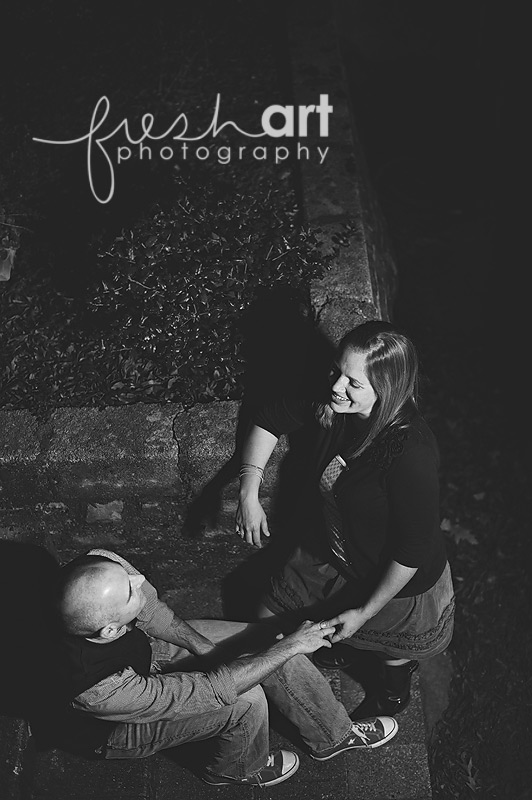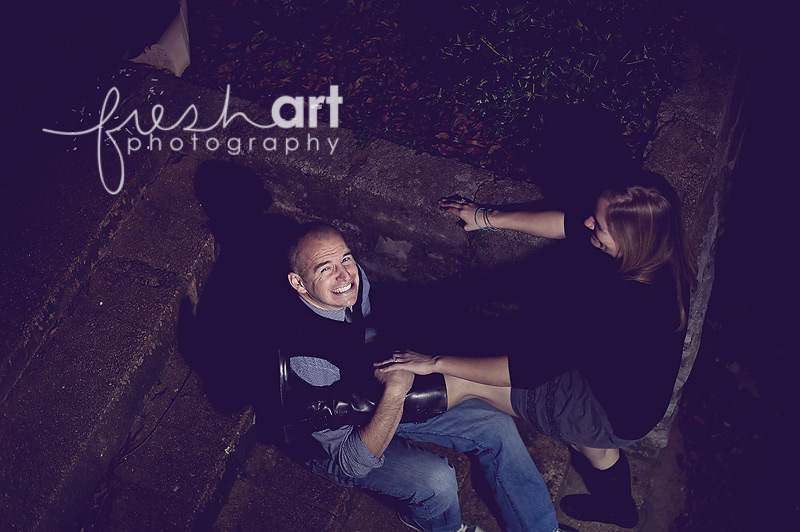 Towards the end even Chris started acting silly! Or maybe he was just reacting to me shoving my leg in his face!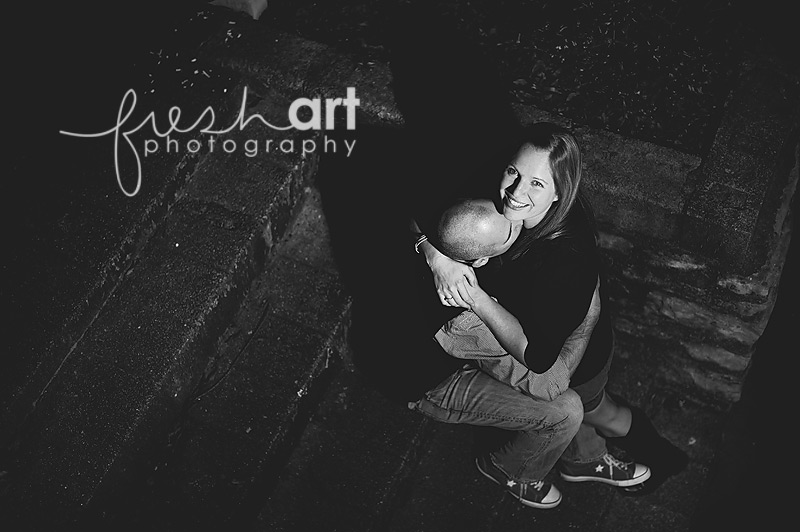 You guys, I can't tell you how  much this means to me. I'm going to make an album with ALL the images first because I love the silly ones as much as I love the serious ones (maybe even better b/c those are SO us!) and then Chris and I will decide which one is our favorite and I'm printing it big for our bedroom! These certainly won't get stuck on a hard drive!
THANK YOU KIM for shooting these and editing them SO darn fast! She totally knew it was driving me crazy not knowing what they looked like! Can we say impatient? HA! And a big thanks to Katie too for giving up her evening to fight with me over posing! Next time I swear I'll listen to you better!