Last night Kim and I met up with the Kreidler family and I think, I THINK, this is the fourth time I've photographed them this year! That's awesome! They are a great family who live just down the road from us and it's been really fun to watch them grow… Emily has sprouted LEGS and looks to be tall like her dad… Adam is as cute as ever and so funny!
This shoot was a tad different though and I love that. This shoot was for their Grandma, Cindy, who was gorgeous and MAN does she love those kids! These first two are some of my favorite shots!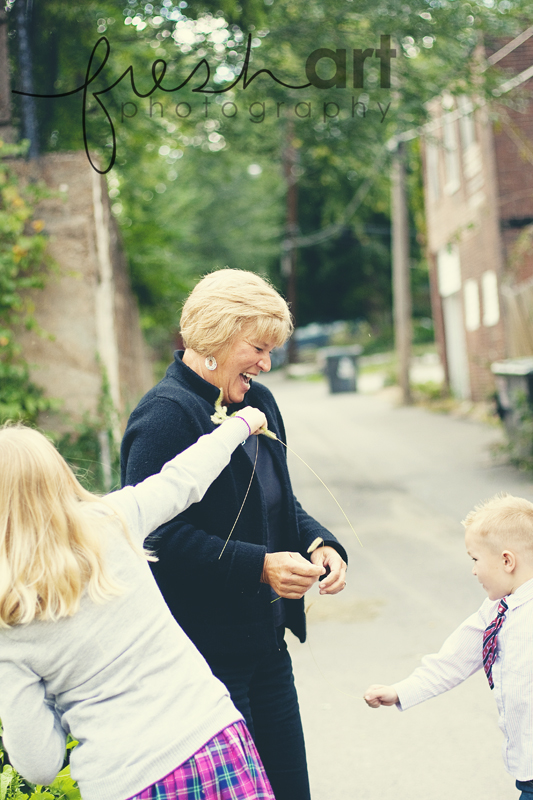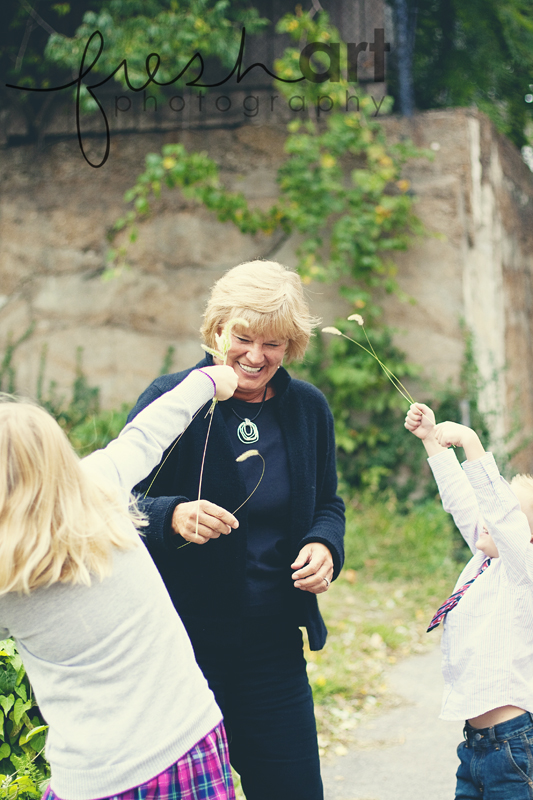 A fuzzy weed tickle war! In an alley! Love it!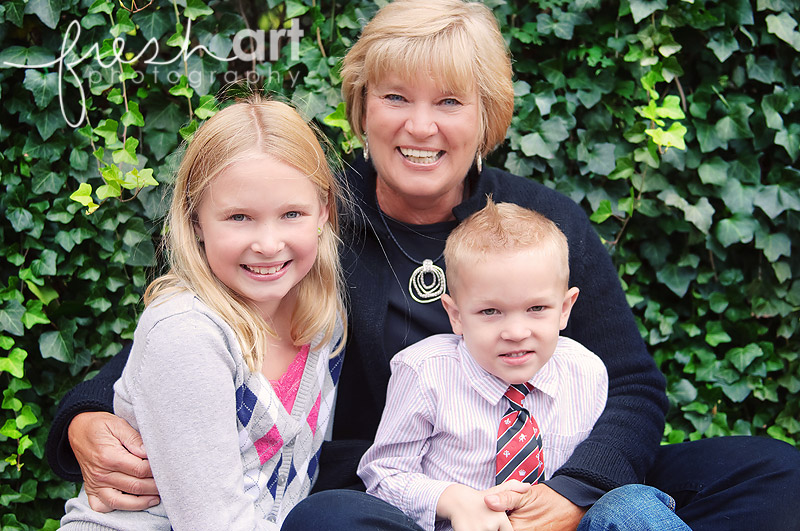 Every year she takes her grandkids to get photos with her! So glad we were the choice this year!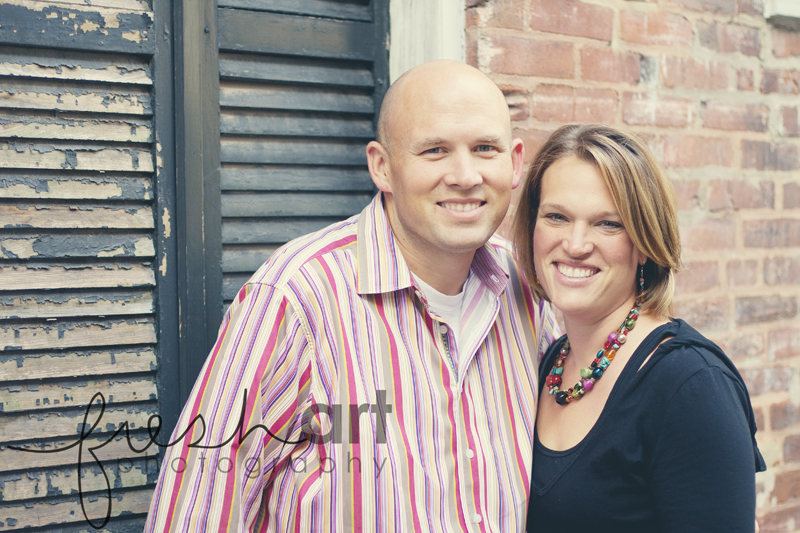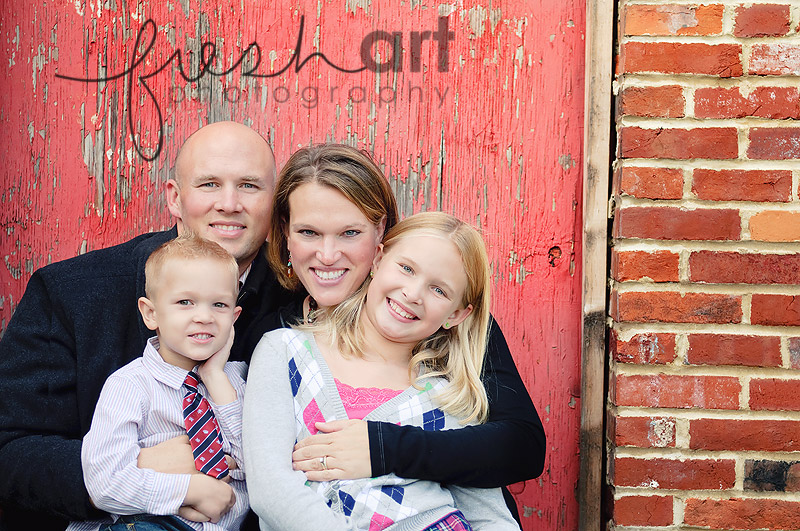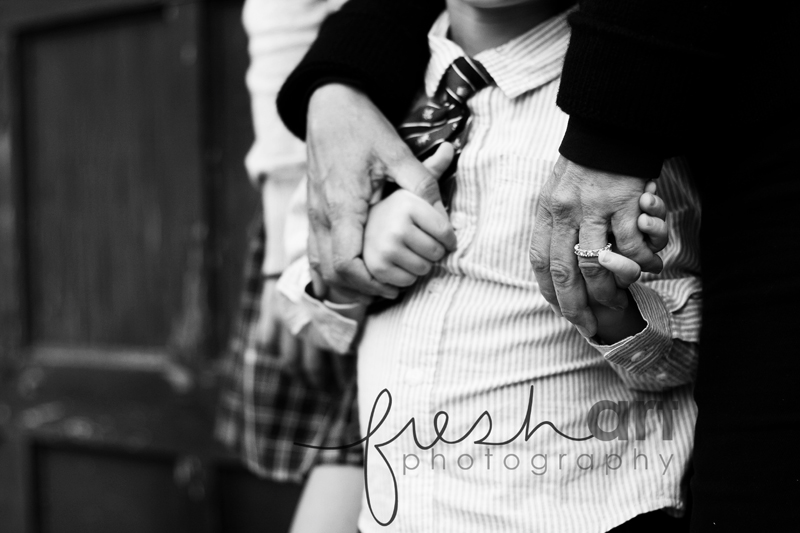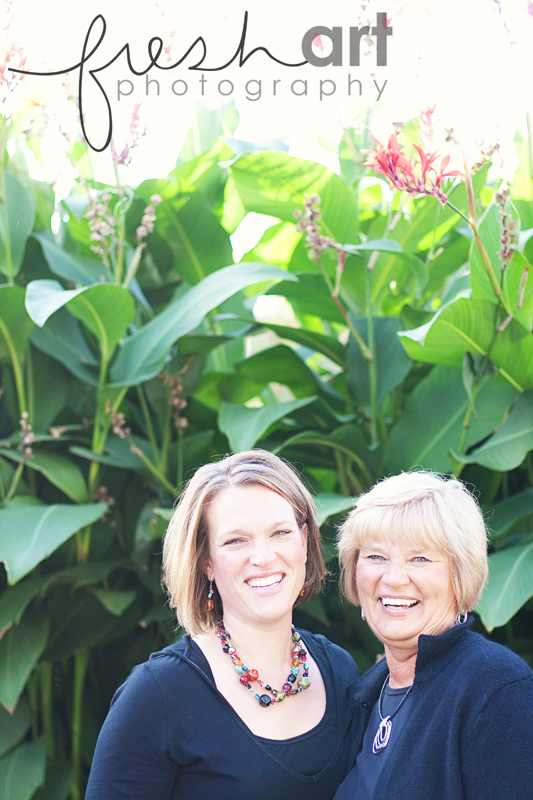 I love mother – daughter photos!
Thanks Kreidler family! You have SO many more photos coming your way!
———————
TODAY: I am barely alive. OMG. Last night was one of those night when you wish you had back-up to call in so you could just sleep. (that might be a great business to start! middle of the night babysitters!) It started with Bailey crying in her sleep and not stopping. She cried for so long we finally brought her to our bed and tucked her in. She wouldn't talk to us, so strange. This was before either of us had gone to bed. Then Parker cried out four times, twice I found her standing up in random parts of their room and she would cry that she wanted to go lay down. SO strange! I've never seen any of our kids sleep walk but that seemed to be what she was doing! Then I went to bed but Bailey was restless so we moved her upstairs, where she started crying again and woke up Parker, who started crying. So I laid with them for a while. This was around 1am. I had yet to sleep. Then at 2am-ish we were woken to Grayson puking. And pooping. So some laundry, a bath and cuddles later he fell asleep in my arms in our bed. I think I slept 2 hours. Maybe.
And today Kim and I have two sessions. With busy toddlers. And we're supposed to go out tonight with our best friends (my assistant/best friend Angie and her husband, C's bff, Kevin). And I just know it's going to be a long day with lots of Mnt Dew. And I'm hoping Gray, who's napping now, is ok and will not keep puking today so we can actually go out and so C is not left with a sick little Bubba while I'm gone all day.
And of course I was just thinking yesterday that life was really getting easy! HA!