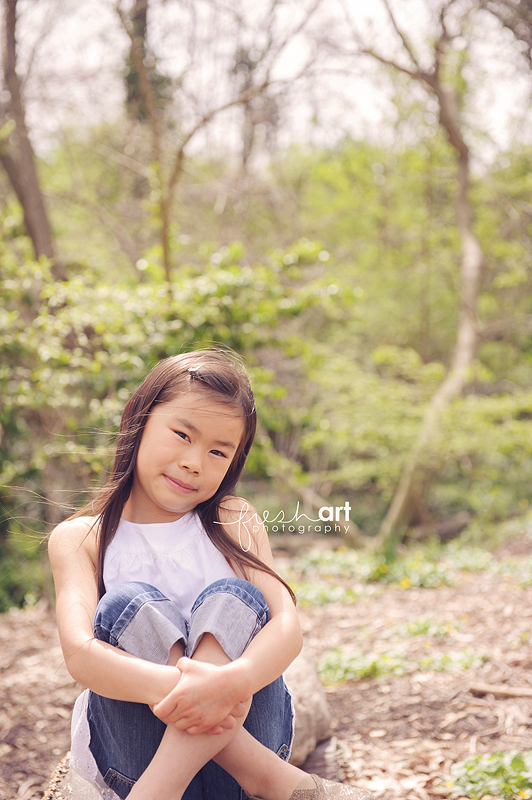 This cute darling girl needed some headshots and we had so much fun laughing together at her quick mini session earlier this spring!
Isn't she just gorgeous!?!
If your child does modeling or any commercial work I'd love to do their head shots! Just email us at info@freshartphotography.com to get on our calendar!