When Tonya contacted us she let us know that she loved our work but really wanted a more natural newborn session. Lifestyle. A lifestyle newborn session. Have you heard of those?
If you're a photographer, you have, but if you're not, it might be a new term so let me break it down. HERE is a studio newborn session and HERE is a lifestyle newborn session. Studio HERE and lifestyle HERE. STUDIO. LIFESTYLE. Get it?
SO Tonya and Tim wanted lifestyle but then the week of the shoot they decided that us coming to their home wouldn't work because their sweet little Lucy is kind of a fussy baby. Or at least she doesn't love taking baths or hanging at home doing the things they wanted to capture! Luckily, Tonya had a great idea to go to a local park because Lucy loves being outside. And OH MY GOSH it was such a beautiful night! The weather has been amazing BUT of course, for a newborn, cooler temps aren't exactly what they're looking for! I will admit there were some tears but even so, the images we were able to capture are so joyful!
Leaving the session Kim and I were laughing because we really prefer studio newborn sessions so going into this we weren't sure what to think, but we really loved it! These two LOVE and ADORE their little girl and it was fun to concentrate on that connection for a change! Not paying as much attention to the baby was a major change for us BUT like I said, watching+capturing the interaction and love this family shares was incredible.
Tonya and Tim, thank you so much for trusting us to step outside our box and capture your family. We are so honored you chose us and hope you love your sneak peek!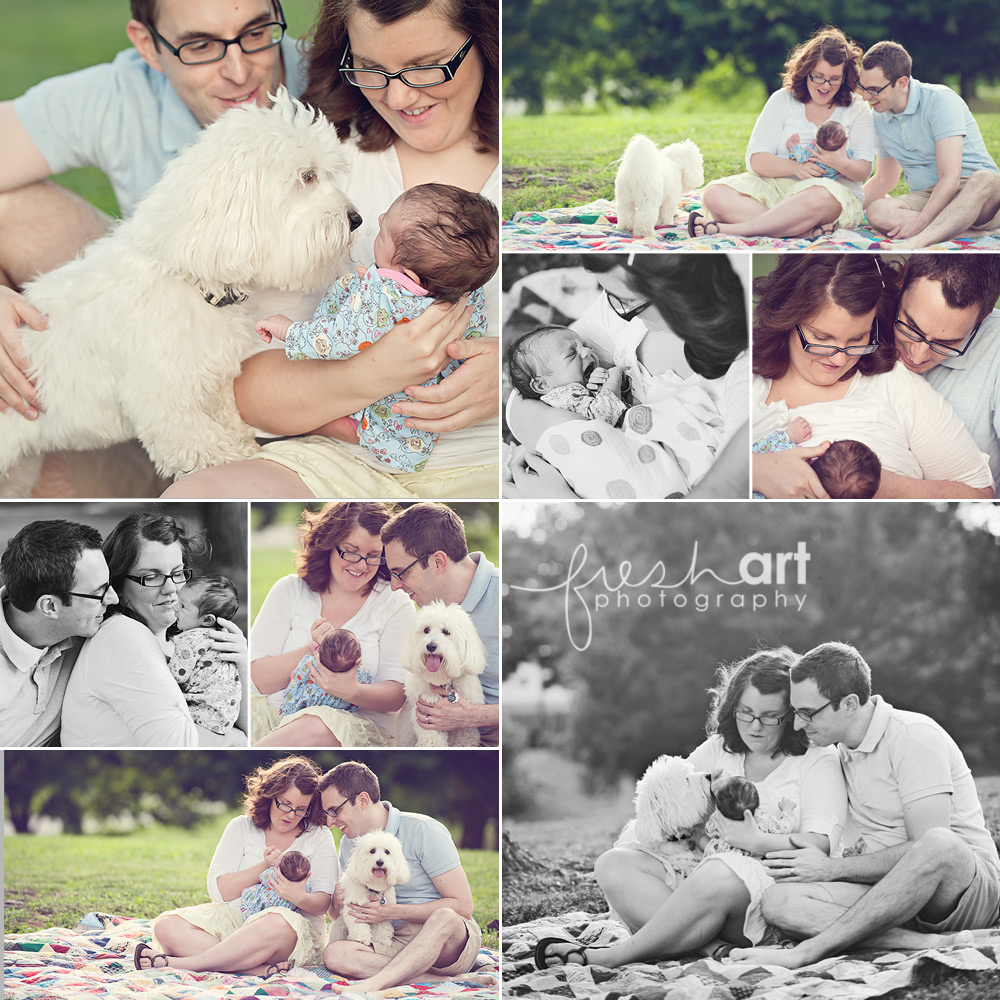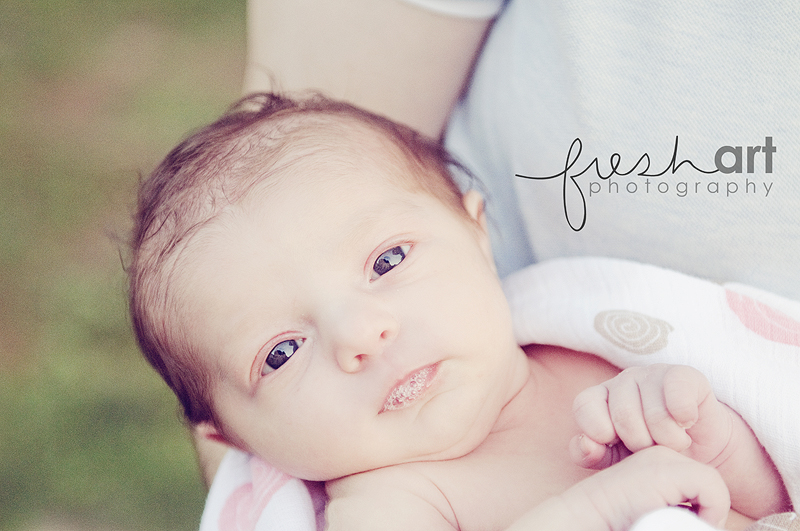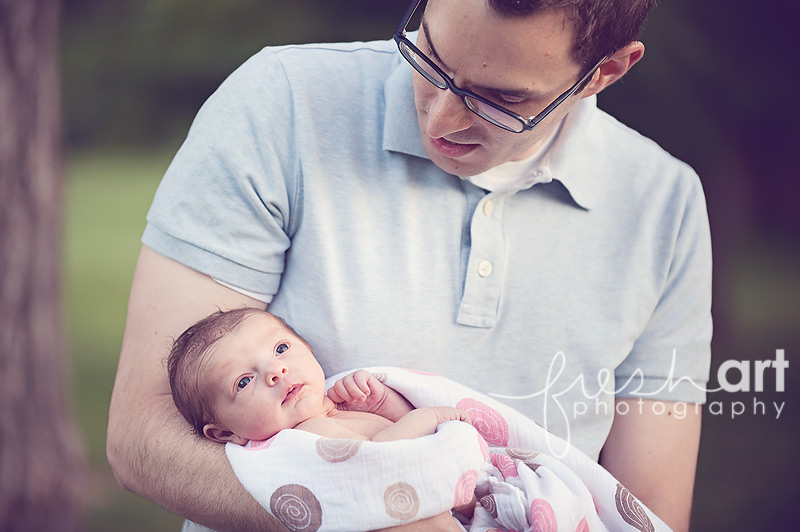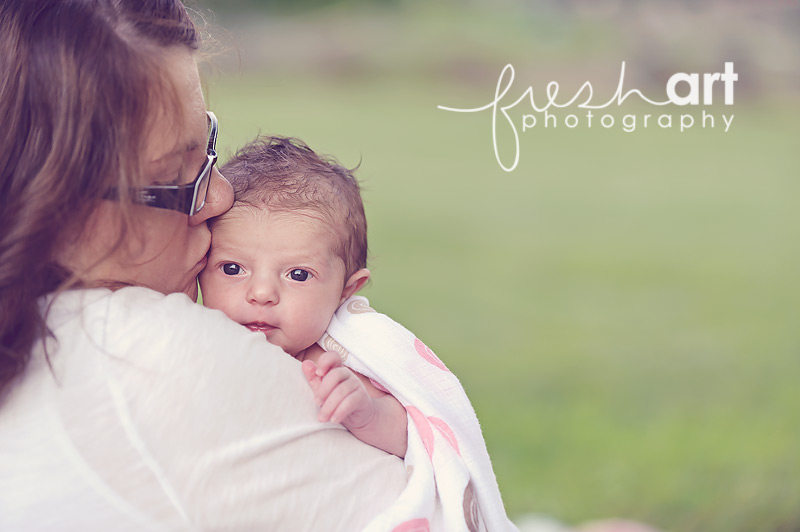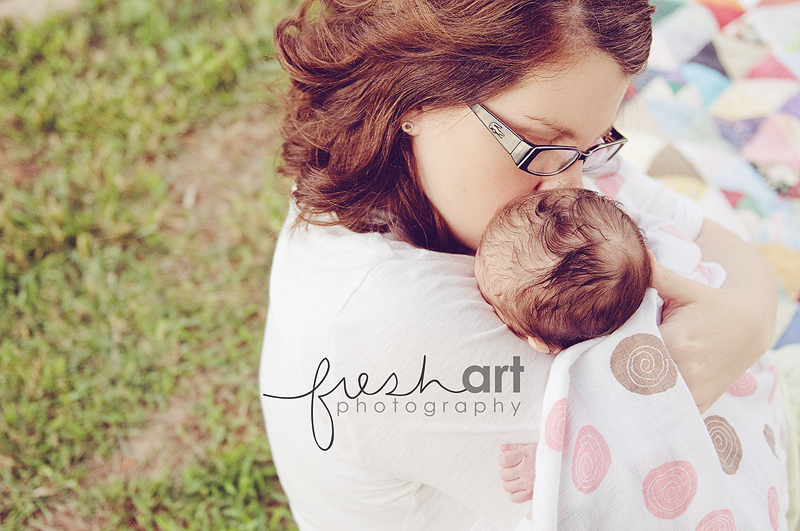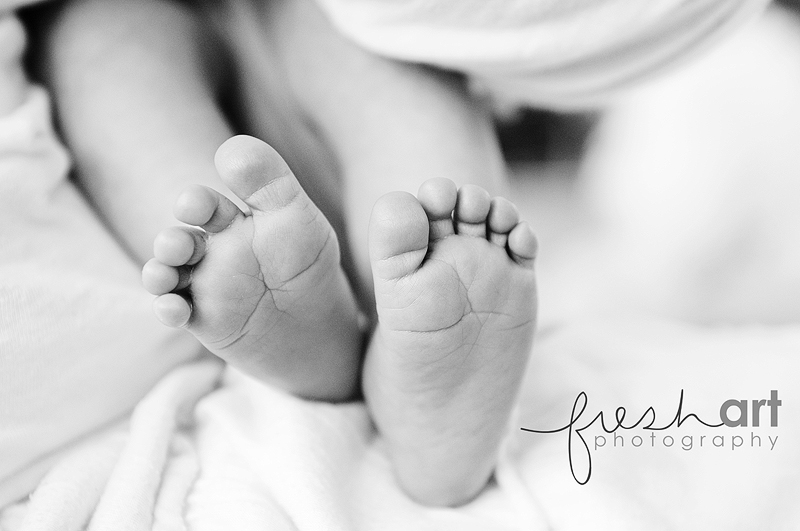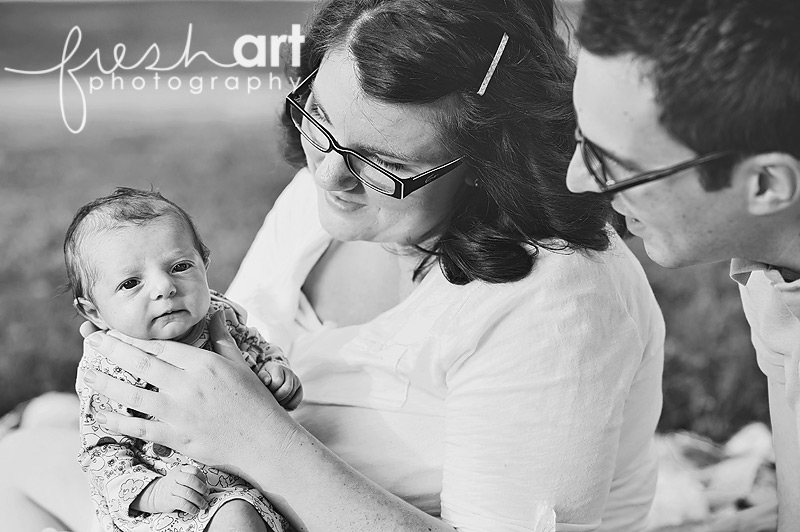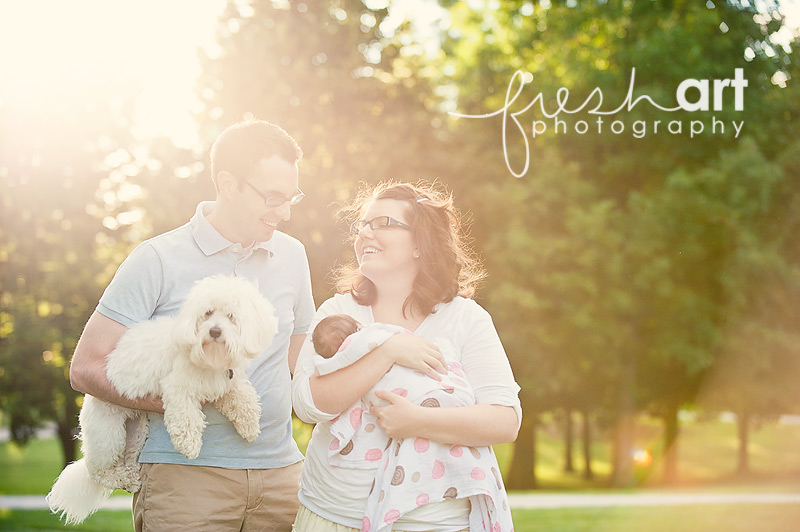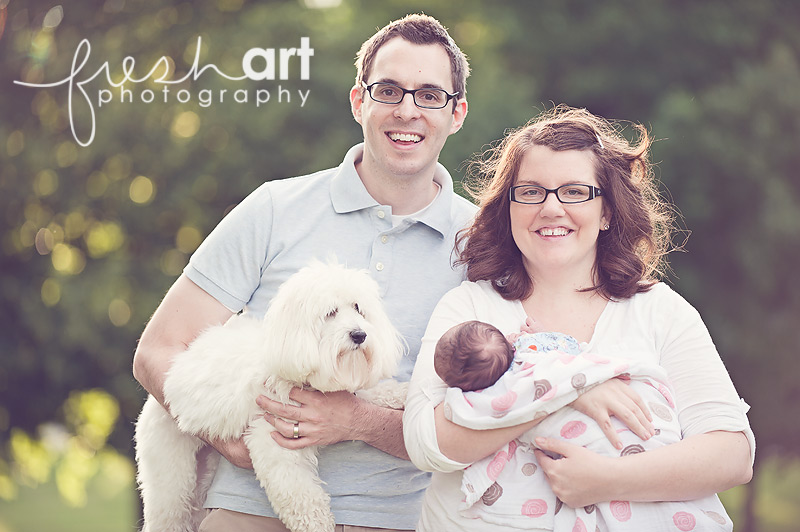 Thanks again Tim, Tonya, Baxter and Lucy! Such a fun evening!
ps… all photographer links are for photogs we respect and whose work we love!