Last weekend we got to finally meet little Madison after having to reschedule twice! We don't get a ton of snow here so to have a session get snowed out twice is insane! We were so glad to finally meet Eric and Melissa and their sweet baby girl!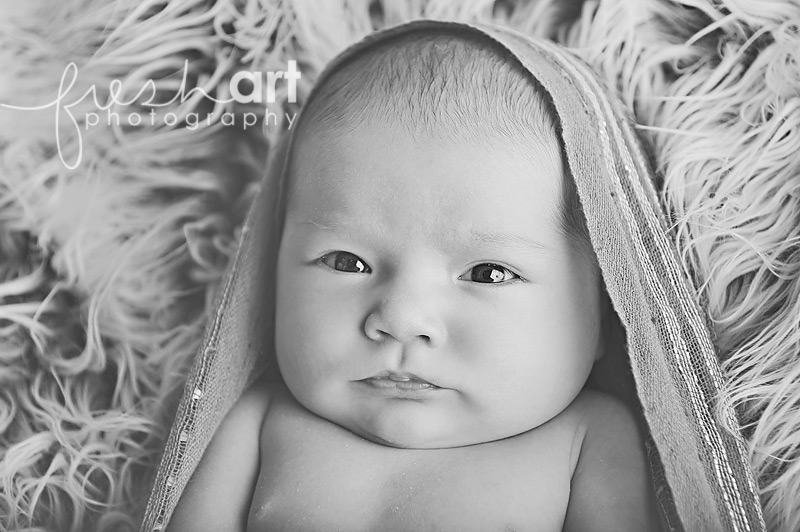 You will notice that her eyes are open in more of her images than our usual blogged images… that's because Madison was almost a month old by the time we could get her session in! We still got some great sleepy shots but we also had quite a few with her big dark eyes wide open!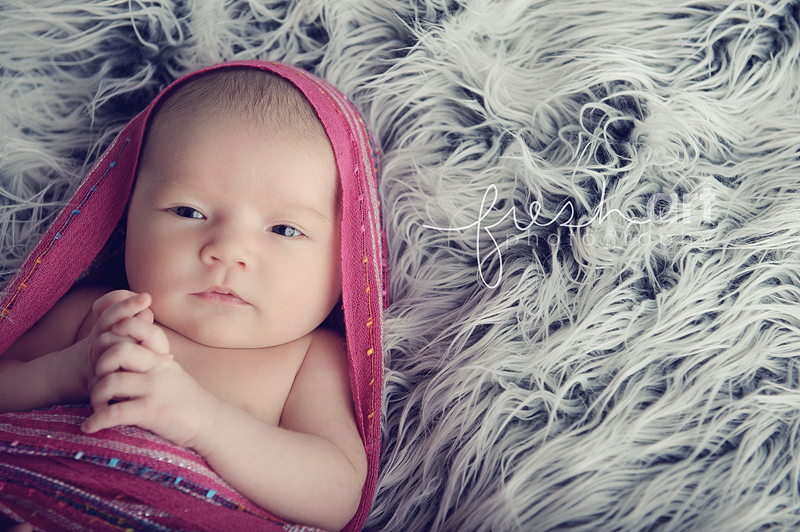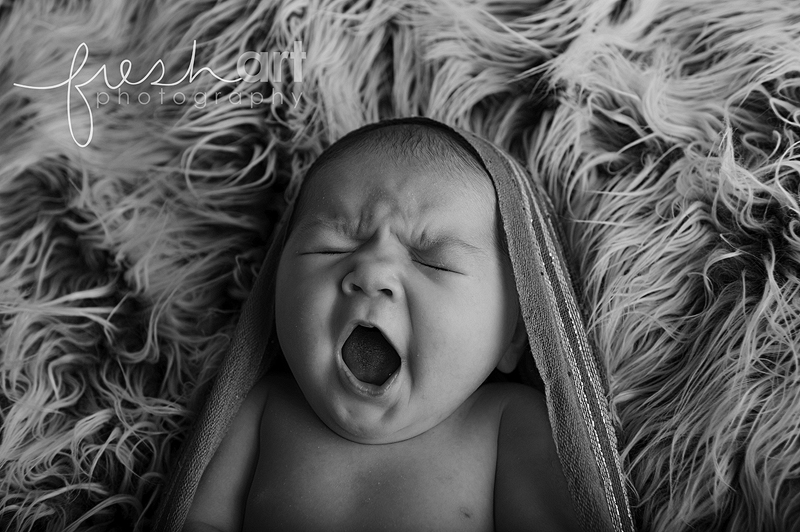 Finally getting sleepy!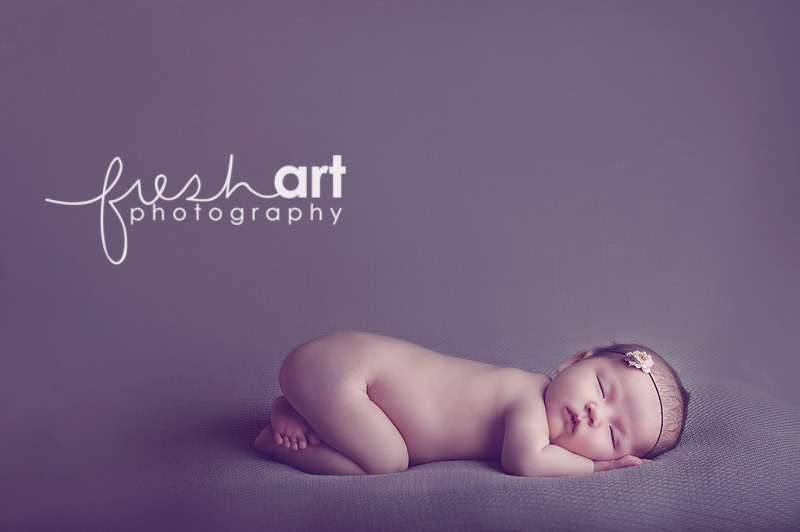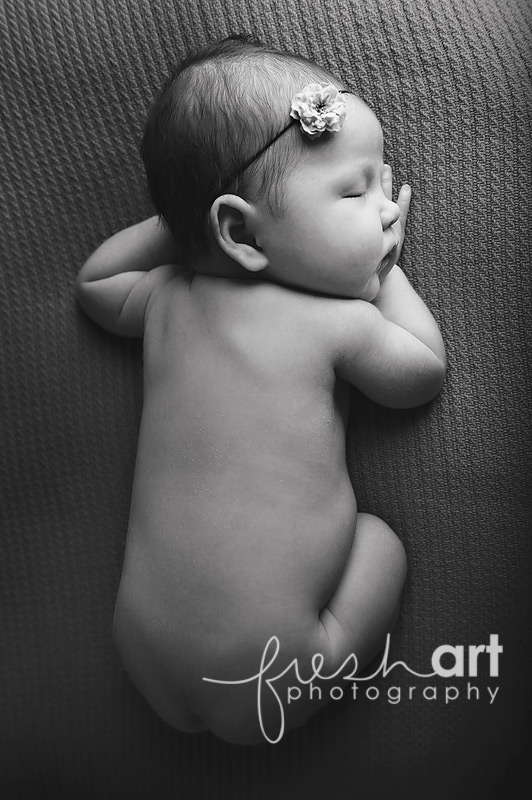 We loved finally meeting Madison and her parents (her dad is the brother of my college roommate! Hi Cath!) and although this sneak peek was a bit delayed and a little shorter than normal, I hope you guys love the images! 10pm and I have to go do a nebulizer treatment on all three of my super sick kiddos!
Happy snow day tomorrow!