Ok guys, by the end of the weekend I will have knocked out the last of the mini session sneak peeks! I promise!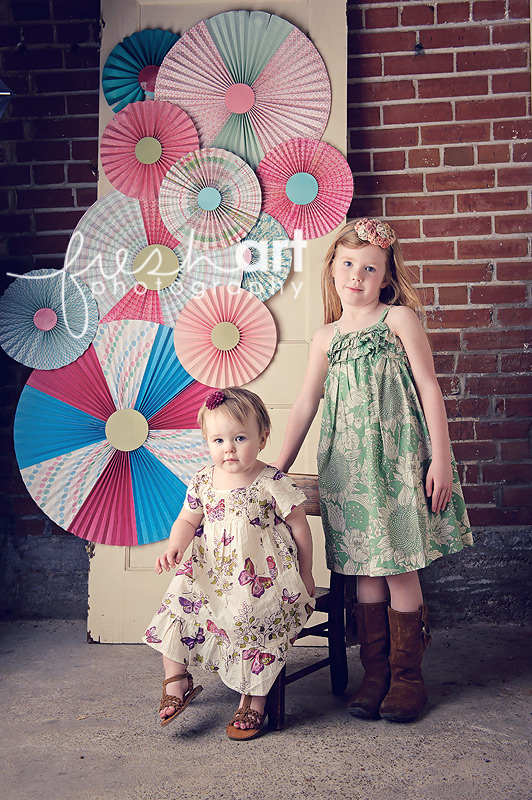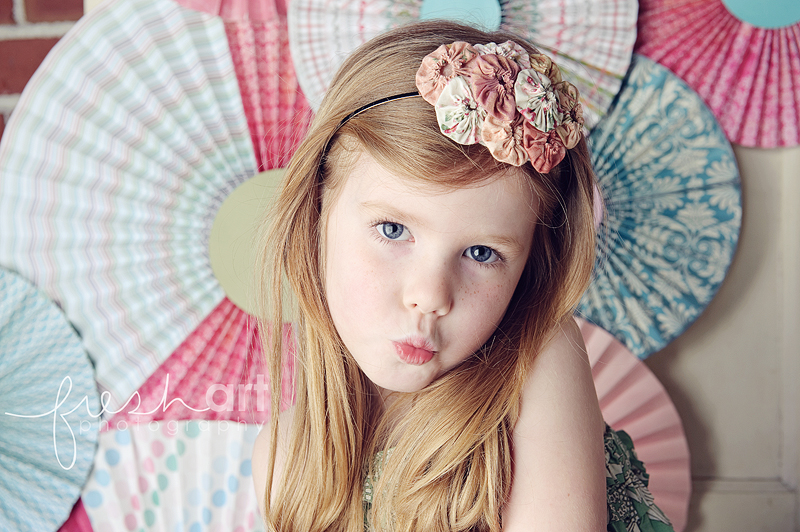 (headband from the awesome Milla Designs)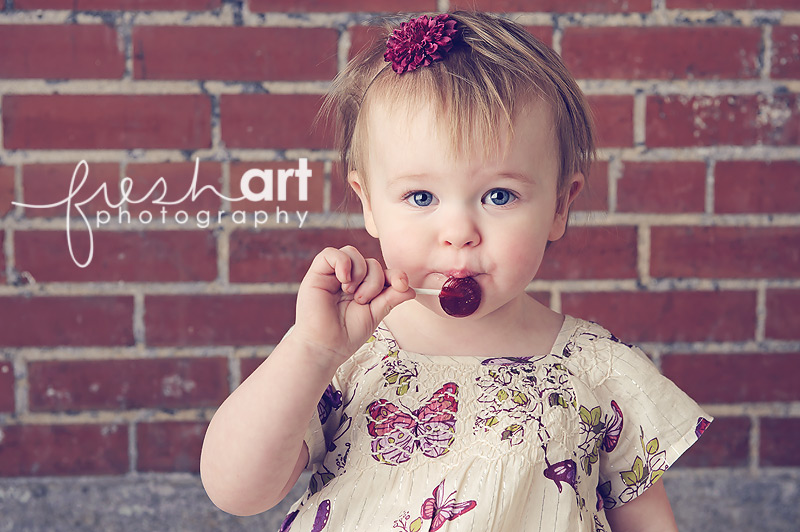 Claire was NOT in the mood to be photographed so with little time left we sent her off with Missy and my camera to the area that had some natural light while Kim and I finished with Charlie. So these next two were shot by Missy and edited by me! Thanks for filling in and doing such a great job Mis!