Parker was so lucky this year to have Ms. Swank as her kindergarten teacher! It was incredible to watch her blossom this year! She learned so much and gained a lot of confidence which is even more important to me! We owe a lot to Ms. Swank and forever I think she will be one of PJ's favorite teachers. They had a sweet little bond this year and that really helped Parker enjoy her first year in school.
When Kelly asked me about photographing her wedding I'm sure my first response was to tell her I don't shoot weddings. Because I don't. Except that I end up shooting a few each year so I'm not sure what that means! So even though I'm sure my initial reaction was to decline, I quickly changed my mind and I am SO glad I did! Kelly, Josh, their friends and family were all such a joy to be with it made my job easy! And fun!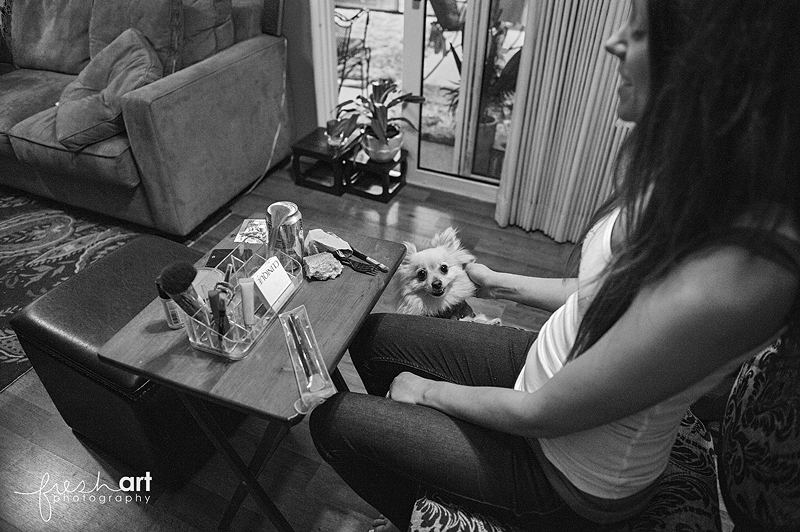 Kelly and her bridesmaids got ready for the wedding at her house in a huge rain storm! I have to admit I was a bit nervous but it literally stopped raining the second it was time to head to the church!
Jenna is another favorite teacher AND the girl's swim coach (we swim for Shrewsbury)… we all adore her too! She's Kelly's best friend and Maid of Honor!
Such a beautiful bride!
Her flower girls were so cute but this little one cracked me up because if she saw me with the camera she just grinned at me until I took a photo of her! HA! A little model!
Husband and wife!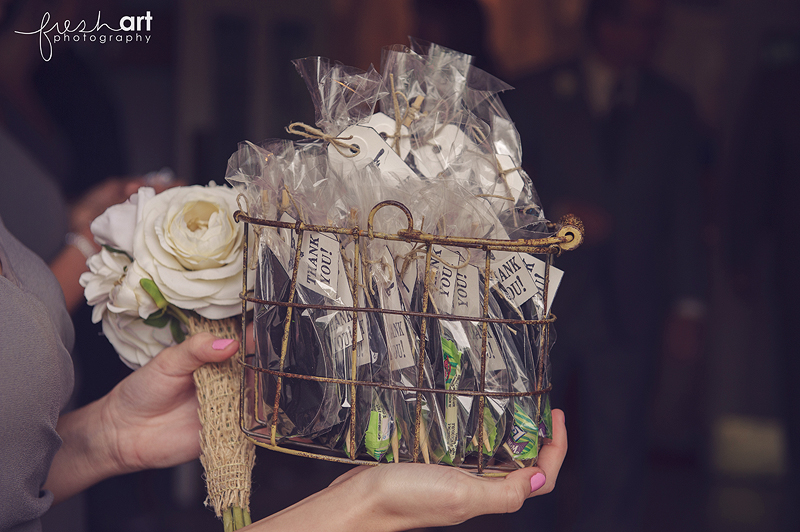 All of Kelly's students were invited to the ceremony and she had the cutest little treat bags for them to go along with the bubbles! Such a great idea!
I love this one… she was waving at all the kids in her class! Even in the midst of her wedding day she managed to make those kids feel special! I love her for that!
This year's class headed on to First Grade!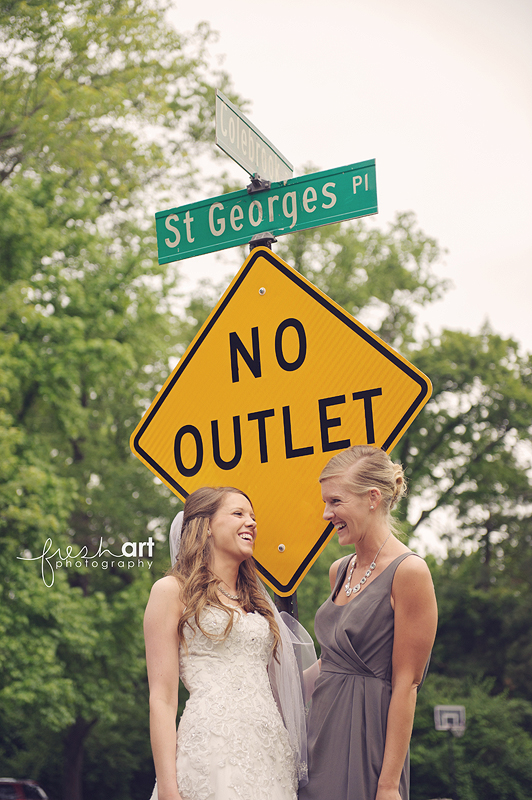 Jenna and Kelly grew up across the street from one another and so we went to their parent's homes for a few shots! I loved this one!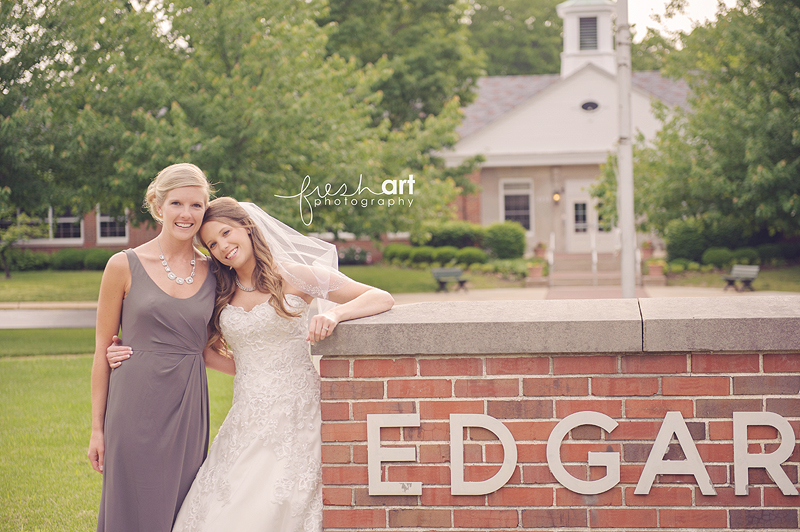 Then we went to the grade school both of them attended as well as both teach at now! This is such a testament to Webster Groves! Love it!
Then we were off to Tapawingo Golf Club for the reception and some wedding party shots!
They were so much fun to work with!
SO beautiful!
A BIG thanks to Kelly and Josh for being so awesome on their wedding day! We are so happy for you guys! Enjoy your summer!