One year sessions with a cake smash have become one of my favorite ways to use the studio! 12 month old babies are so much fun and I always leave a bit covered in icing but with a huge smile left on my face!
Watching Oliver grow this year has been so great – always smiling, always happy and oh the chub! Chubby babies are absolutely my favorite! I adore his mom too so that's just a really terrific bonus!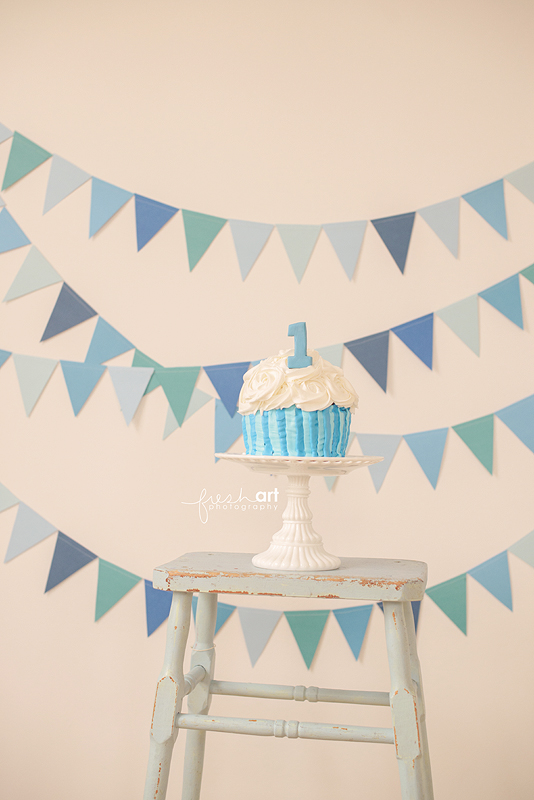 The cute cake was made by Catherine's Cakery!
I LOVE babies and their blankies!
If you are considering a one year old session – the Weekday or Anytime Mini Sessions are great options! They are mini sessions that are less expensive than a full session but perfect to capture this age – when babies can't take a super long session anyway! Details are HERE. They are also great for the "sitting up" age (which can range from 6-9 months depending on your child). Email us at info@freshartphotography.com to book your session!