Last week we got to meet the sweetest little man, Roman. He wasn't a sleepy little guy but was still so good! I'm celebrating my anniversary this weekend with Chris and we're tucked away for a two day getaway so I'm not going to say much in an effort to make this the only bit of work I do! Being kid-free is not something to waste on work! Chris dozed off though (which is in itself a luxury) so I thought I would get these posted for Lori because although we just met her, we adore her!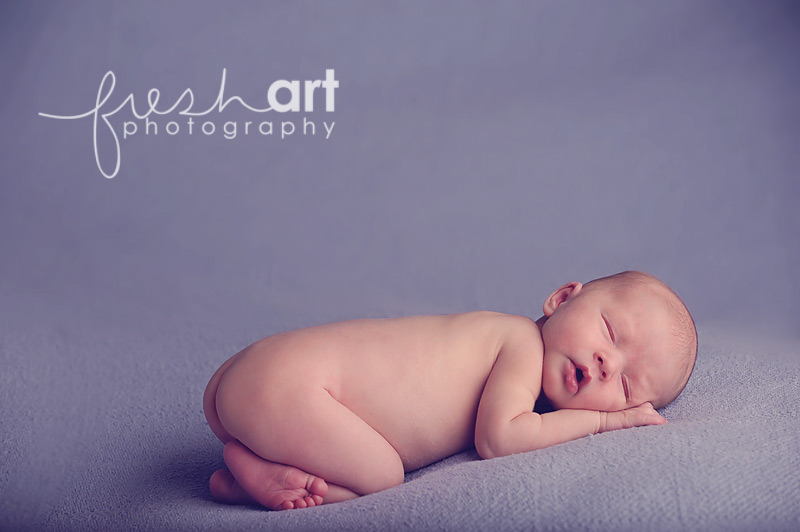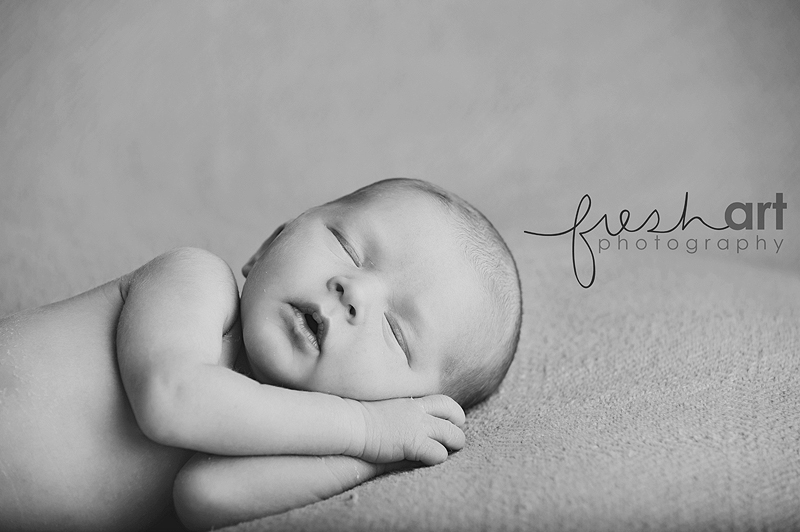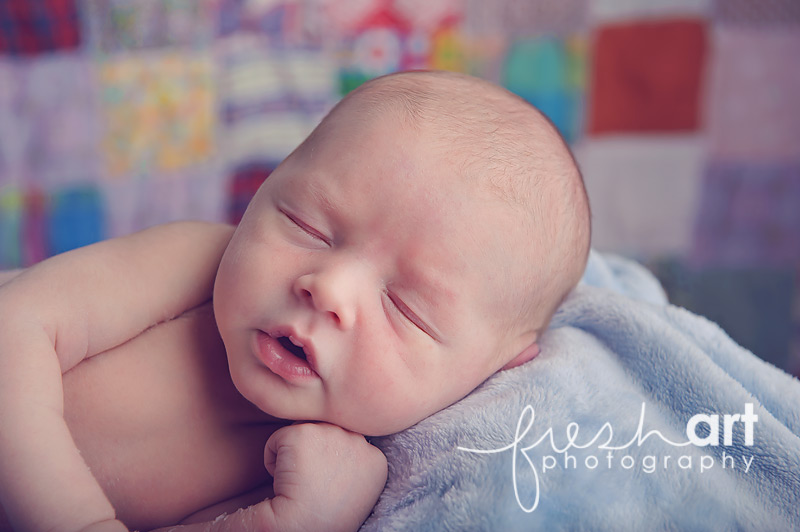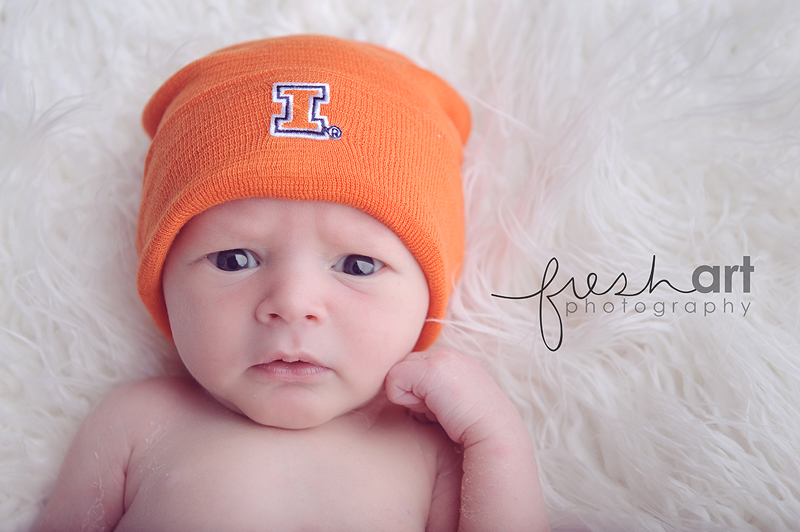 Hat was for Daddy, puzzled look was for the crazy lady with the big camera leaning over him! HA!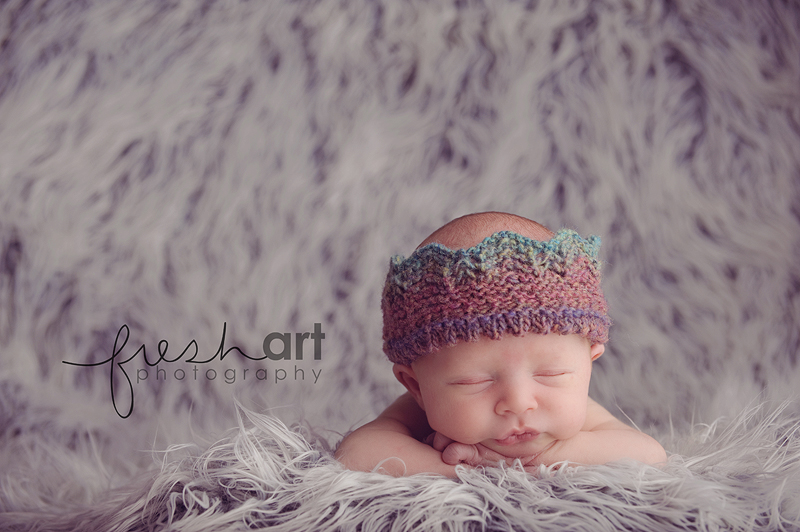 crown found HERE.
Thanks Standard family!
Happy Labor Day everyone!