Sometimes simple park sessions are the best!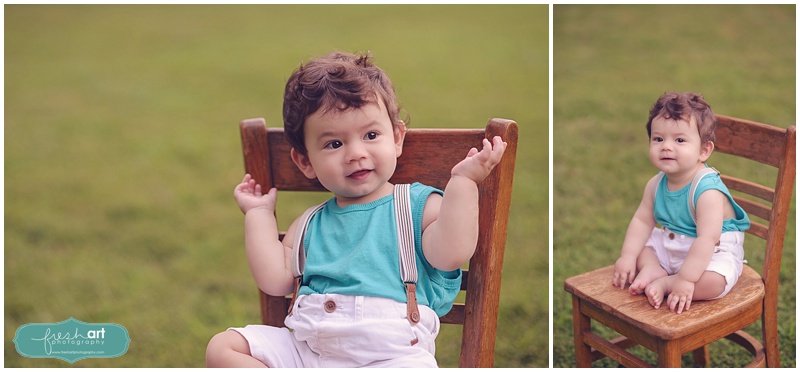 Especially when the subject is so darn cute!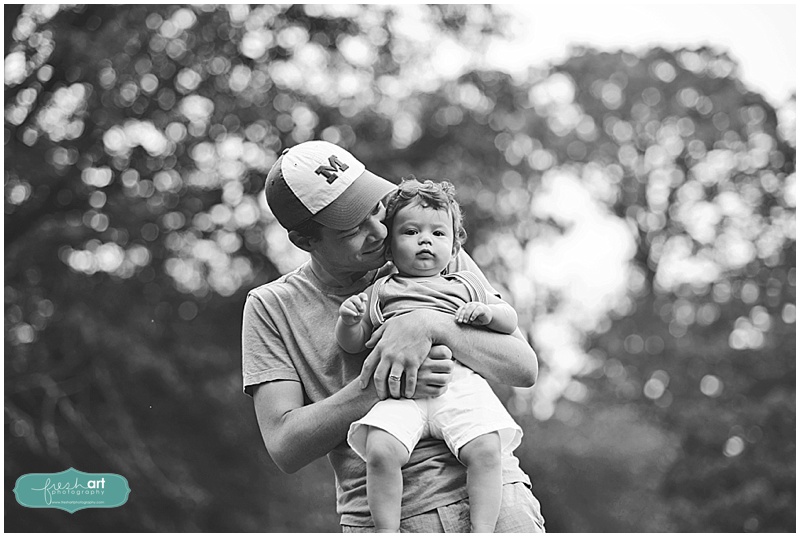 I first met Ryan and his mom at his 9 month session and it was so much fun to see him again for his first birthday!
It was a super overcast day and usually I hate that but today it was pretty magical.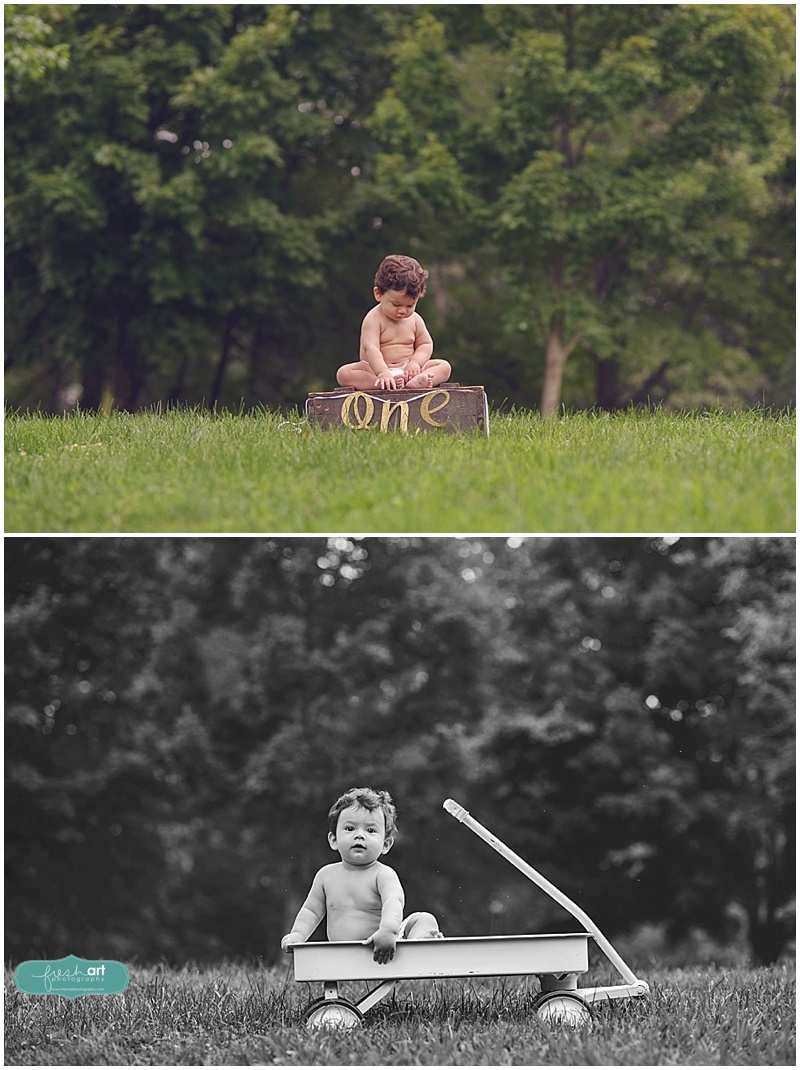 Can you see the bugs? I didn't edit them out b/c that was just so much a part of what was happening – I think I had over 20 mosquito bites after this session!
Oh my gosh – the nose squish! And the baby teeth!
And of course the cake!
Cake from Catherine's Cakery.
Furniture from Finch Vintage (the box he ate the cake on is mine and STILL has that cake on it – I need to go clean it still! HA!).