Every year on April 23rd we celebrate the little life of Seamus Johnston by going to the NICU at St. Louis Children's Hospital and photographing other babies. Every year it is a huge honor to meet new families and hear their stories. Every year Seamus shows up in some way… like this year there was a baby born on his birthday and at the same gestation (the Johnston's call those little coincidences "God-incidences" because they aren't ever totally random). Every year we see nurses and doctors we've grown to love. Every year we get to spend the day with Tom and Sharon (best part!). Every year there are tears. And every single year there is so much love, joy and laughter filling those hallways in the NICU.
This year we met and photographed eight families and ten babies. They are all fighting for their lives and as you scroll their photos please say just a little prayer that they all get to go home very soon!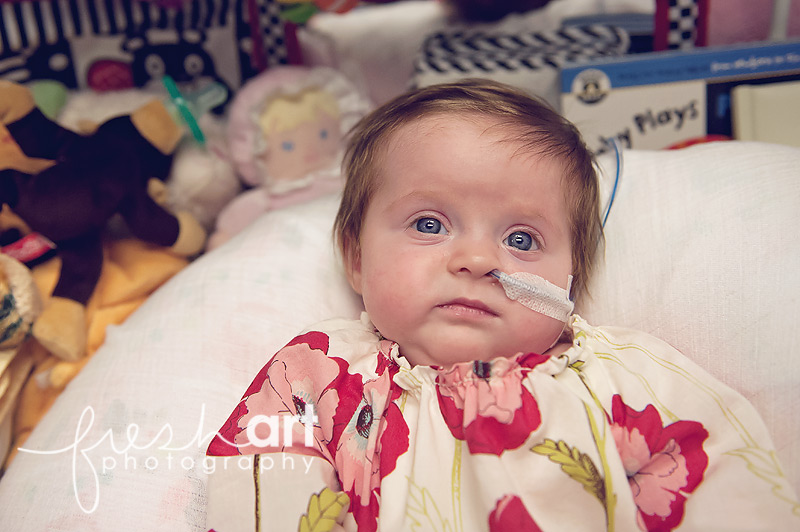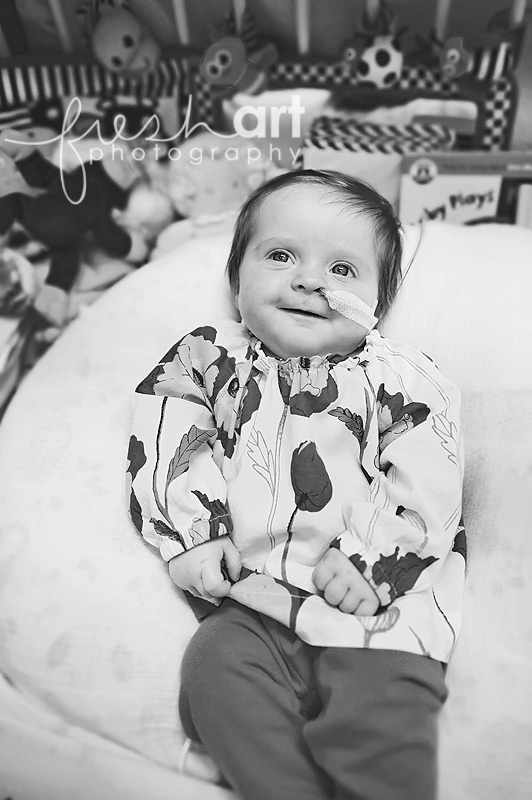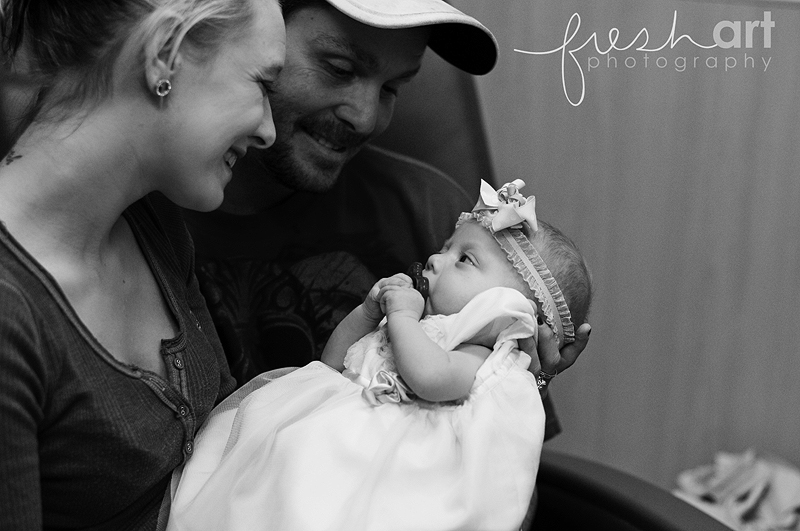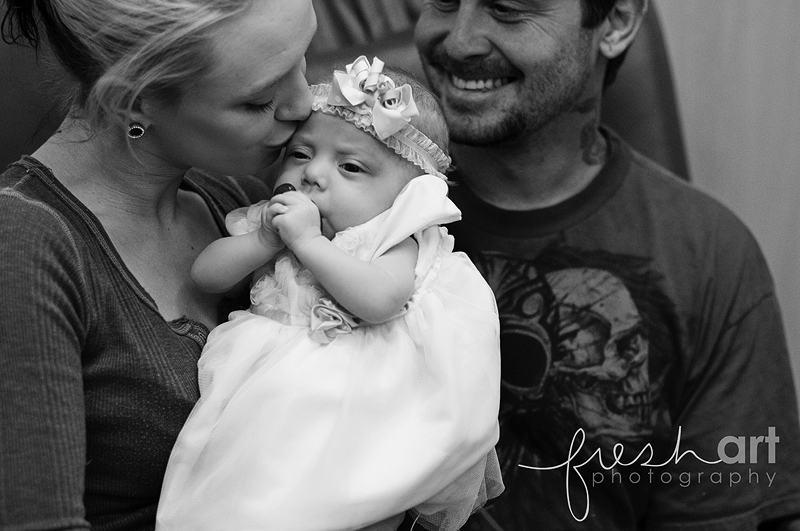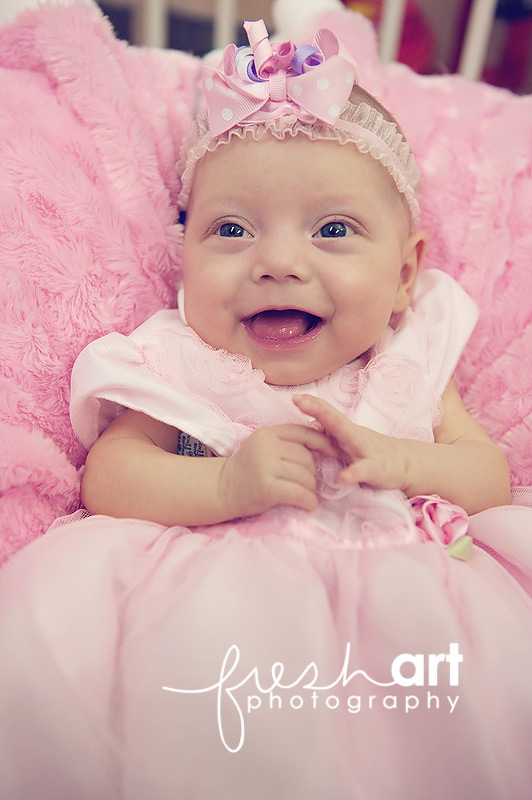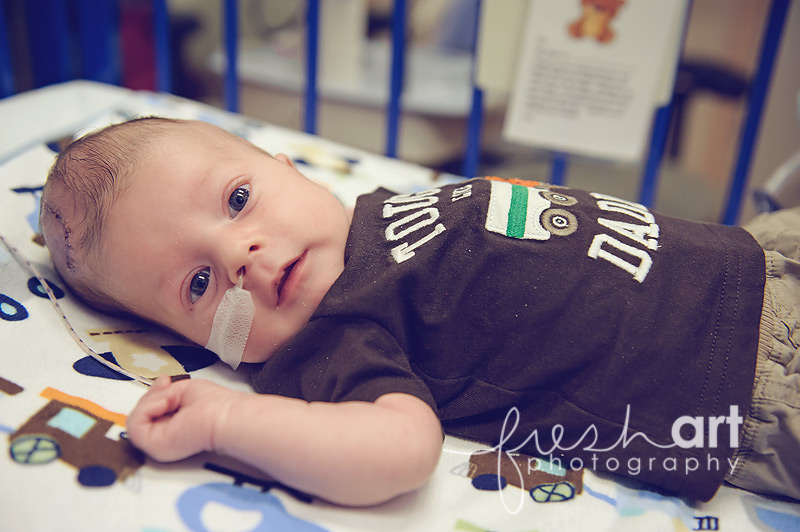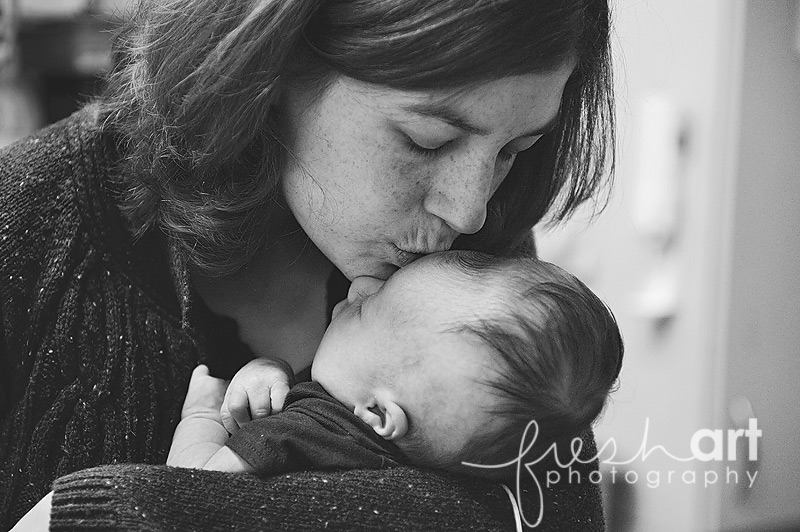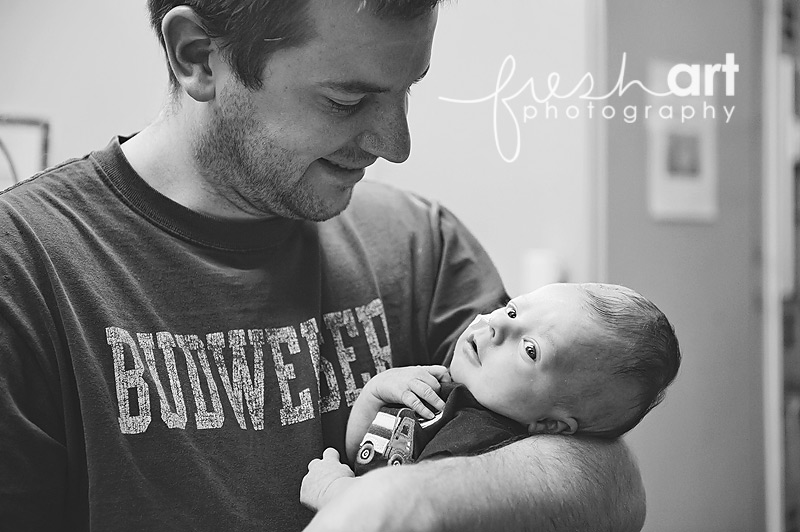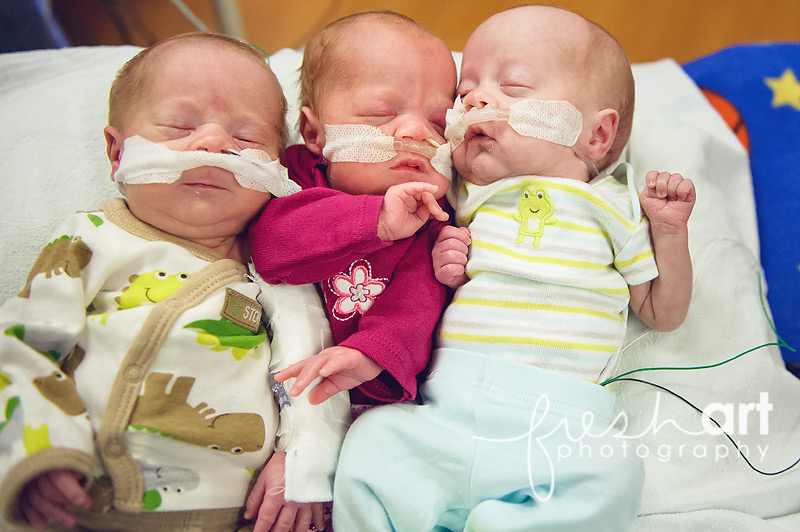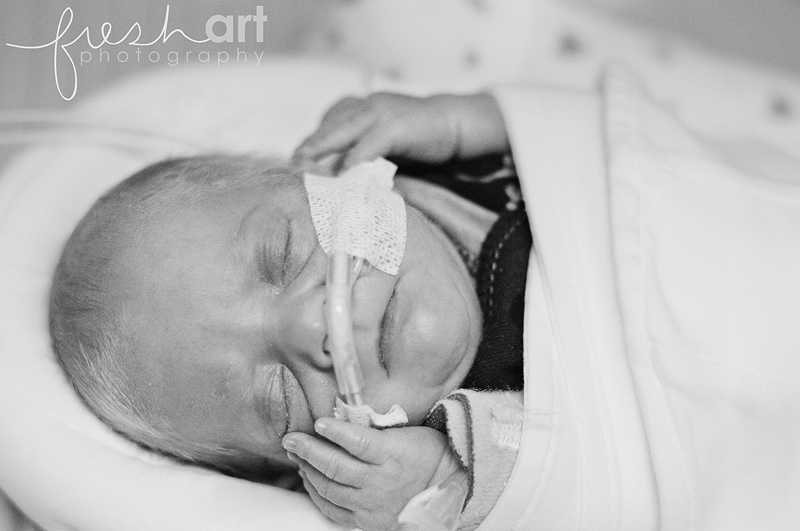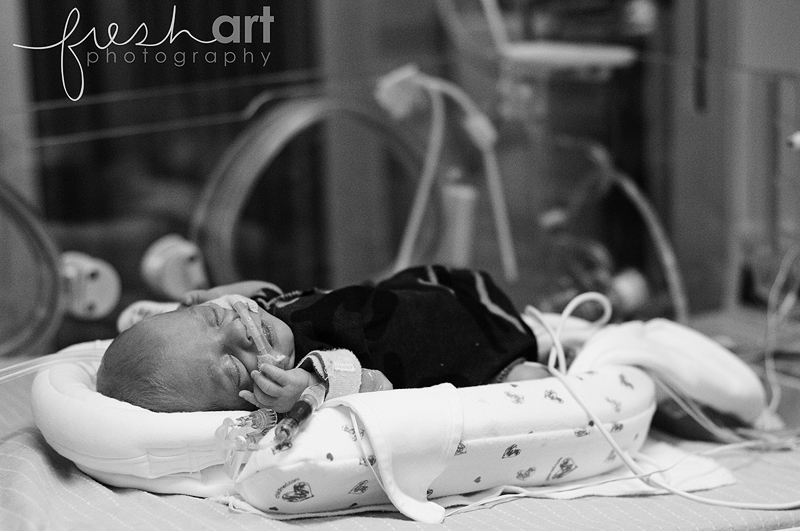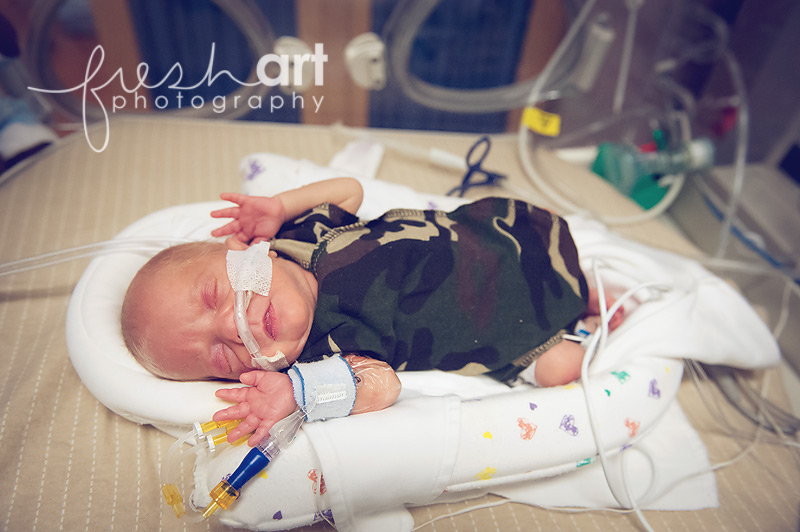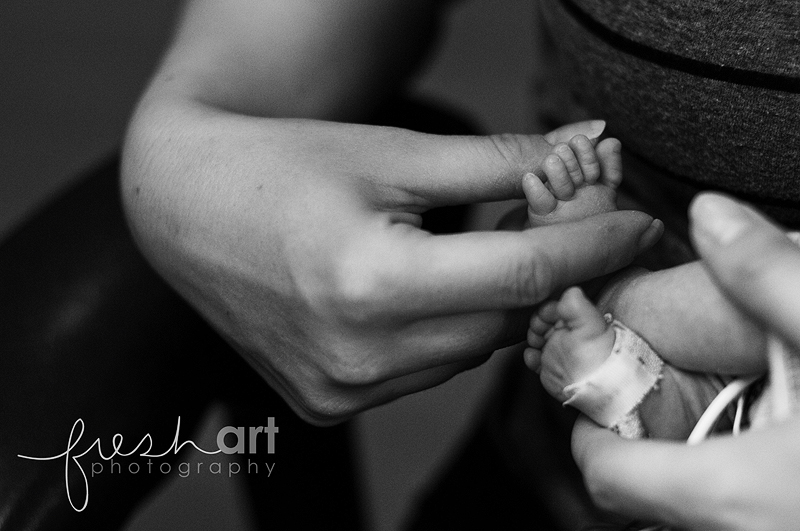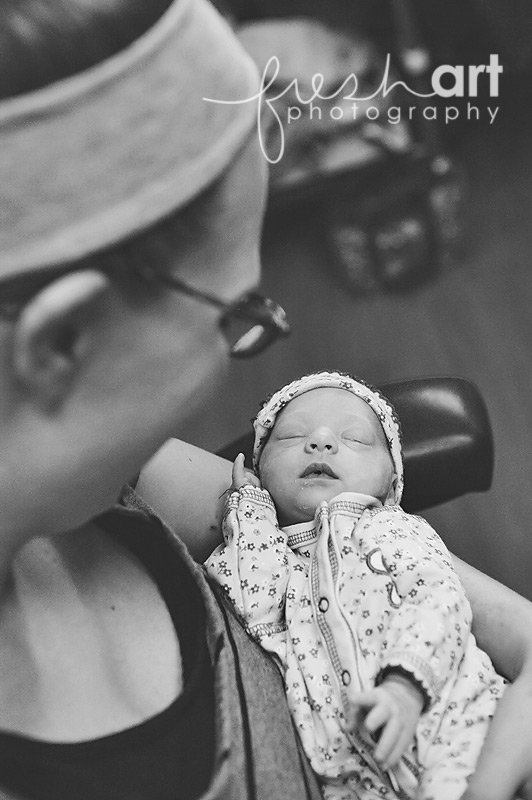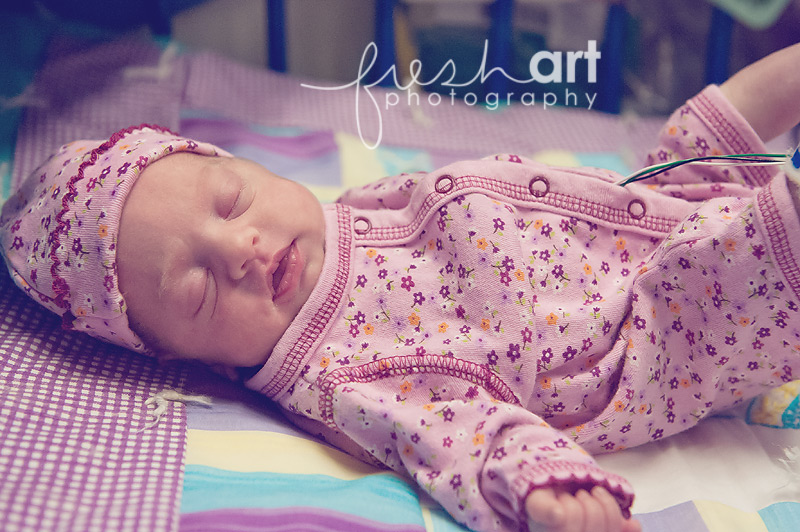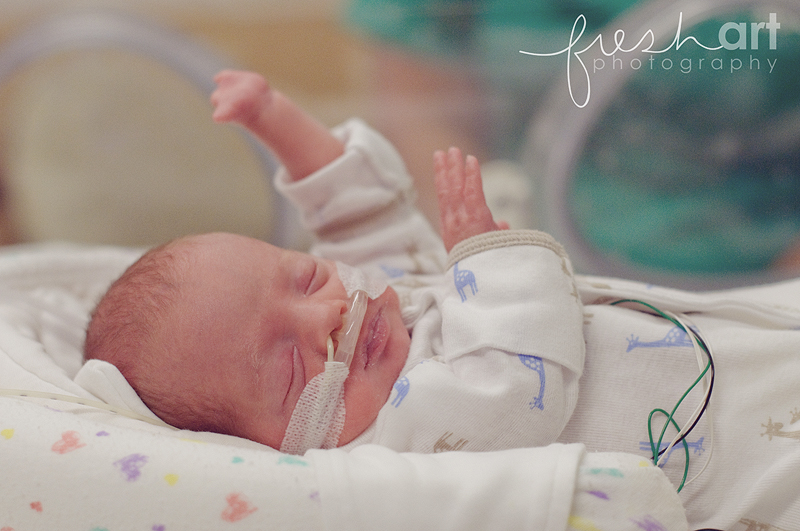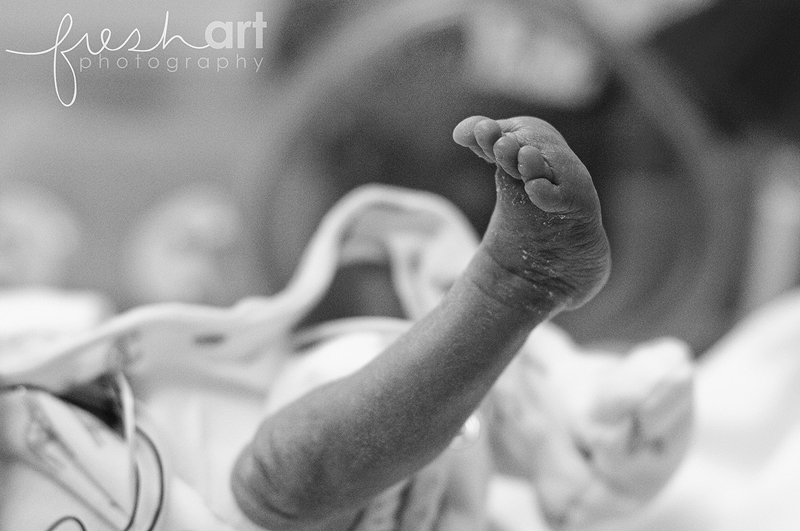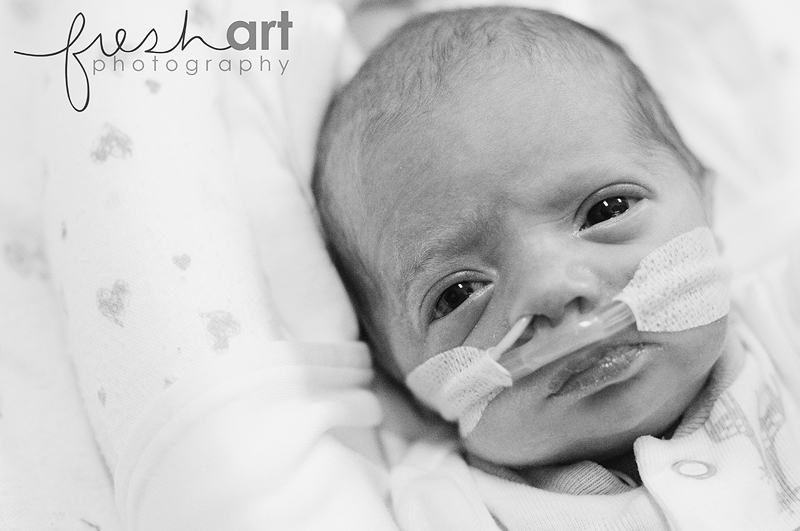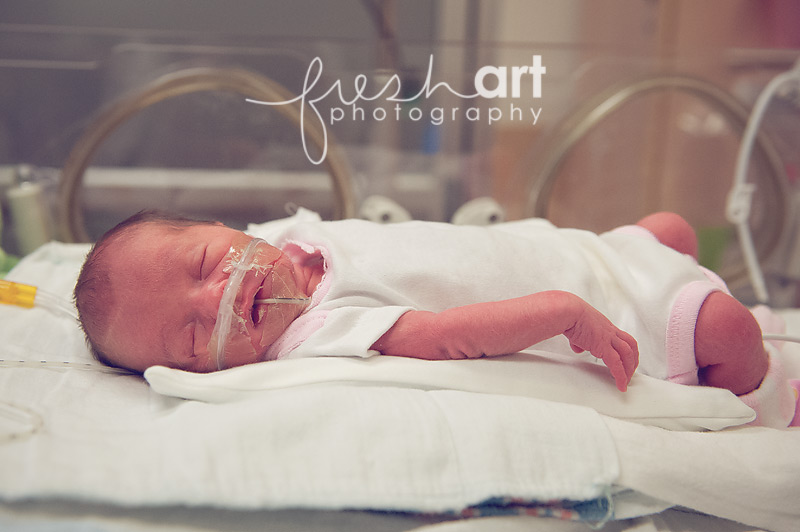 The NICU is a sacred place. When you walk the halls the prayers are almost palpable. The life and death that those walls have witnessed is almost overwhelming. Being there when Seamus died was one of the hardest things I've ever had to do but coming back every year to celebrate his life is always one of the best days of my year! Shoot for Seamus has become the best way to spend the anniversary of his death for Tom and Sharon too I think… if I can assume that for them. They get to see his room. They get to remember his short life spent there. They get to hug and visit with nurses and doctors that kept him alive for those seven and a half weeks. They get to walk the halls they know as well as their own. And then they get to go up to the garden. The garden where Seamus took his last breath but also saw the sky for the first time.
In honor of Seamus they have purchased a tree in the garden overlooking their favorite place to sit where they could see Forrest Park. It's in the most perfect spot. And you know what? When I went back to read THIS post (my original post about Seamus), like I do every year, I realized that the branches in this photo are from their tree. Seamus' tree.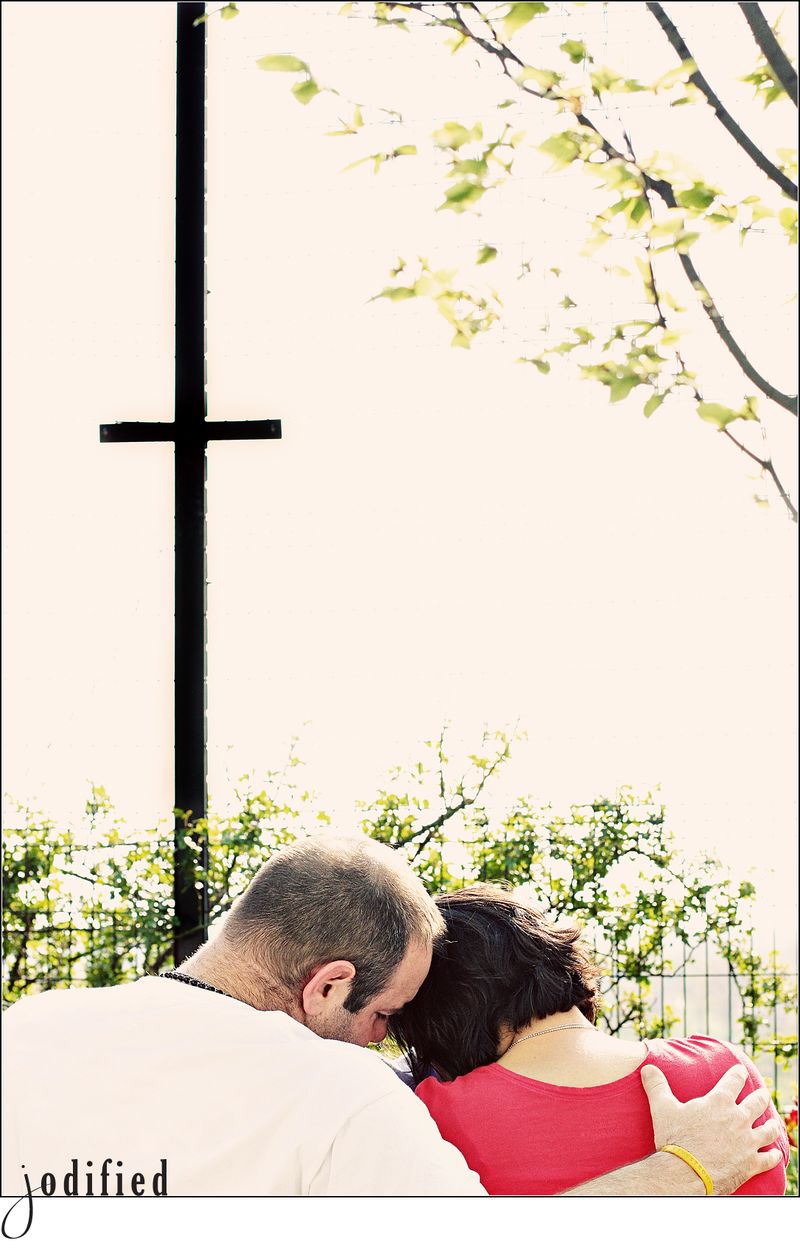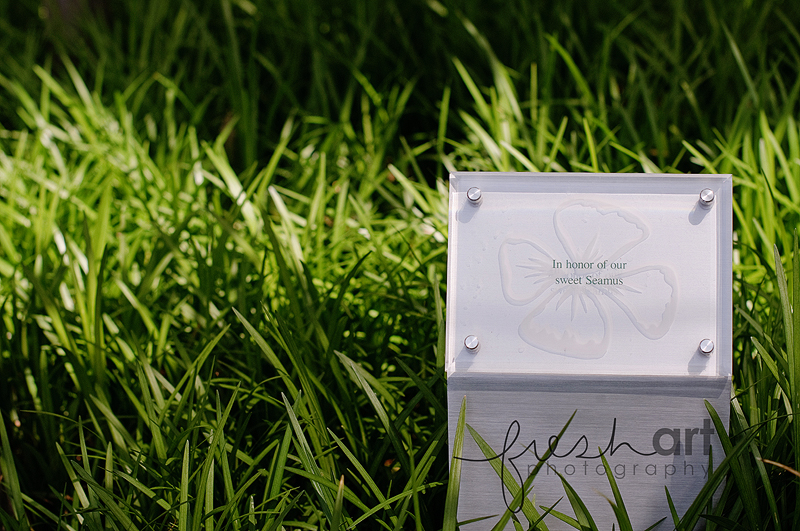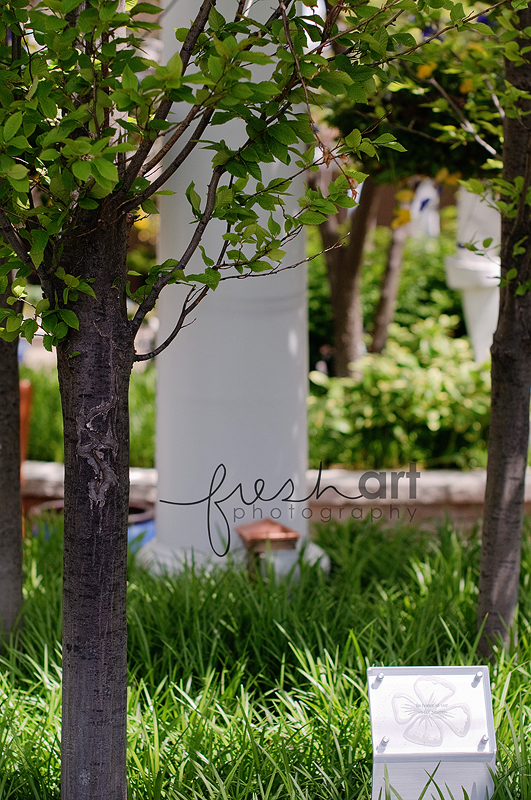 See, when I took that last shot I was standing in front of a bench… the bench where they held Seamus as he died… and if you peek through those trees you see a gap… that's where I stood to capture the photo from three years ago. Just another God-incidence if you ask me!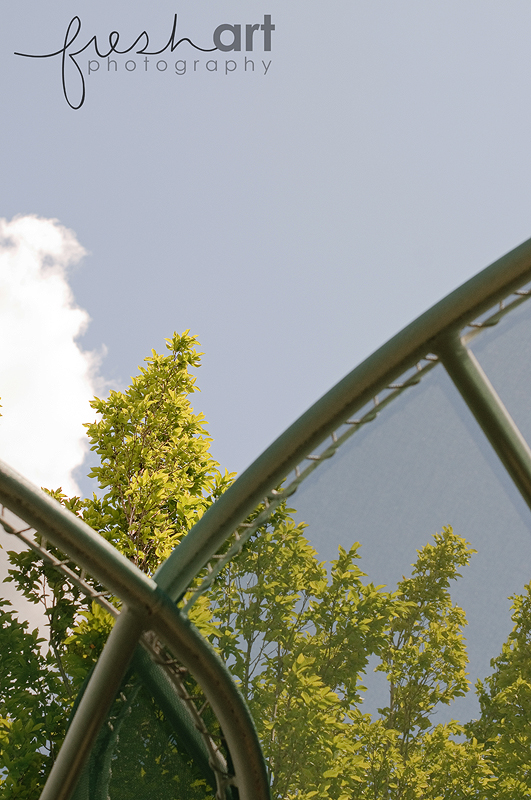 I love that his tree stands taller than the others, reaching for the sky and waving in the wind. I love that there is such a beautiful place to go sit and remember him.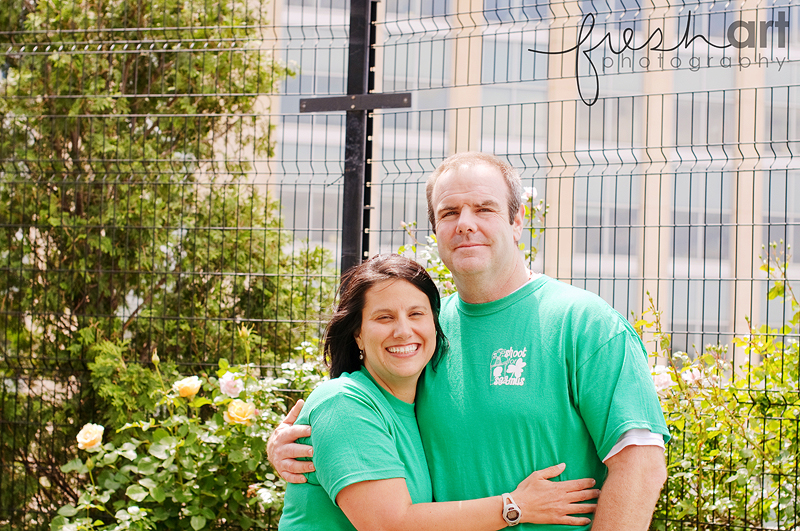 Tom and Sharon! Two of the most amazing people you could ever meet! Because of them all of those families got sweet photos of their babies last month! They've become two of our dearest friends and have the sweetest baby boy, Mac, who my kids are kind of obsessed with right now! Bailey asks me constantly when she'll be old enough to babysit Mac! This is a horrible snapshot from the last time they were over but it's the most recent photo I have of Mac and I just have to show you guys how CUTE he is!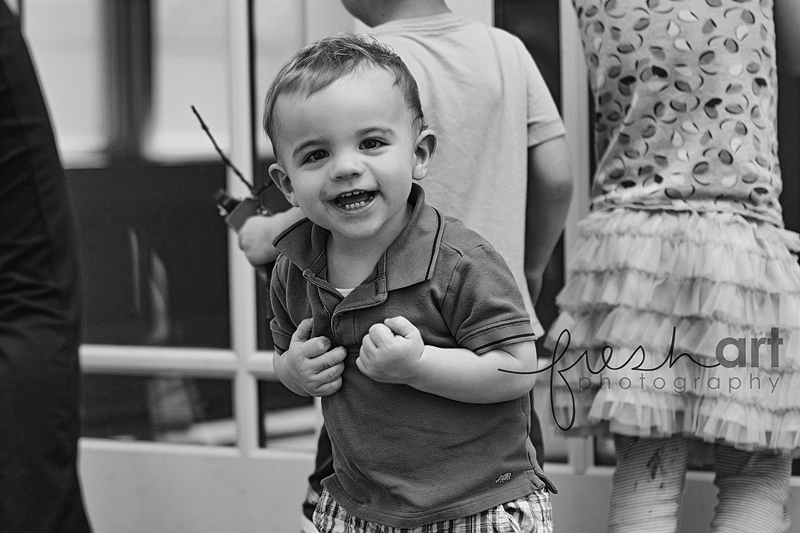 SO after the world's longest blog post….
A huge thank you to all the families we met that day. Thanks to all the nurses that made the images possible! Thanks to the parents that shared their babies with us for a short time. Thanks to Kim for being my friend and totally understanding all of this. Thanks to Tom and Sharon for, well, everything! Oh and for taking us to lunch every year at my favorite sandwich shop!
Shoot for Seamus YEAR THREE was a huge success!