Oh wow. I can't believe I am finally announcing this!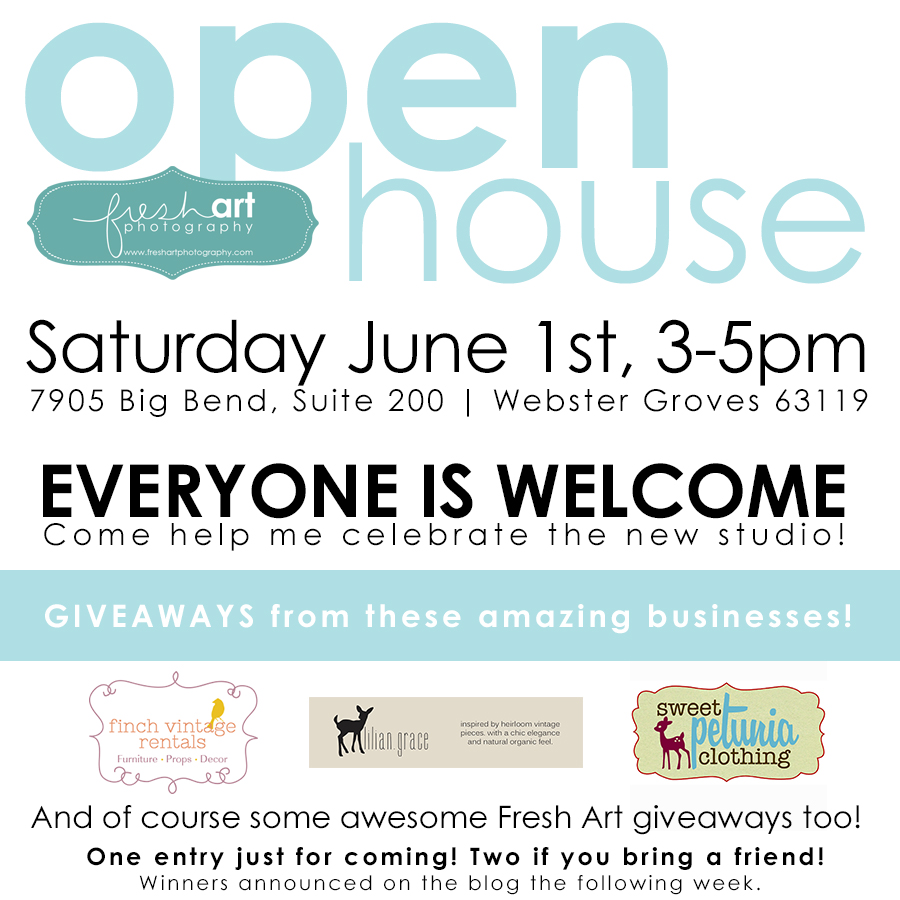 I am so tired (my to do list to get ready for this HUGE event is pretty darn overwhelming!) that this is all I'm going to say for tonight… more details coming soon (but this is the gist!)!
I truly hope you all can stop by and bring a friend!