Hi friends! Happy Summer!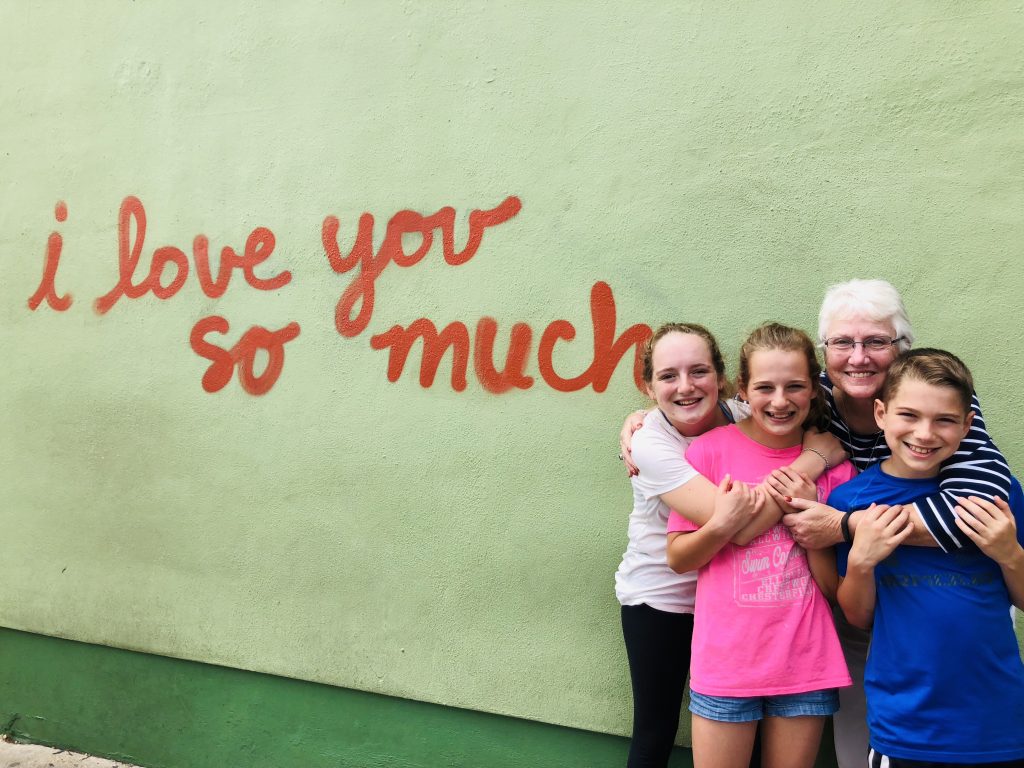 I hope your summer has started off great! Less then a week after the last day of school I drove my mom and the kids to San Antonio for a dance recital for Parker (my middle daughter – age 12). We were gone a week b/c we spent 3 days on the way down there exploring Arkansas and Texas, then spent two days in San Antonio and then drove 2 days on the way home to explore Texas and Oklahoma. It was WONDERFUL (if you follow my personal Insta page you saw all the photos!)! We saw Hot Springs National Park in Arkansas, of course we did Waco (Magnolia was SO fun!), we stayed in Austin with a family friend and then we LOVED San Antonio! We stayed on the Riverwalk and Parker actually got to dance on the Riverwalk (the same stage where they filmed Sandra Bullock in Miss Congeniality!) – it was gorgeous! Then on the way home we took the kids to the Oklahoma City Memorial (we cried all the way through – can't recommend it enough!) and then ended our trip in Pawhuska Oklahoma at the Pioneer Woman Mercantile (bucket list item for my mom!)! All in all it was a wonderful road trip with my mom and the kids (Chris had a recruiting trip so that's why my mom came with me)! AND it got me thinking….
My oldest, Bailey, starts high school this fall and is already busy with sports and summer school. My years with my kids are numbered and I feel the end coming. If you have really little ones I'm sure this doesn't even compute yet but I swear that once they sleep through the night, can wipe their own butt, tie their shoes and start school the end comes faster then you can imagine.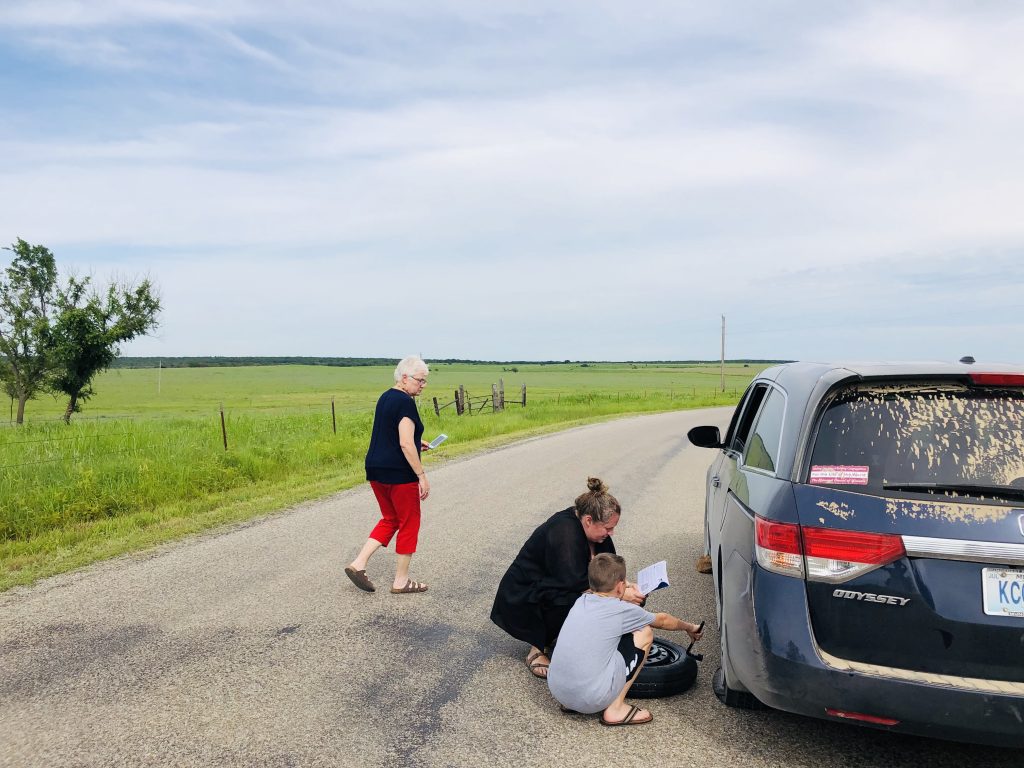 When we got home at 2am last Tuesday night (after the flat tire from hell – happened 15 miles from the nearest town in Oklahoma) I had 24 hours at home to unpack, do laundry and catch up before I hosted a huge event on Thursday night at the studio and then another big event there on Friday night. Then of course when I was supposed to be working Saturday I spent the entire day at the ER because my son, Grayson, broke his arm and my mom broke her foot (buckle fracture for him and 2 broken bones for her!). I can't even make that up.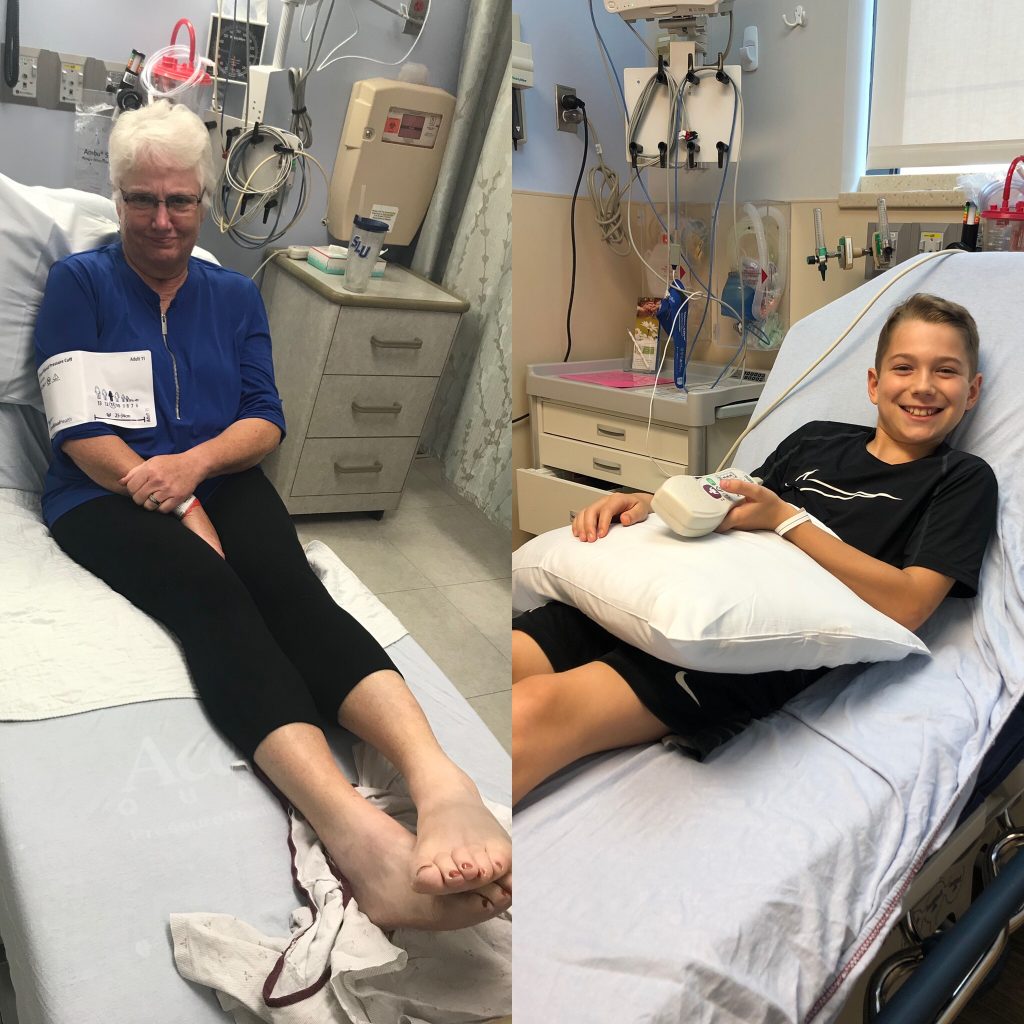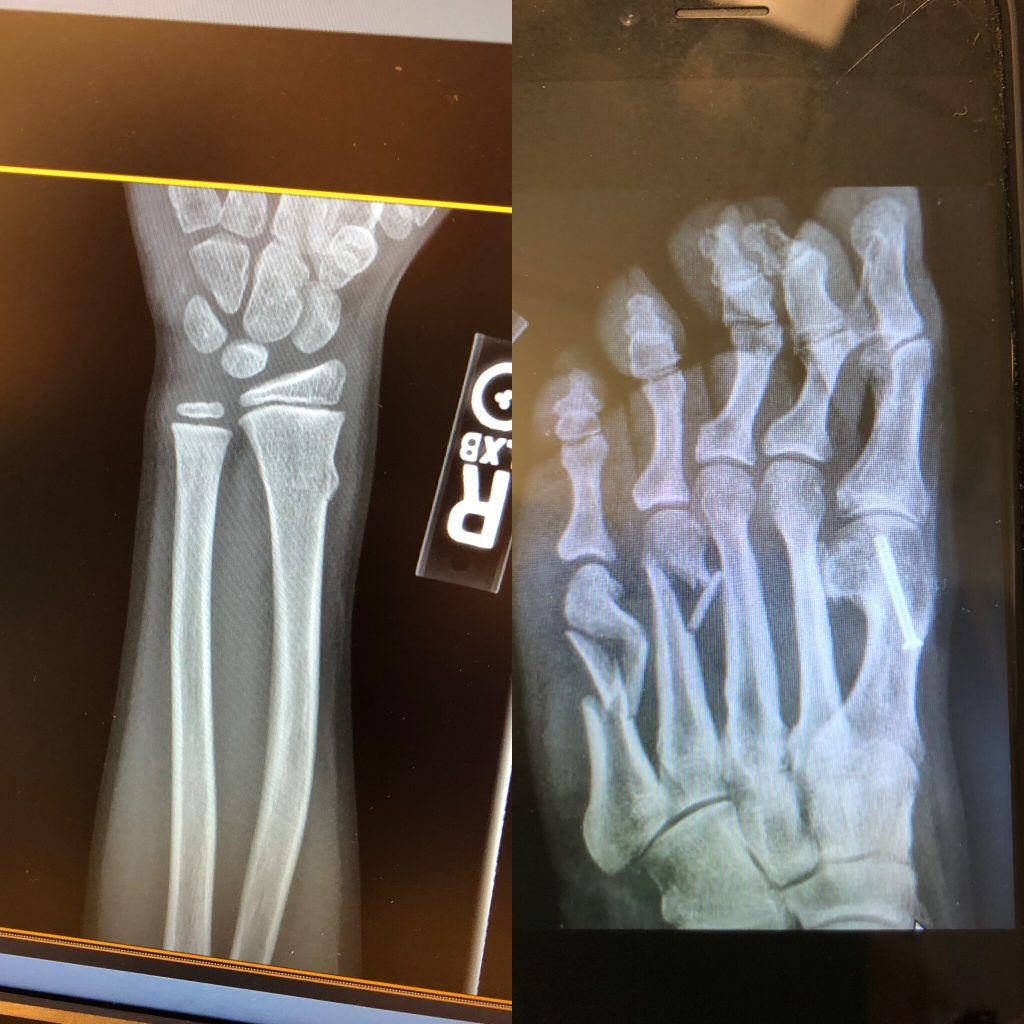 Needless to say I woke up today SO stressed. I have 7 sessions this week plus Gray turns 11 on Wednesday. I have 12 sessions from before the trip I need to edit still and countless people waiting on emails. And of course all Chris wanted to do was work in the yard, I needed to make dinner for my mom, go to the grocery store (hadn't gone since before our trip), etc. So as Chris is working hard in the yard and Gray is sad/hurting with his broken arm on the couch and the girls are making cupcakes to have during the Blues game tonight do you know where I've been? At my computer attempting to work. It sucks. Summer is impossibly hard to juggle work and the kids and family time.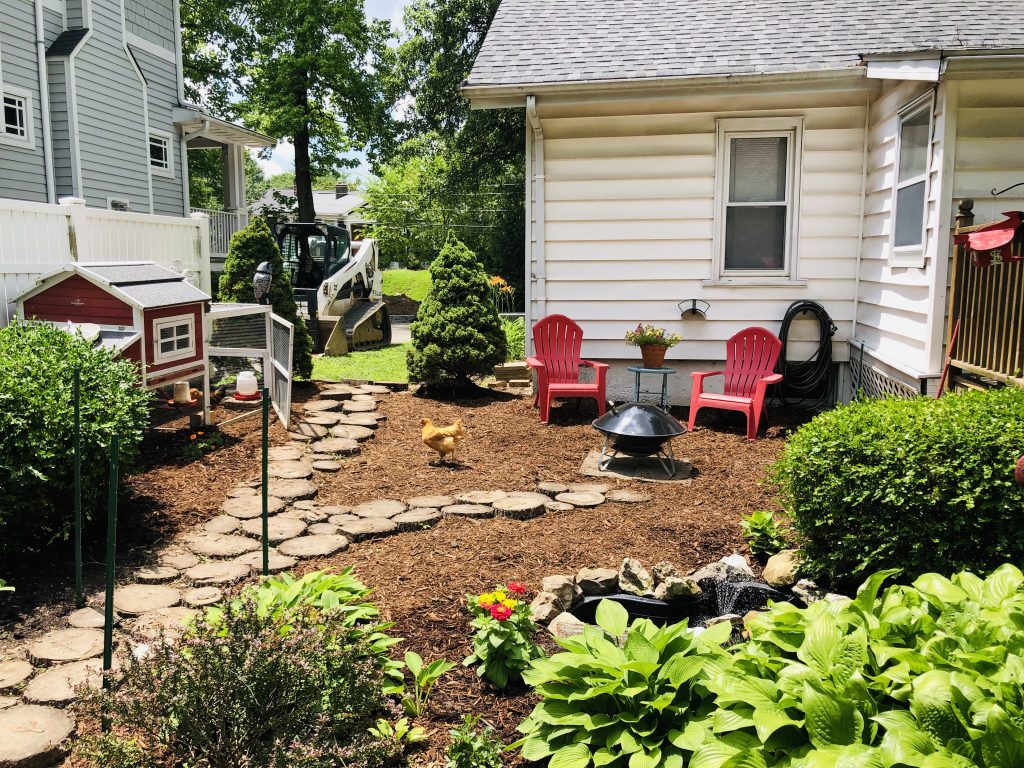 So from this day forward I am extending ALL of my deadlines. If you need me right away please text (314-541-9944) b/c answering email will be slow for me. If you want your photos FAST I will be charging a rush fee of $100 to get them in a week. I am giving myself a week to answer emails and 4 weeks to send galleries. I need to be able to relax a little, enjoy my kids while they're still home with me, have time to work in the yard and not be stressed all the time that I'm letting everyone down. Photos can wait. My kids can't.
I am taking the entire week of June 23-30 off b/c my nieces are coming to stay with us and with my mom being laid up I'll have all five kids all week for STL COUSIN CAMP! I AM adding in session dates for the week before though. And am still shooting throughout July/August.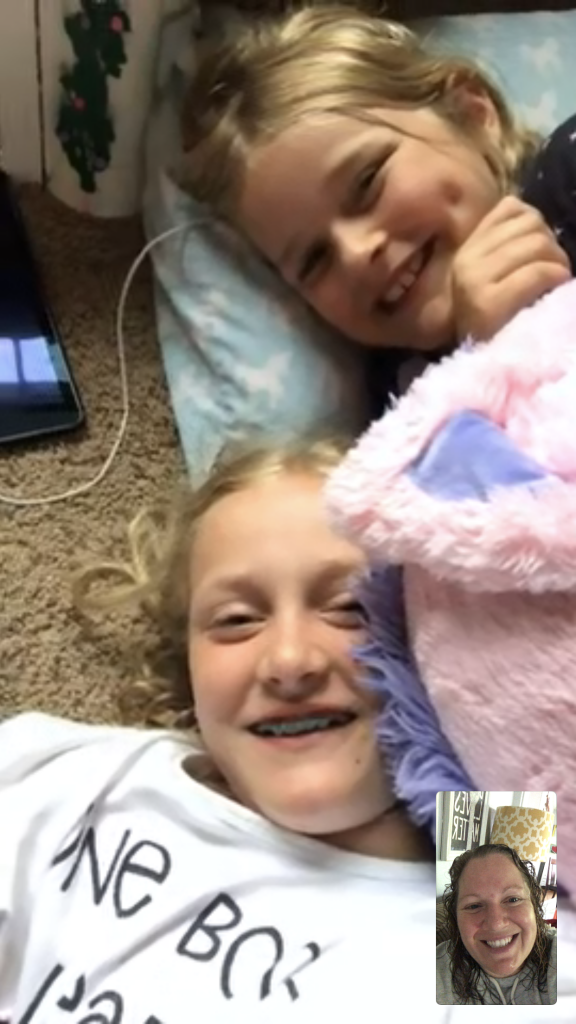 SO if you want your photos at a certain time please work backwards to give yourself enough time to book or prepare to pay the $100 rush fee (that will get you your gallery in one week). Almost all of my clients are parents and I hope you understand. When I had three under three I felt like I'd be a parent forever. The days were endless and years stretched out long before us. Now we are already talking about colleges. It goes fast friends. It really does. As trite and cliche as it sounds, it's SO freaking true. That DOES NOT mean you have to enjoy every second – but it does mean I don't want my kids to only see the back of my head all summer while I work on your photos or answer your emails. I need to make more time for them. I will appreciate your patience so much and normal 1-3 week turnaround time will commence again this fall!
Thanks friends,
Jodie