1. It just so happens that it's Tuesday and I have some random things to share so I thought I'd hop on board with Erin and do a 10 on Tuesday post!
2. Saturday was 109 degrees and guess where I was? Photographing an outdoor wedding! Oh man you guys it was HOT! But the bride was gorgeous and everyone had a great time (and drank gallons of water!)… it was awesome watching their family and friends pretend like the heat wasn't so intense while they loved and supported Jeff+Monica! More sneak peek photos coming soon but I just love this shot of Monica!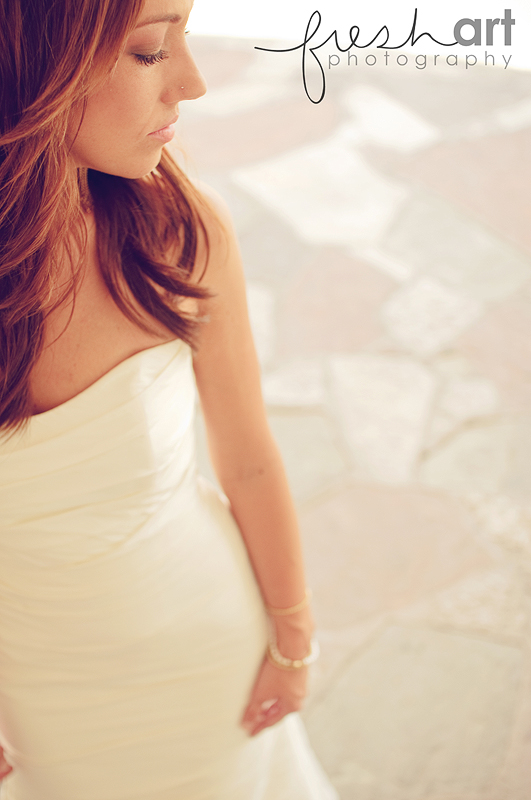 She looked so amazing!
3. One of my good friends moved about 45 minutes away in May and I've barely seen her or her family since. Summer is so busy it's been hard to meet up which made it so great to see her and her kids at Monica's wedding! I love Maria's pink cheeks! It was HOT! Can I say that again? IT WAS HOT! Ha!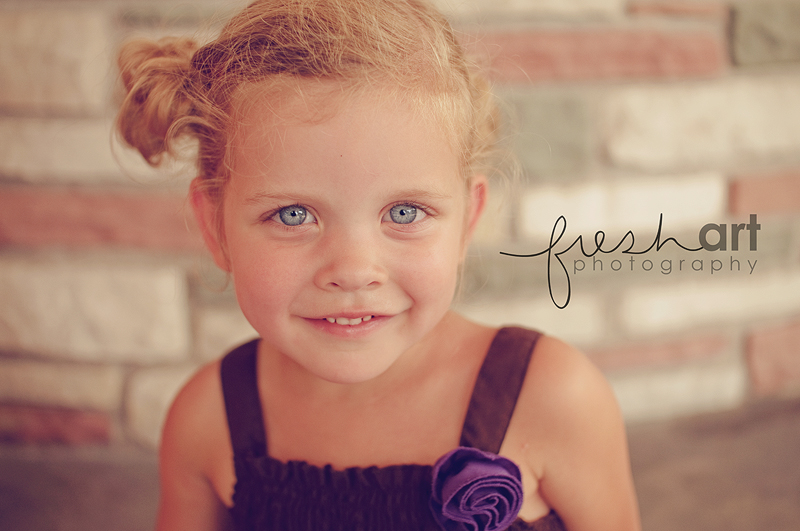 4. I'm writing a book. With plans of releasing it at the first Fresh Class part TWO! Yep, I'm finally getting my act together for a second class! I'm sure I have several edits to do before it's ready to print but I'm SO glad I've started!
5. Best part of last week? TPing our neighbors after they started a prank war!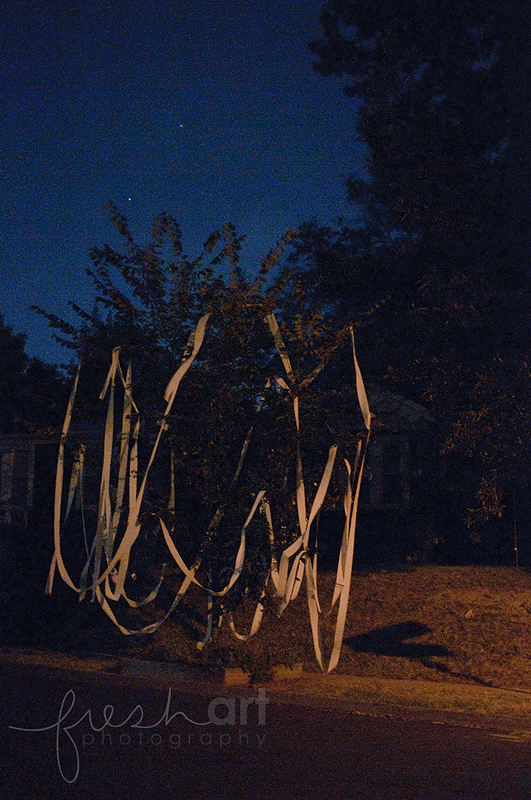 The funniest part is that it was only 9:30pm! HA! Then in the morning Bailey woke me up at 6am and said, "MOM! Someone TPed our neighbors!" When I sleepily told her that Daddy and I did it I think my cool factor went WAY up in her mind!
6. Best shot of the week?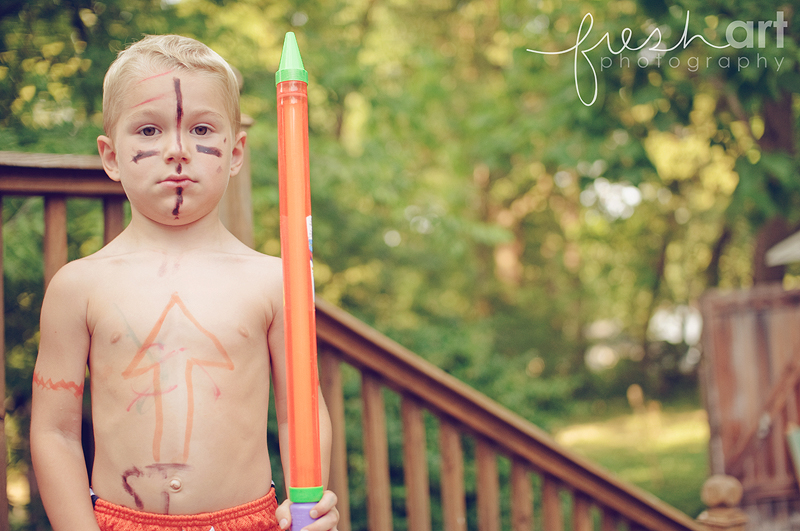 Does this just kill you? HA! I left Chris home with Gray for a few hours and this is what I came home to! The best part is that he didn't use washable markers so it took a few days to wash off!
7. We had a great Fourth of July this year! I have a ton of photos but how about just one for tonight?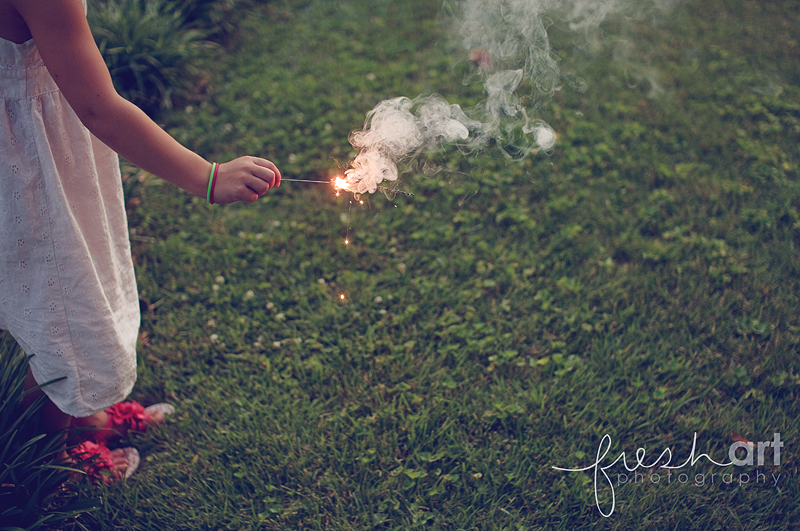 8. It's almost midnight and I still have to finish making a backdrop out of old 45's for tomorrow's session! Why do I procrastinate so much? UGH!
9. I still have spots left for the boudoir mini sessions on August 11th! I'd love to fill the day so let me know if you're interested!
10. I just got our summer scrapbook from Zazzle and I LOVE it! It's my favorite summer tradition! I'll try to post about it soon because I think everyone should try this way of organizing at least once! If I weren't so tired I would link you to my post about it from a year or two ago but it's late and I have a crap ton of work left to do!
I'm getting this TUESDAY post in just under the wire! Until next time! 🙂