Last Monday we got to hang out with another family we've had the awesome pleasure of watching as they grow! These four boys have been around just about as long as Kim and I have been together as we photographed Paxton and Bauer during our first fall together! And now they're TWO! Since that newborn session this was the first time we've gotten to photograph everyone together and it was so great! The boys were perfect and it was so fun to chat with Carrie! Tom's pretty cool too but we just adore Carrie!
Anyway, they've been so patient while they waited this week for all the giveaway craziness to end so before I crash tonight I wanted to post their sneak peek! I'm nursing one hell of a cold/sinus infection/something really horrible and can barely keep my eyes open!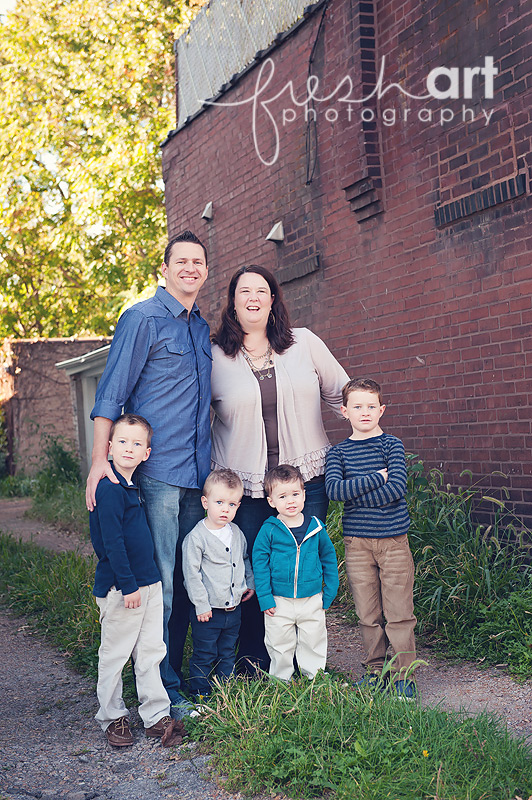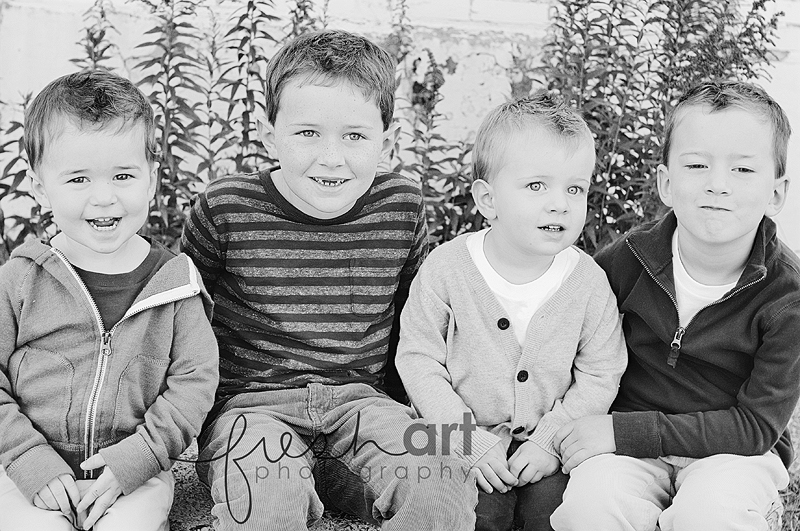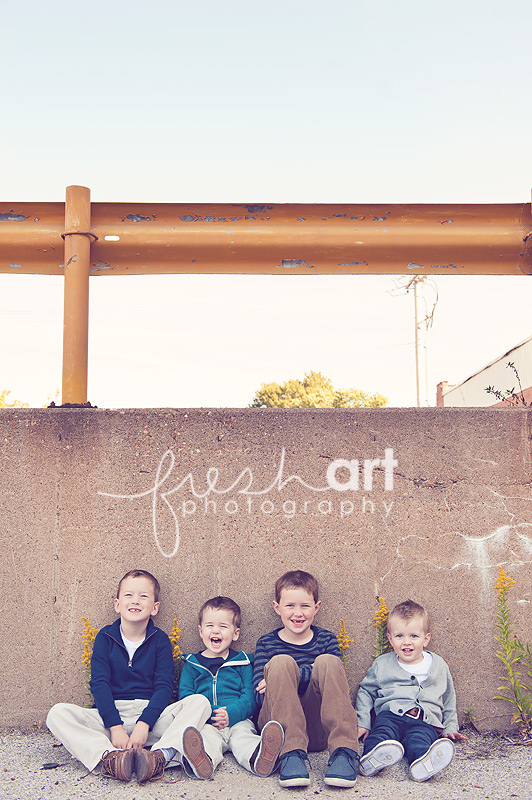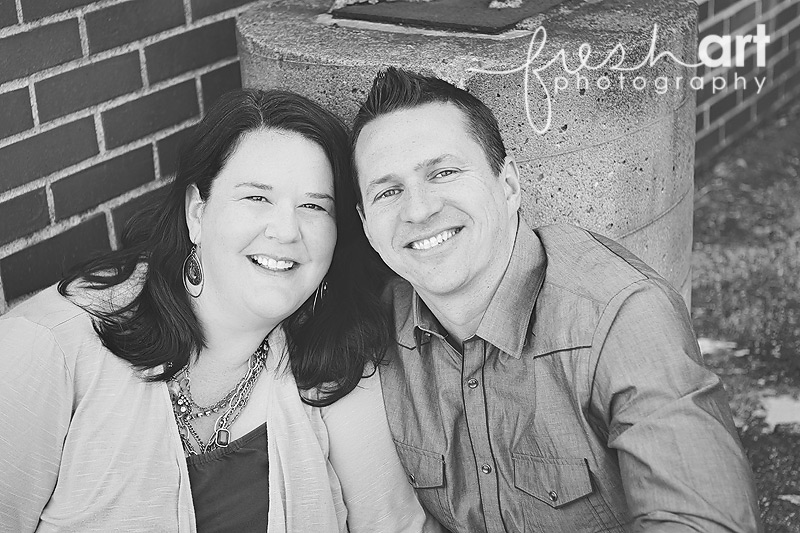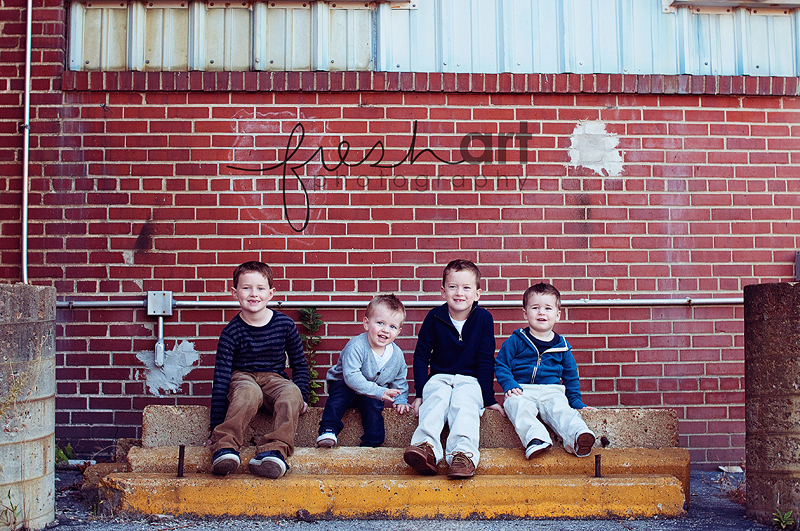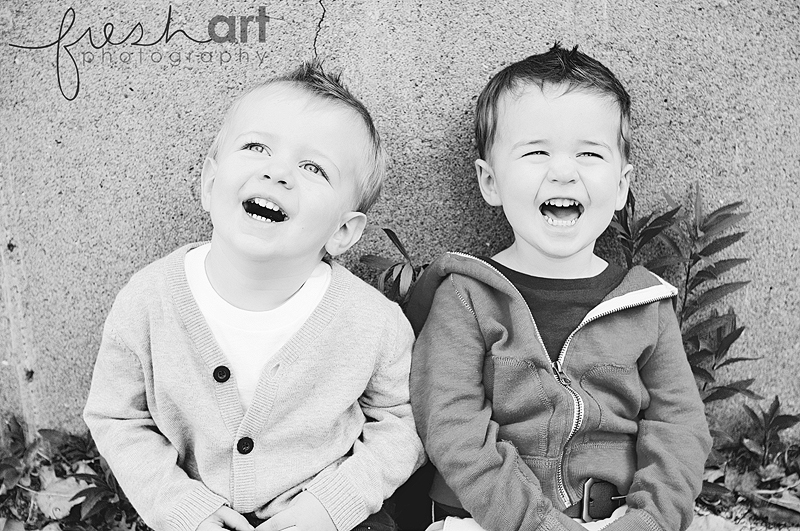 Thanks you guys! It was so great to see you again this fall!