Guess who's pregnant!!!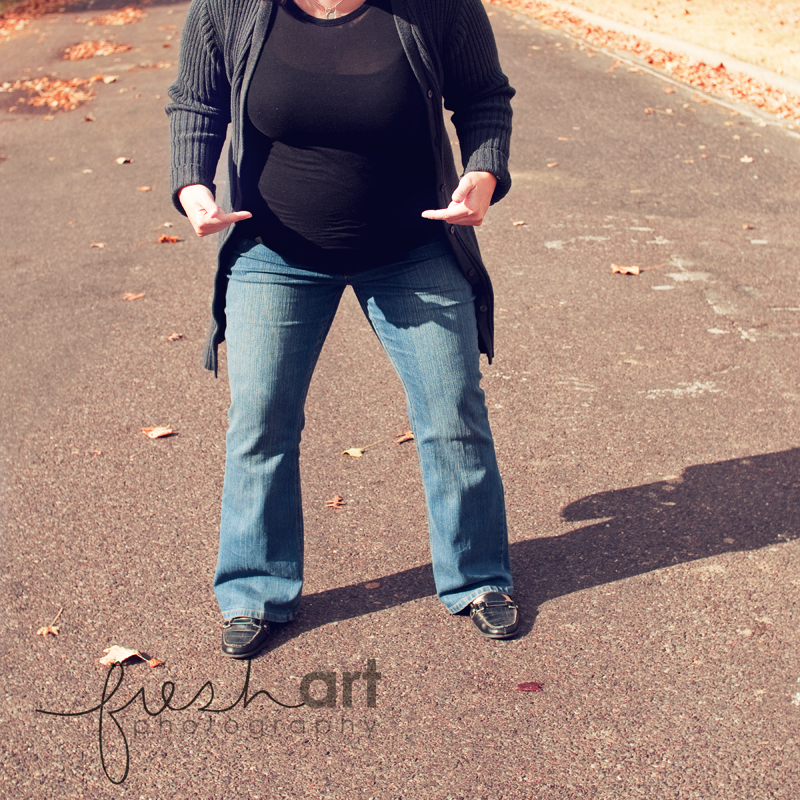 Guess who's in their THIRD trimester already?
Guess who's doing awesome and feeling great?
Guess who is TRULY glowing with this little life inside her?
Guess who's GORGEOUS baby belly is popping out so cute?
Guess who?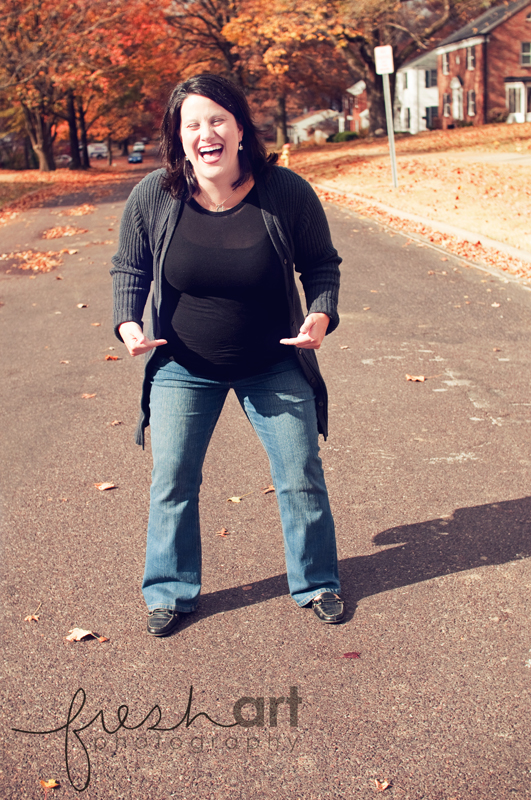 My adorable friend, Sharon Johnston!!!
You guys.
I don't keep much from you.
I'm insanely honest and get in trouble for over-sharing ALL THE TIME.
And I've kept this secret for MONTHS from you all! And it's been killing me!
But I finally got the go-ahead from the Johnstons, ran over and snapped two photos JUST to show you all b/c DUH we're going to do a full maternity session soon!
And JUST IN CASE you've been living under a rock or are a new reader to us… read THIS to understand just why this is a HUGE FREAKING LIFE CHANGING DEAL for my friends!
Because you know what?
When the last time I took photos of them they looked like this: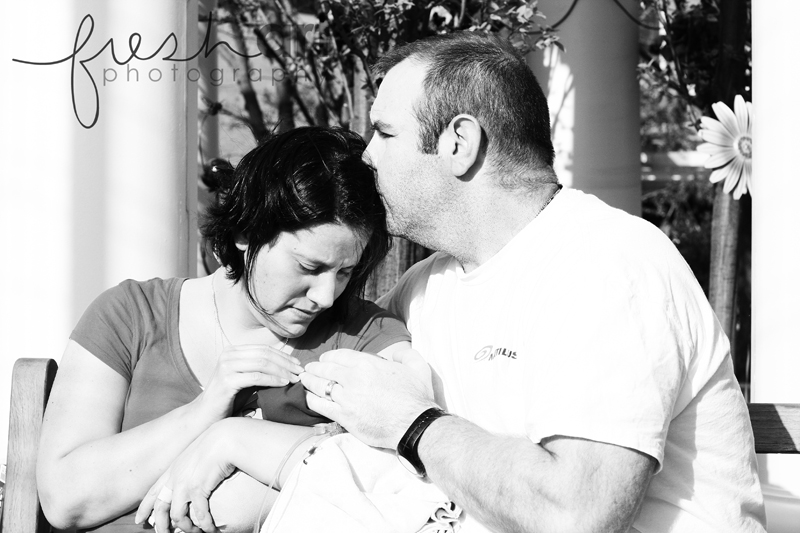 And now they look like this: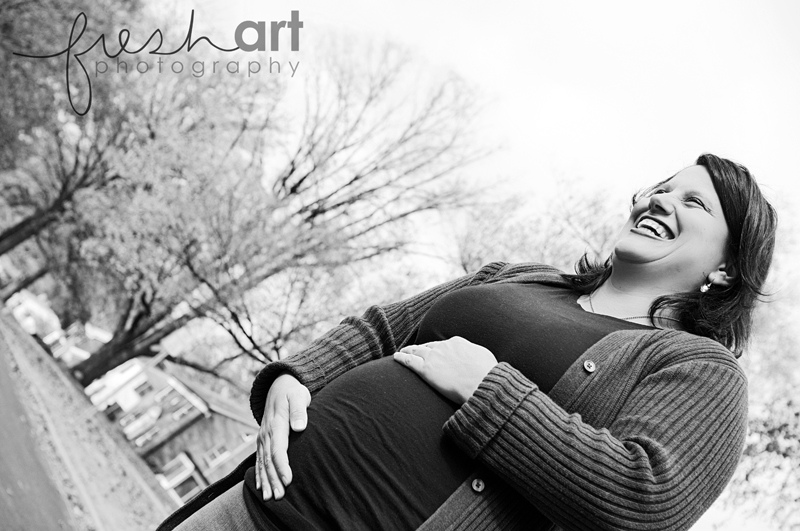 LOVE IT!
And guess what little boy is up in heaven BEAMING that he gets to be a big brother?
Seamus.
I literally can't be more excited for two people!!! I burst into tears when they told us the news and have been biting my tongue for so long!
OH and I get to be at the BIRTH of this baby! I get to hear "It's a….." and watch as they become parents for the second time! AND I GET TO HOLD THAT BABY! HA! I am SO excited! Can you tell?
More maternity photos coming soon… the birth is in late December and you know that newborn session will be a week long event! HA!
CONGRATULATIONS to our dear friends! I love you guys and couldn't be happier for you!
And thanks for letting me share it with the blog world! HA!