A few years ago these boys bought the sweetest gift for their newly widowed father. A family session. Capturing these smiles and these moments are the best!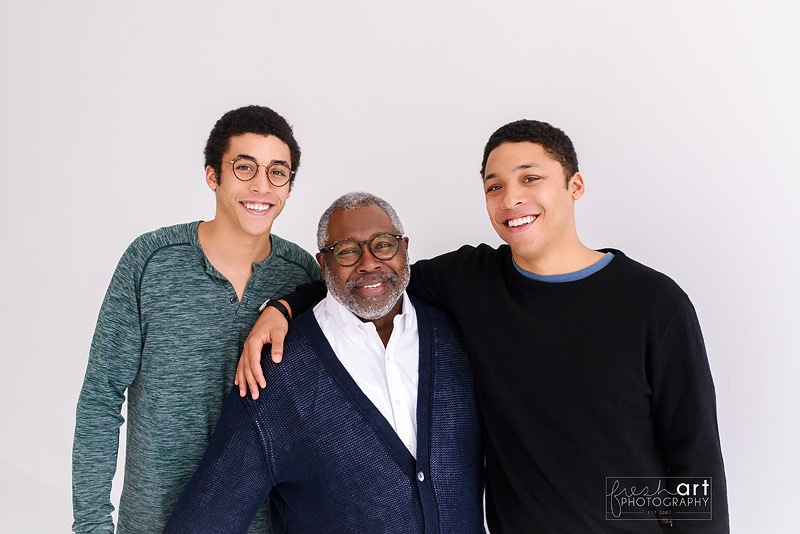 As spring approaches, the weather warns, flowers bloom, it's the perfect backdrop. Family sessions make these best gifts, and it's a gift that will freeze time just for a moment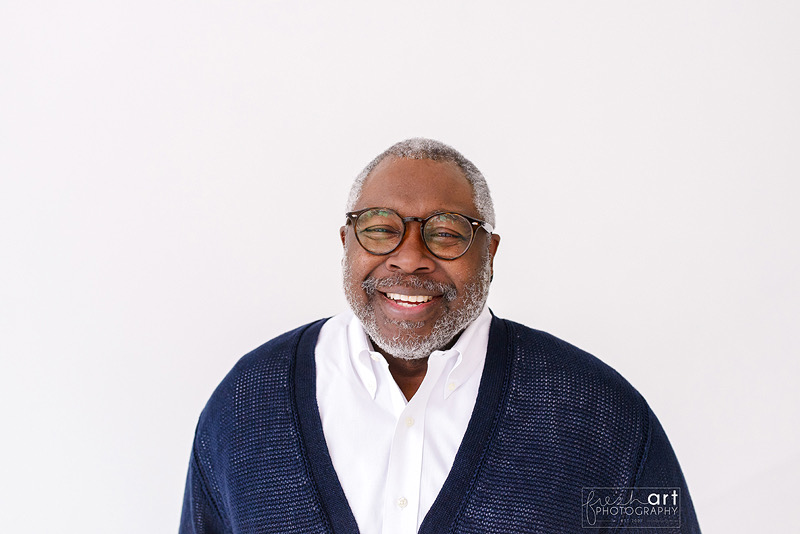 These gentlemen remind me not to get caught up in material things when searching for the perfect gift, the smiles on their faces say it all.