Jessica Rose is amazing. We know that. And she just came out with a new Valentine's Day set of Photoshop overlays that are so awesome! I played a little already…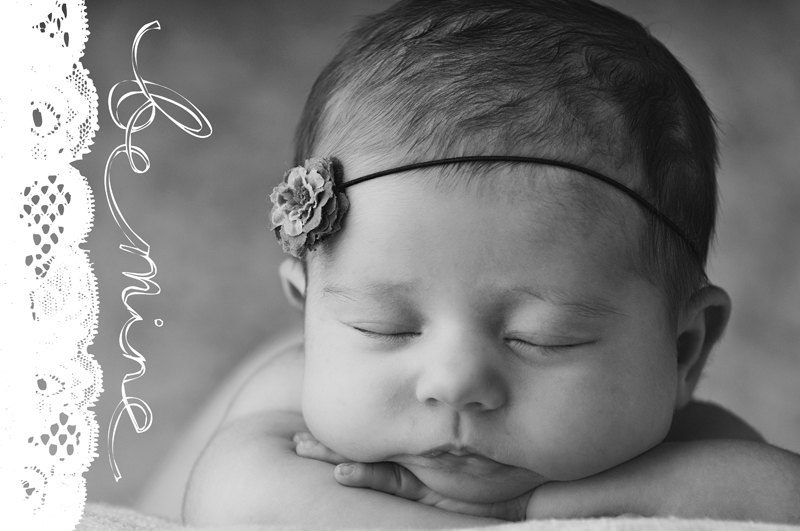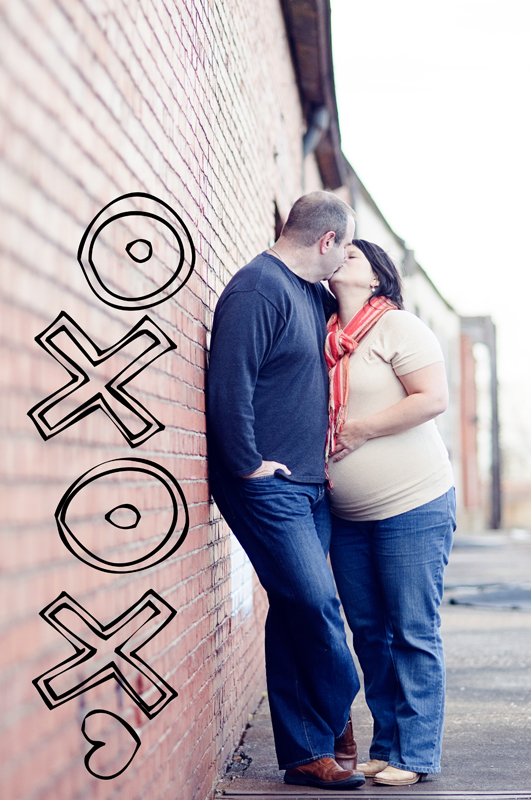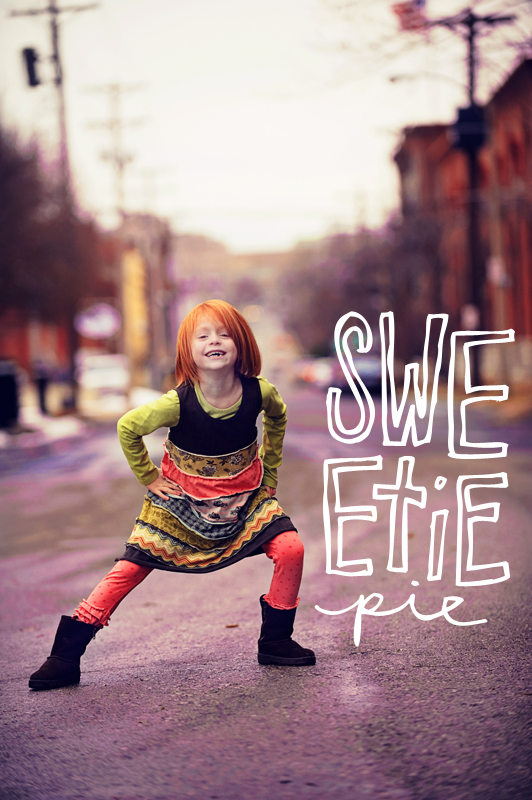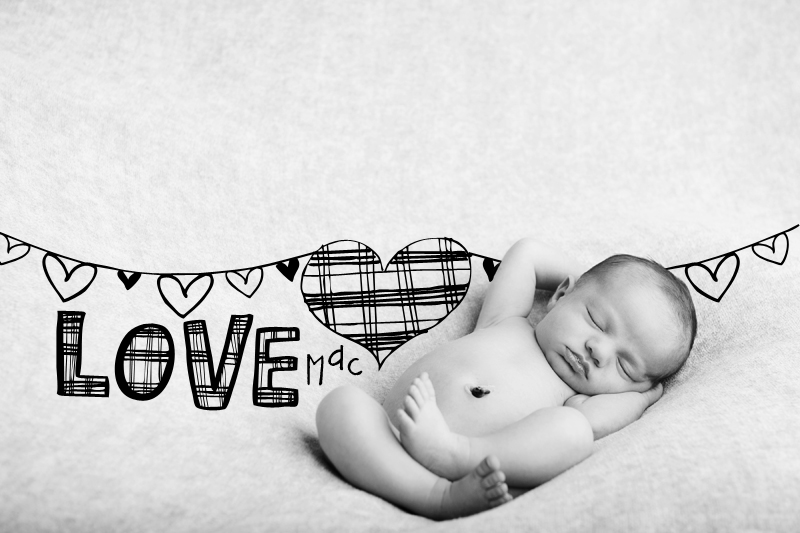 (the hanging hearts are from last years valentine overlay set but everything else is from this set)
I'm in love. AND Jess is giving 35% off ALL of her overlays right now!!! How cool is that?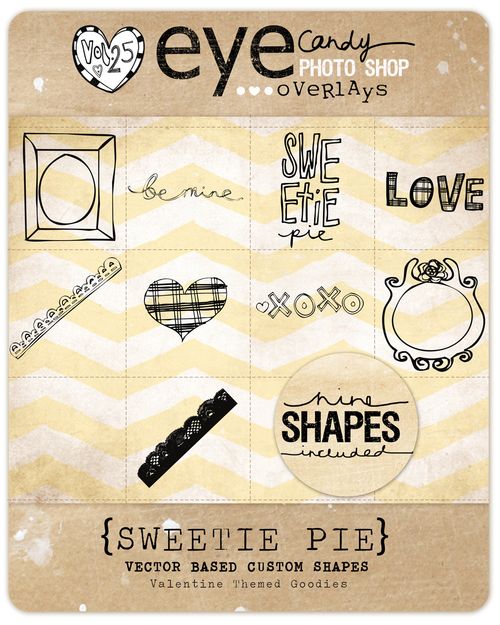 Go HERE to see all the other ways she used them (she used two of our pics so look for us!) and buy some! We like to use her overlays to add to one or two images in each gallery as a bonus for our clients, a little surprise as they go through their images! And if they order them… bonus!
So go check them out and tell her we sent you!
ALSO… in case you missed it, the link for the shirts from the last post is HERE!
Happy Wednesday!